Keeping cool during summer
The summer in Malta brings in an eagerly anticipated couple of months. It is that time of year where you can dress more comfortably, enjoy one of Sliema's beautiful seaside areas, organise BBQ's and indulge in several other activities. Needless to say, amidst the scorching heat, you will need to take all the opportunities you can to keep yourself cool.
So how can you keep yourself cool during summer?
Keep yourself hydrated and fresh
Drinking plenty of liquids ensures that you remain hydrated, together with eating healthy food items such as fruit. Speaking of which, why not try a delicious and freshly prepared fruit juice from Dr Juice? Here at The Plaza you can enjoy one of these flavourful juices, keeping you nice and fresh throughout these hot summer months.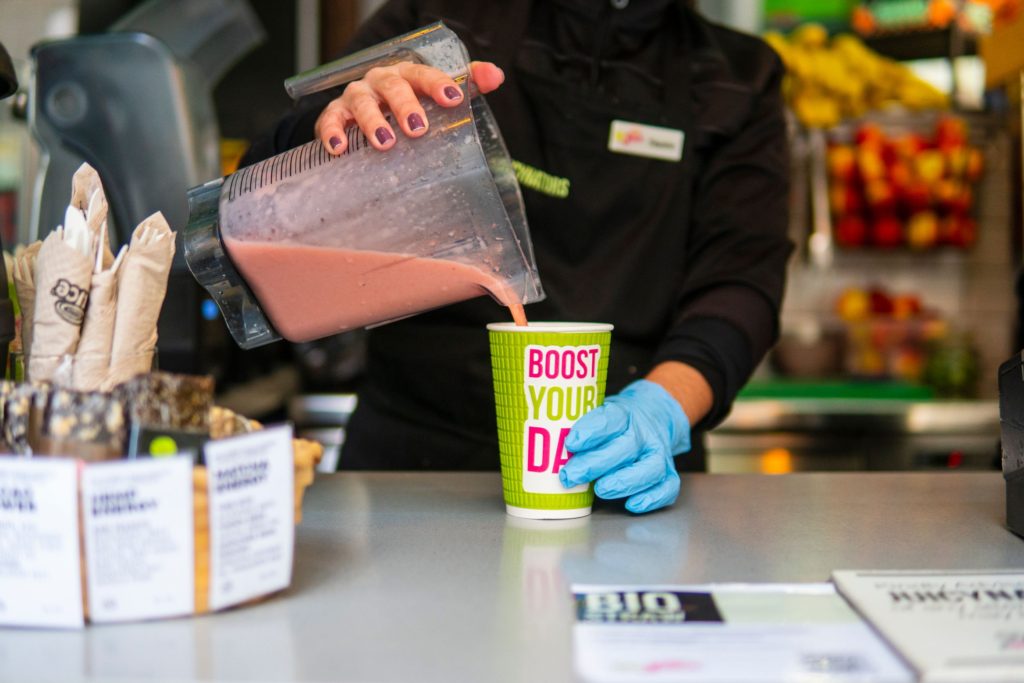 The summer can take its toll on your skin, leaving you with bouts of acne, sunburn, dry and irritated skin and any other rashes which may be caused by the sometimes, unbearable heat. This underlines the importance of having the right skin products at hand, as the summer months loom. If skincare is on your mind, you would do well to pay a visit to The Body Shop, where you can browse through the different natural products available. Just before you leave, you will have the opportunity to visit the Franks perfumery. A place which will undoubtedly help you keep fresh and smell good during these hot summer months.
Summer is synonymous with cool food, where many would want to experiment with less hot options. One favourite summer dish is definitely sushi. And speaking of sushi, at The Plaza you can order your own selected assortment of sushi sets from Wasabi!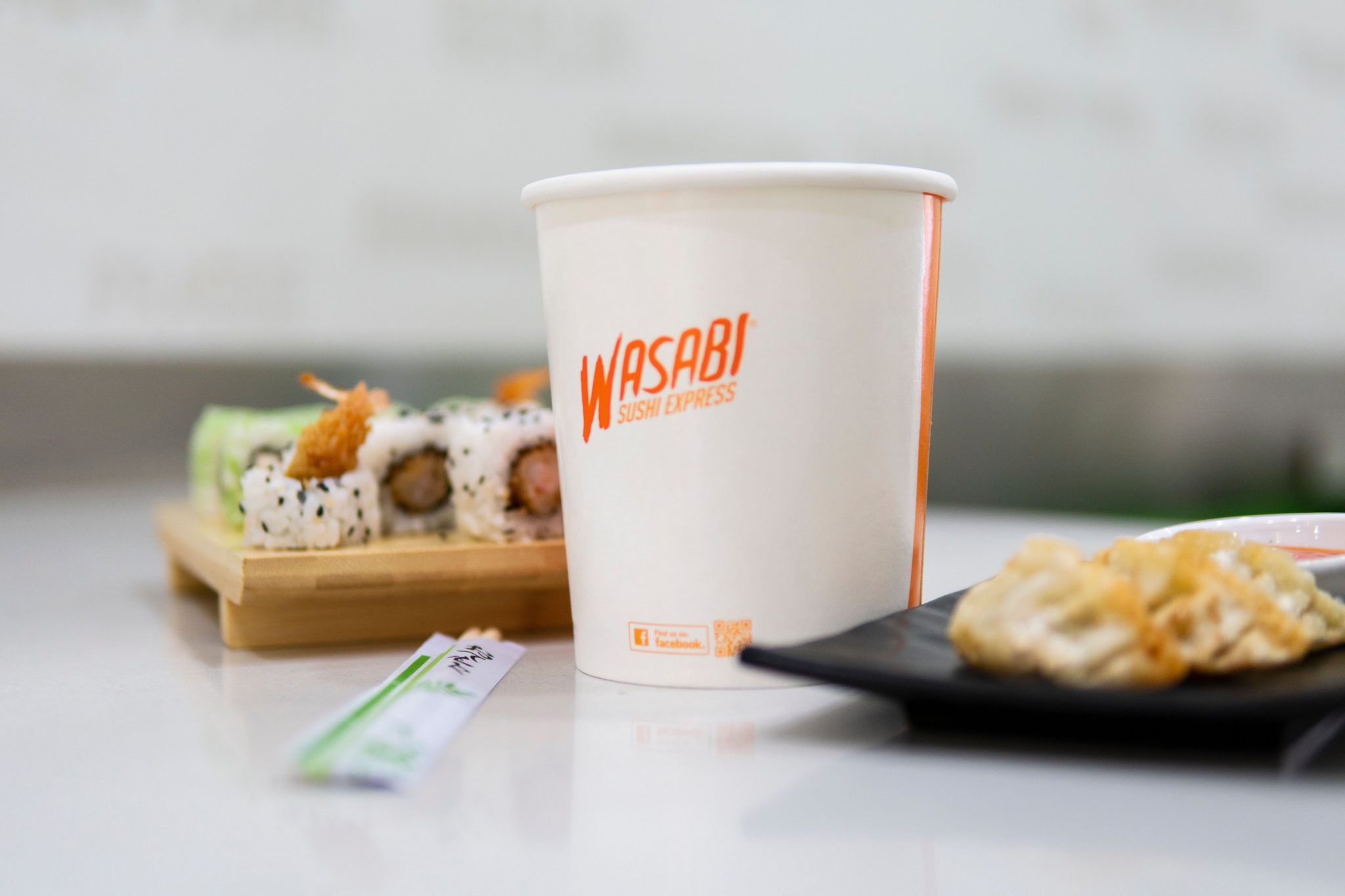 Whilst you are in Sliema, you can enjoy the beautiful sea that surrounds the location. What better way to keep yourself fresh and cool this summer other than through a good swim? You will also shed a few pounds! And if you are still looking for a swimsuit, have a stroll at the various retail shops found here at The Plaza. Something will surely match your taste!
Enjoy the summer and keep cool!