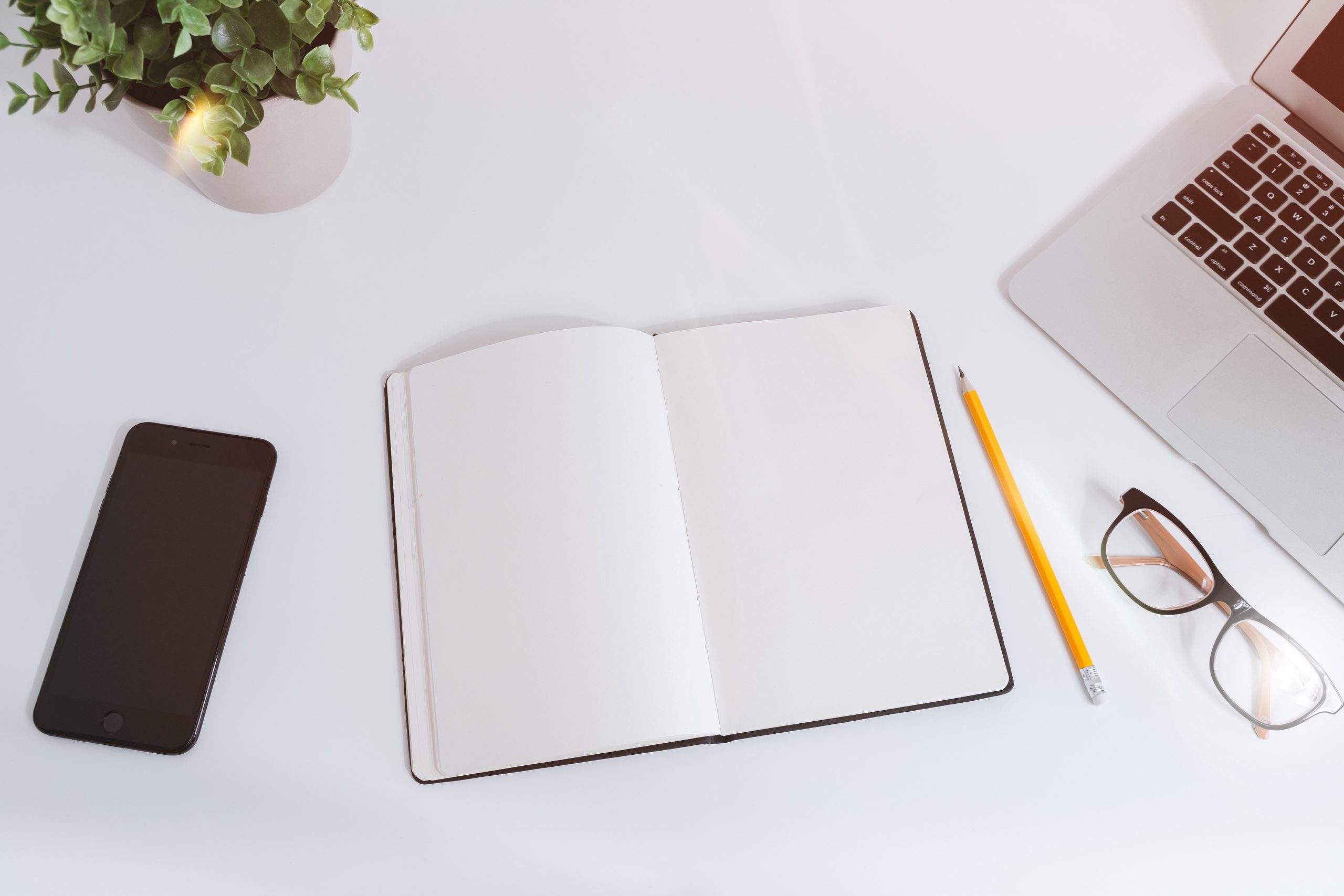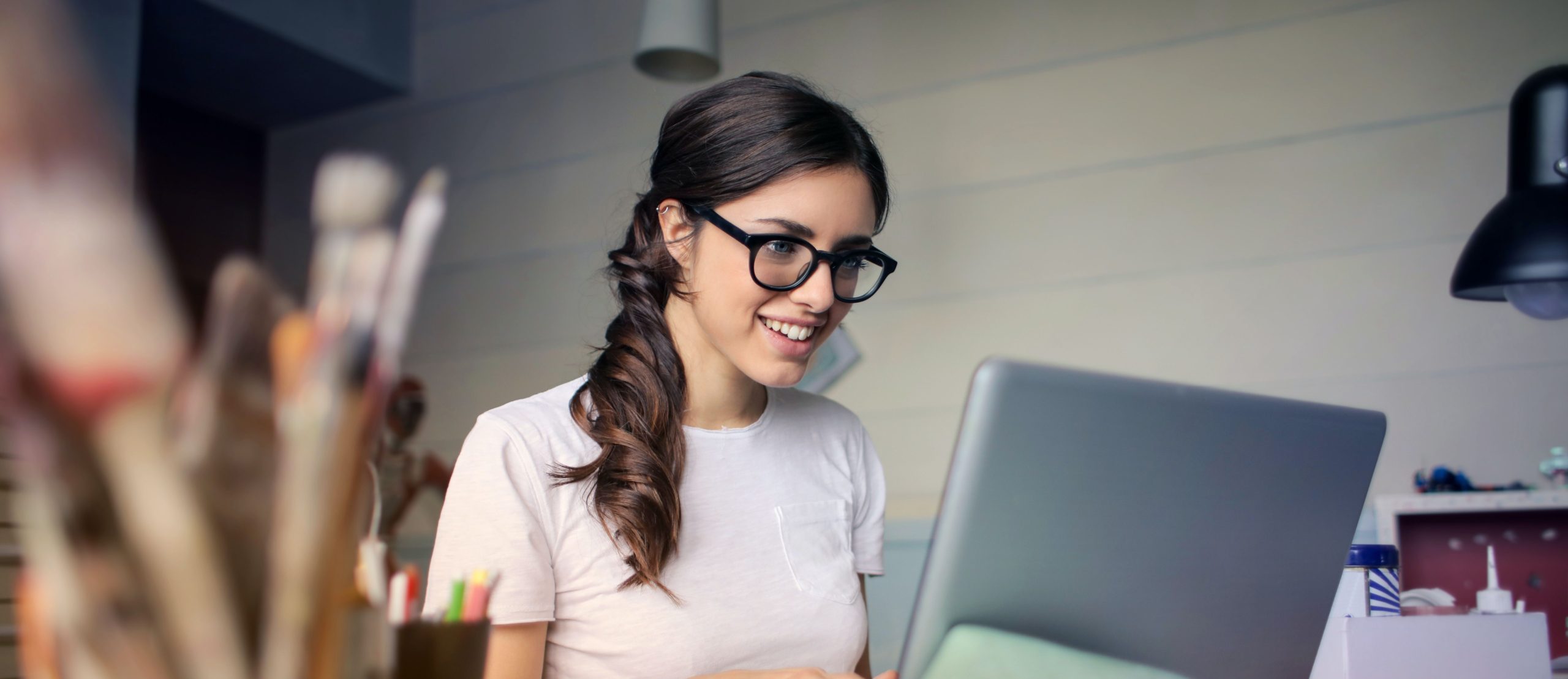 Sliema is one of the most popular and frequented places in Malta. It is one of those places which literally combines everything, your ideal location for both work and play. In this article, we shall be discussing the different facets of Sliema and why it is truly unique.
By Photo by CEphoto, Uwe Aranas or alternatively © CEphoto, Uwe Aranas, CC BY-SA 3.0, Link
Sliema is home to several local and international businesses. Being one of the busiest places in Malta, many businesses have set up shop in Sliema, due to it being one of the country's main economic centres. Those businesses that hold an office in Sliema communicate a certain sense of stature, as it is one of the most expensive places to acquire or rent office space. Sliema is home to different types of businesses, including those operating in gaming, financial services, property and hospitality, amongst many others.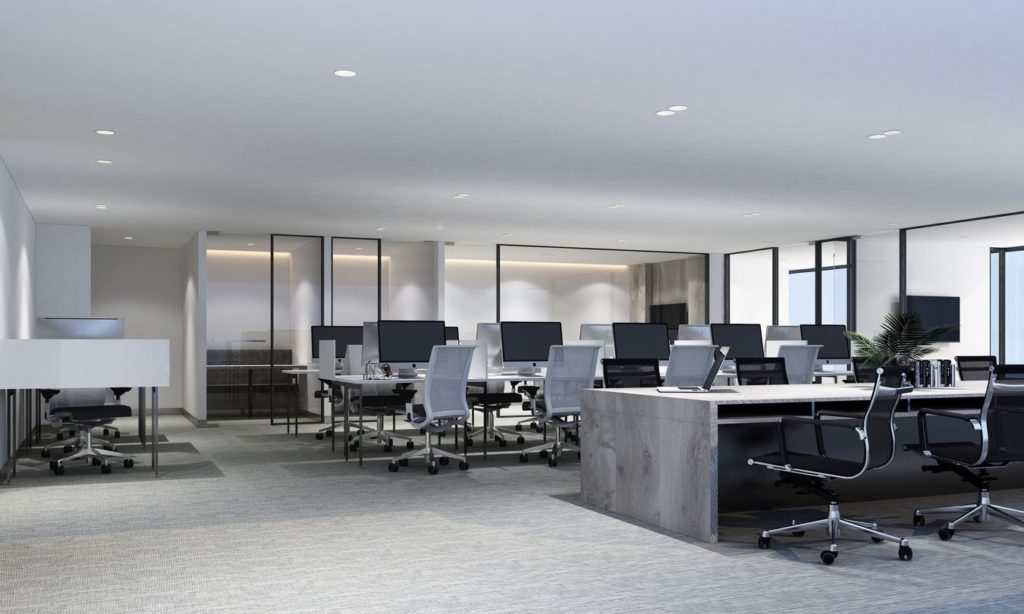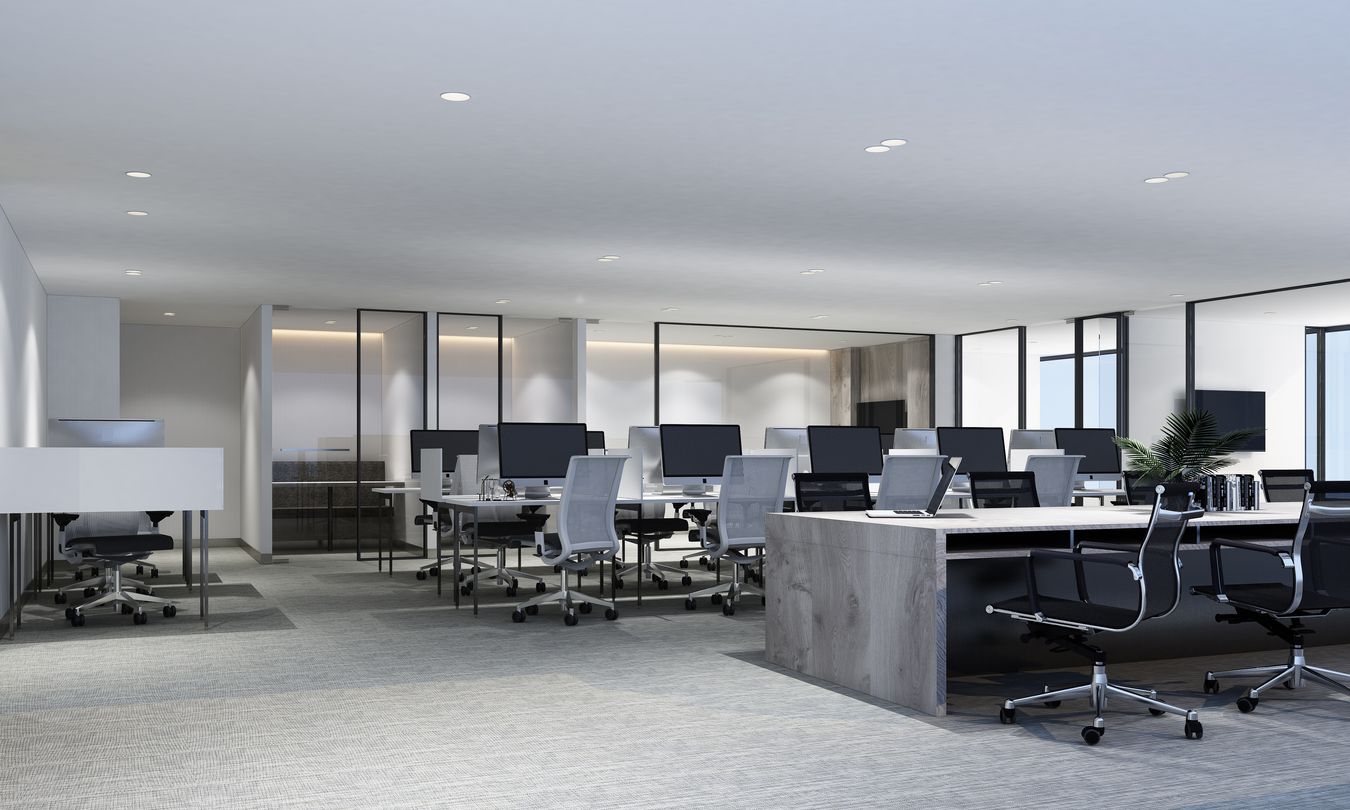 Sliema is one of the top places for entertainment. It is one of the obvious locations you would think of when selecting a restaurant for either lunch or dinner. Sliema has a wide array of restaurants to choose from and there you can definitely enjoy some well-deserved relaxation.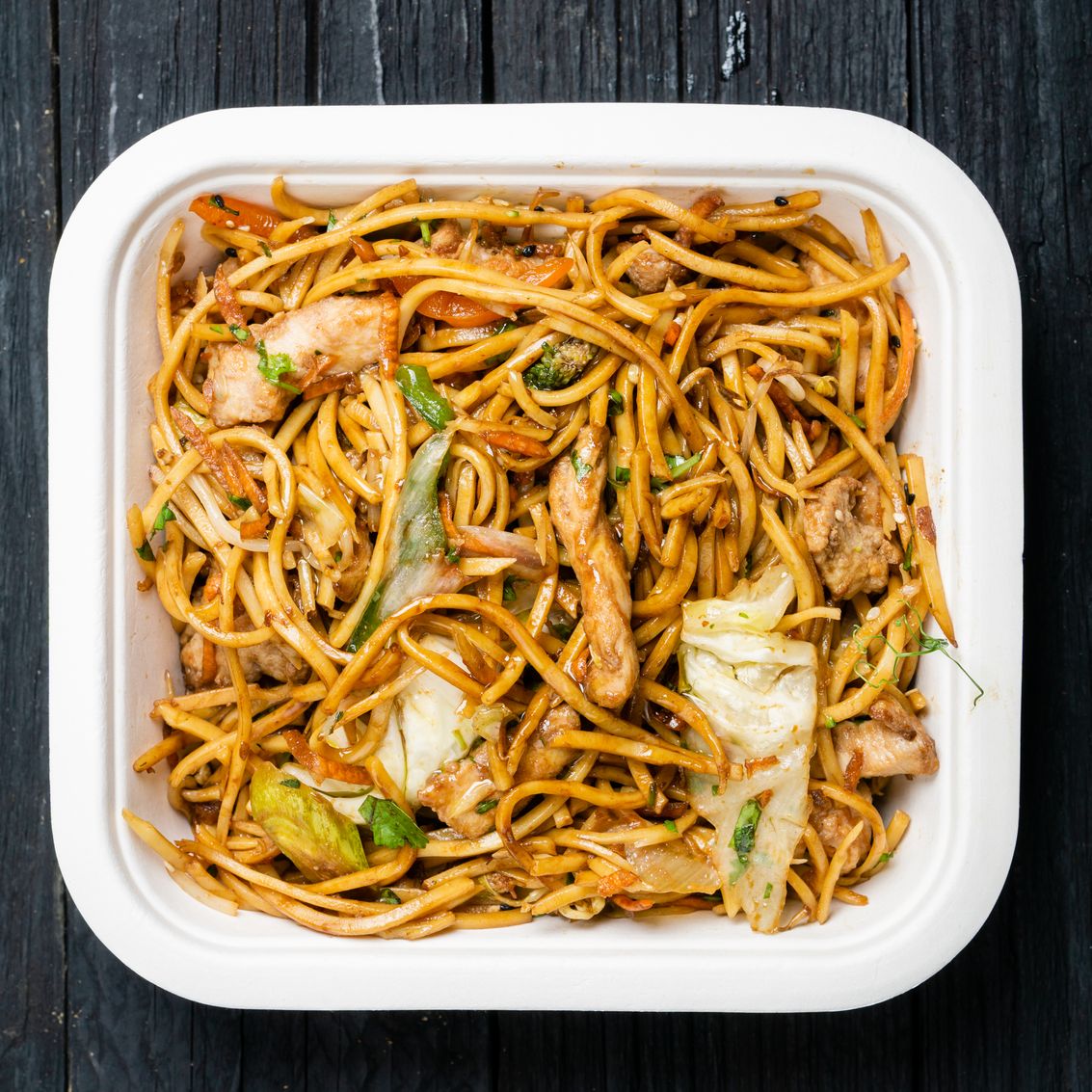 The lifestyle in Sliema is also quite unique. Living in Sliema puts you in closer proximity to certain luxuries such as shopping and magnificent seaviews. Jogging on the Sliema front is something that not most people have easy access to. There is also a party element associated with Sliema. When having a stroll in Sliema during the weekend nights, you will see that it is brimming with activity, in bars and restaurants.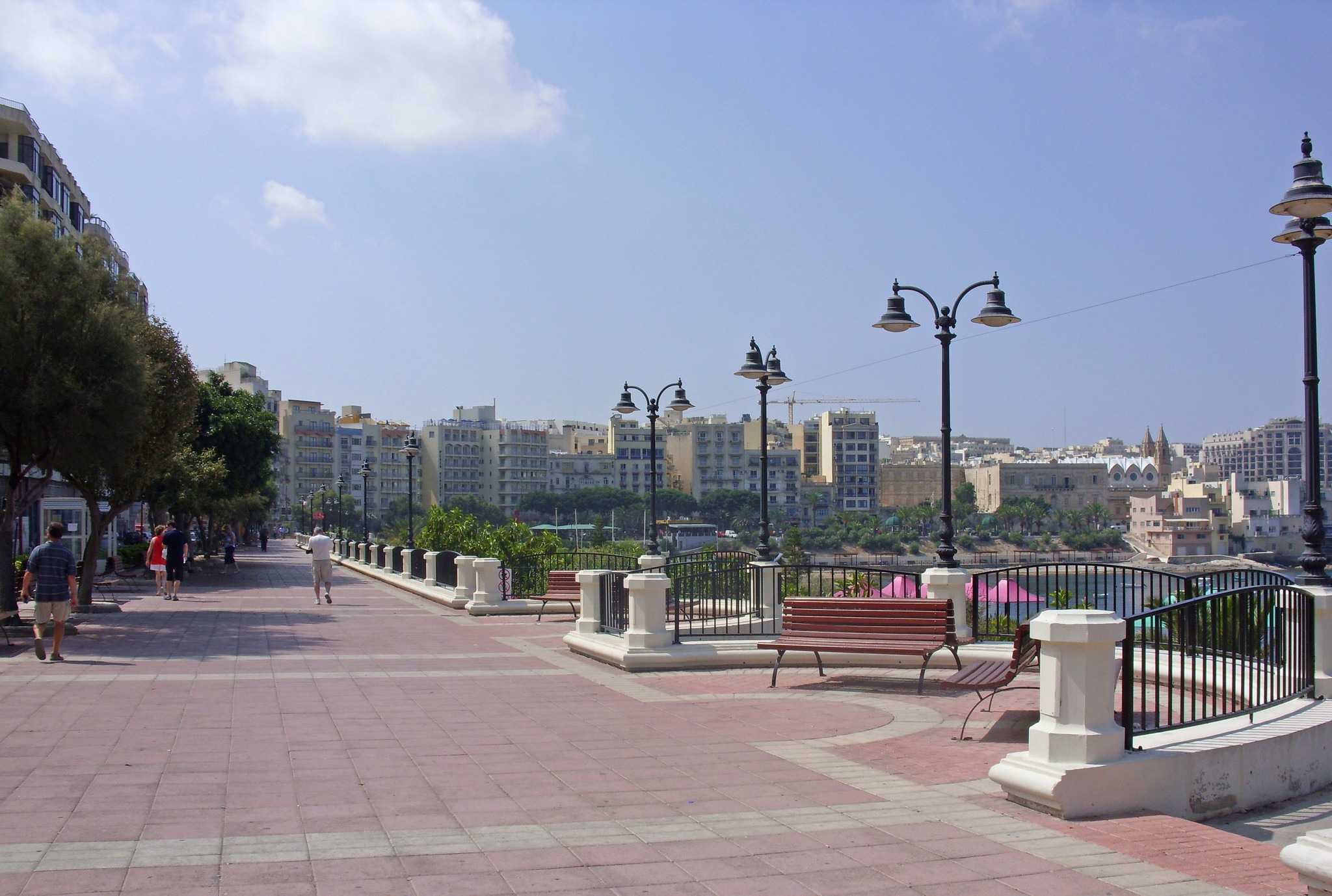 The play aspect of Sliema can also be enjoyed through the countless shopping outlets. It is one of the obvious places which comes to mind when thinking about shopping. For anything you might want to shop for, be it clothes, gadgets and gifts, Sliema is definitely the place to go.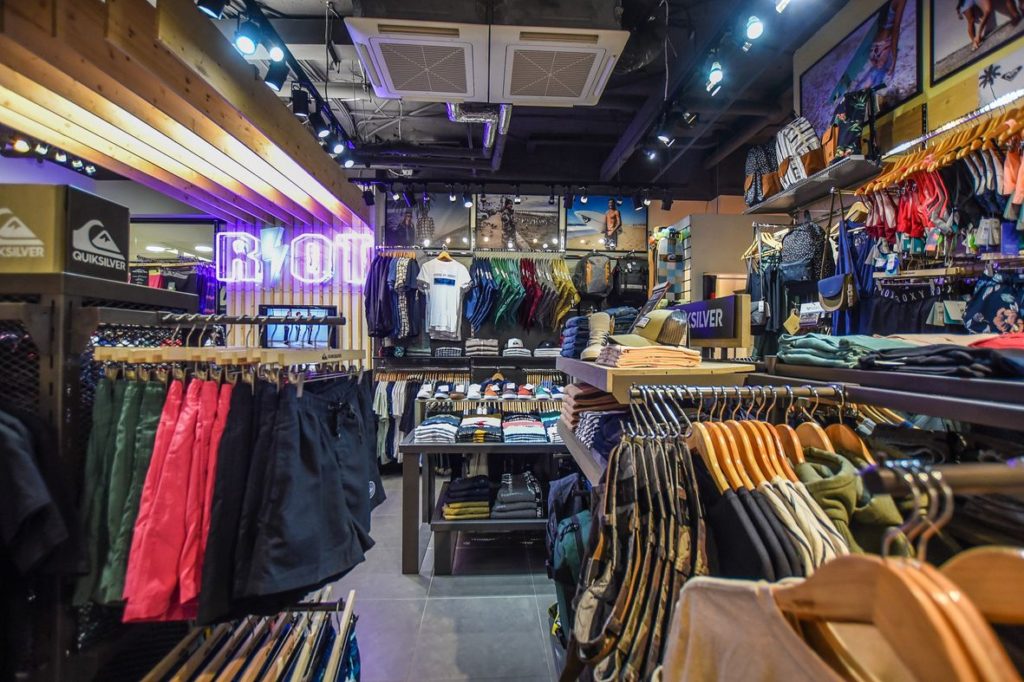 Sliema is also the place where you can enjoy a good swim. Considering that it is surrounded by the sea, missing out on a swim is definitely not recommended.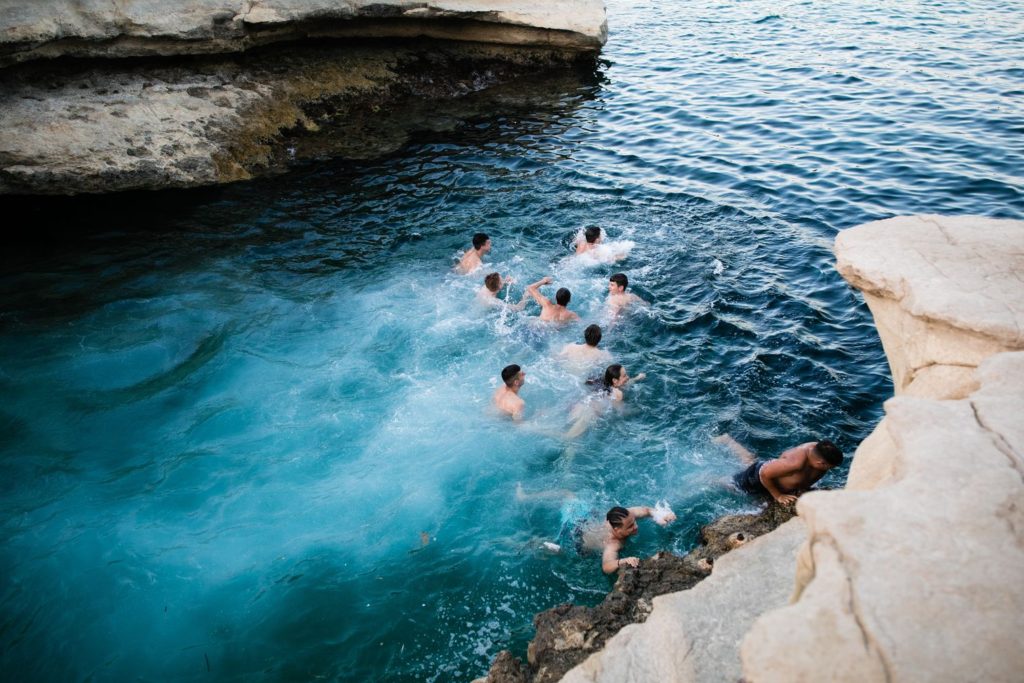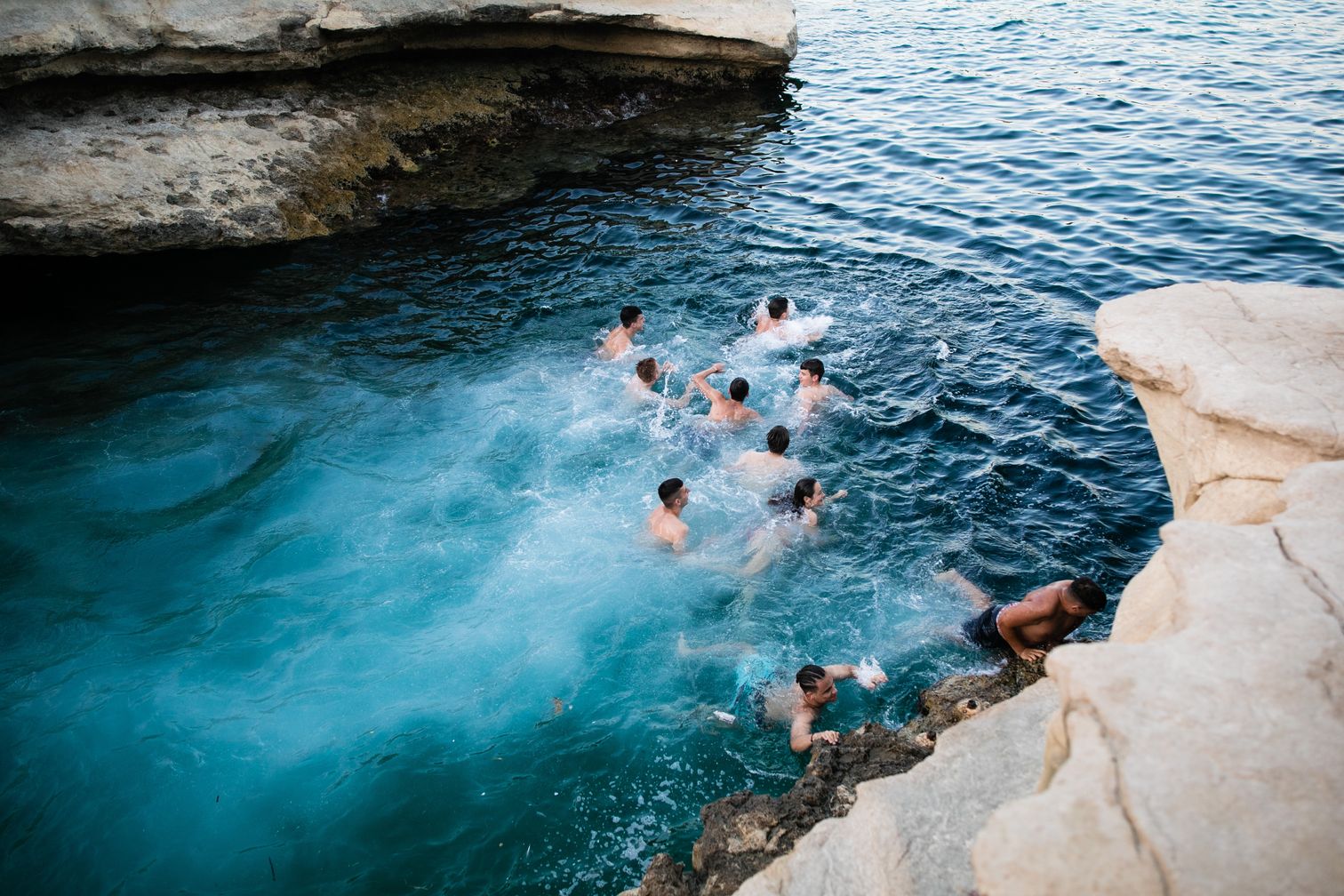 One of Malta's touristic jewels, Sliema is frequented by thousands of tourists, year on year. Its beauty is not just appreciated by the locals but also, by several foreigners who visit Malta.