All the food in the world in one place
If you are in the mood to excite your taste buds through a tantalising selection of different cuisines, The Plaza is definitely the place to visit. The recent investment in the food court allows The Plaza to offer a wide variety of international dishes to please one's taste buds. The way that it is set up allows for a truly international dining experience, all within one complex. The choice is indeed a luxury not offered by many.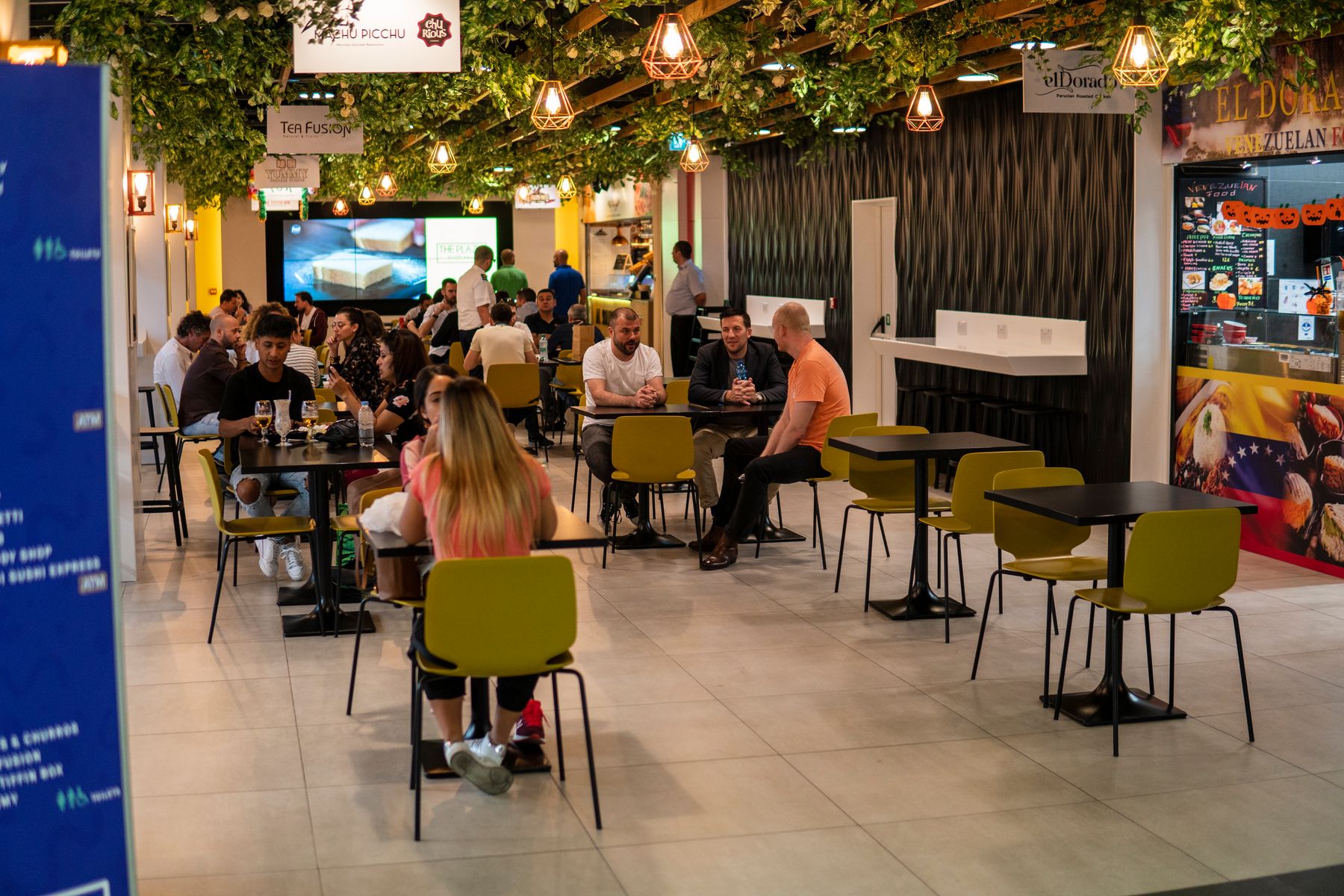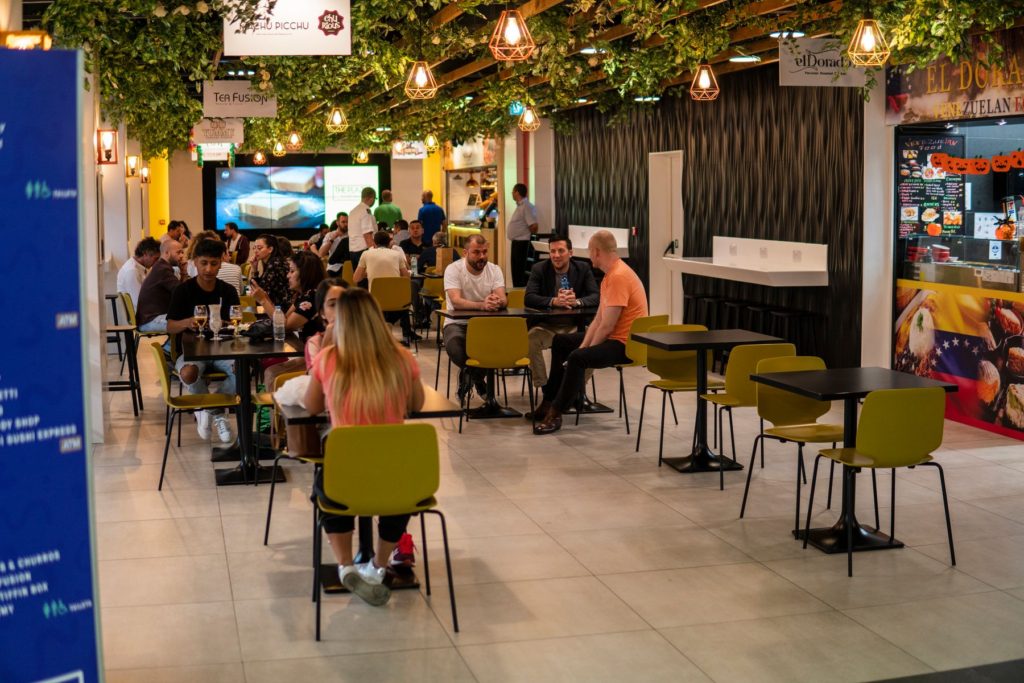 So what types of cuisines can you enjoy at The Plaza?
For the more conservative, one can indulge in delightful Italian cuisine offered by Al Solito Posto. It is the place which prepares exquisite Italian delicacies, for the entire family's enjoyment. The selection of pizza and pasta prepared is simply divine.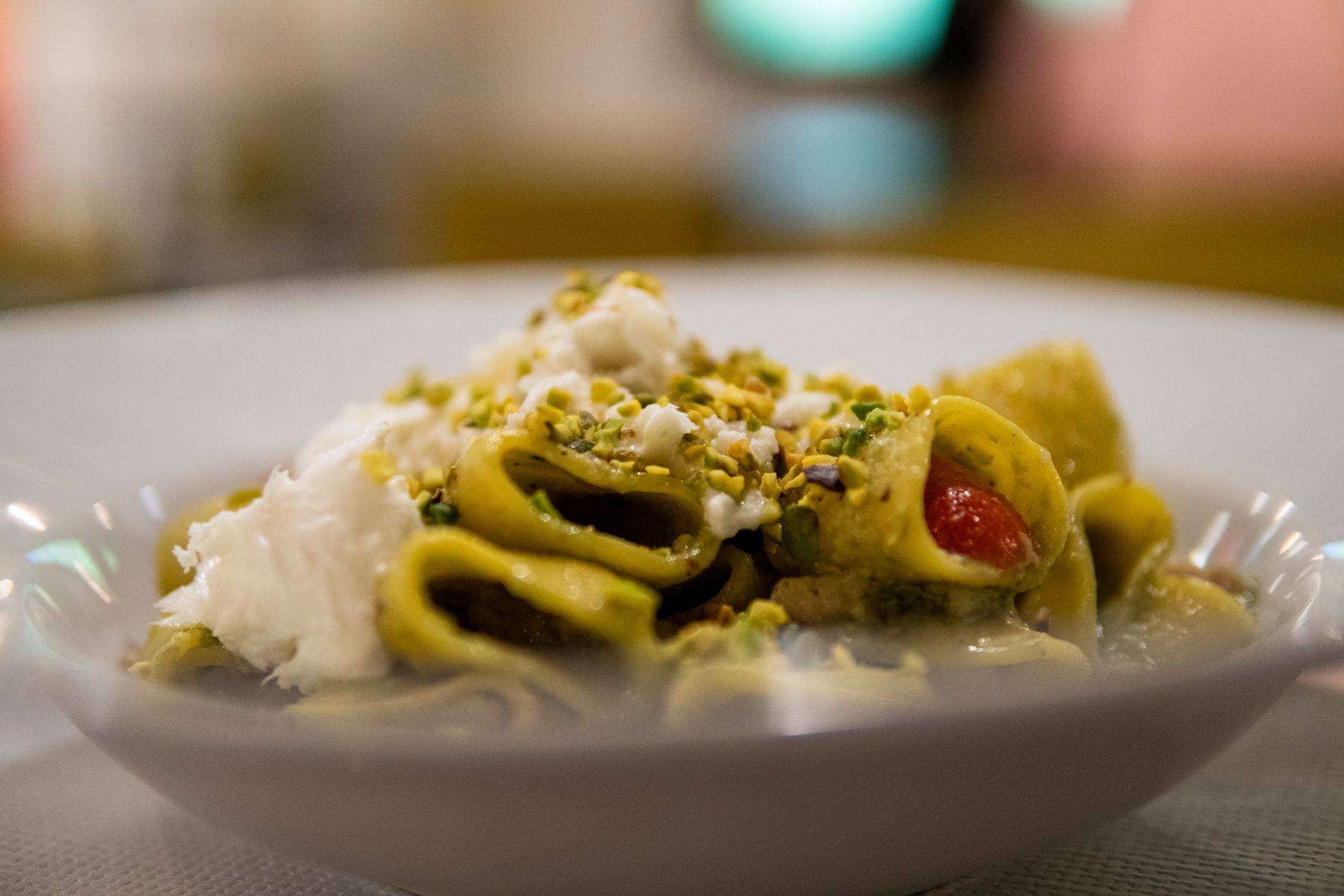 The Plaza is also graced with the presence of the highly experienced Chef Lee, serving exquisite Chinese food on behalf of Yummy. Just in case you were wondering, the household favourites including sweet and sour pork, lemon chicken, beef with oyster sauce and egg-fried rice are all available for your pleasure.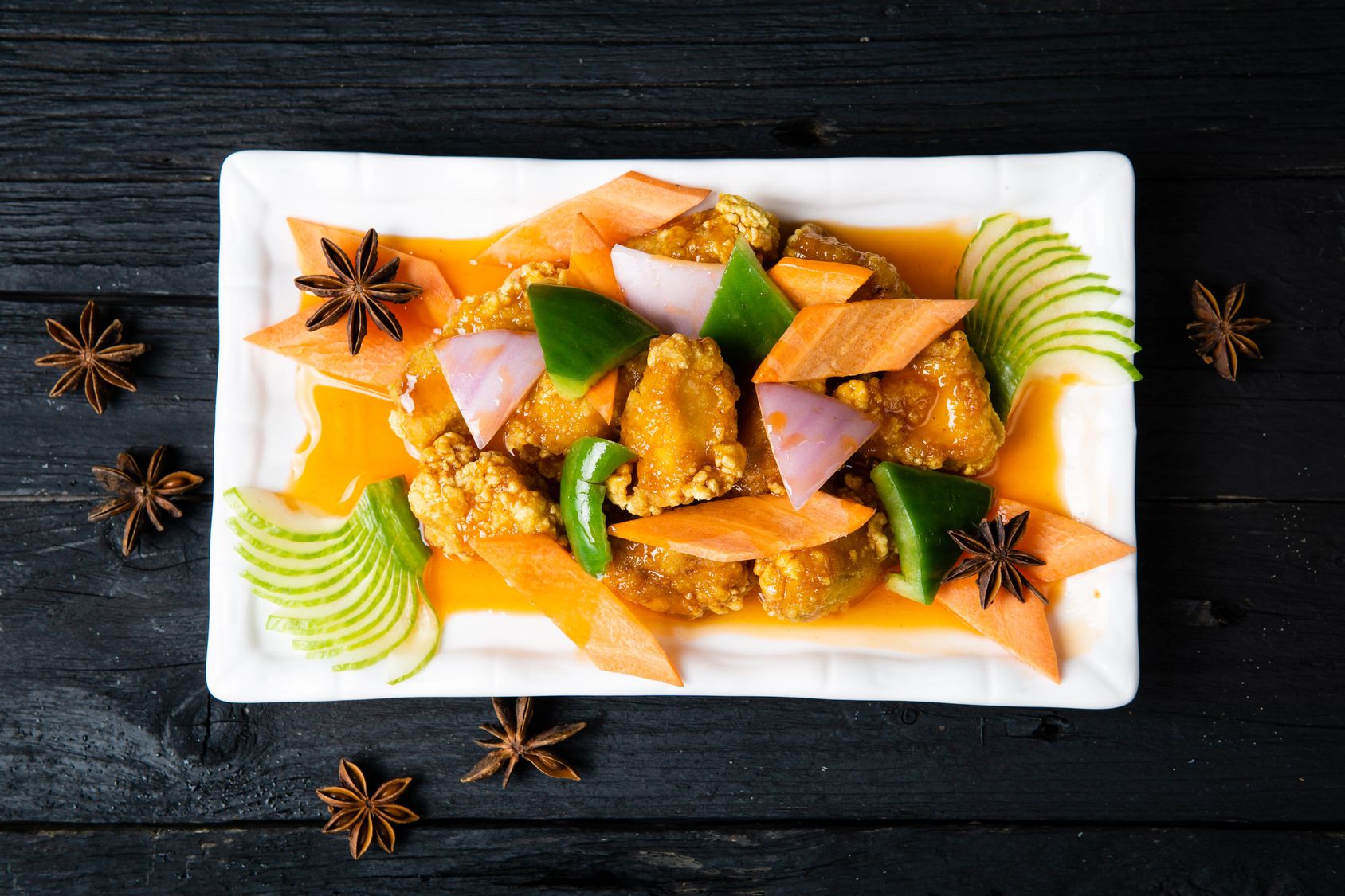 Indian you say? Of course! The Tiffin Box brings to The Plaza, dishes originating from all corners of India. The unique spice blends and flavours can be enjoyed in every dish, including curries, kebabs and street food.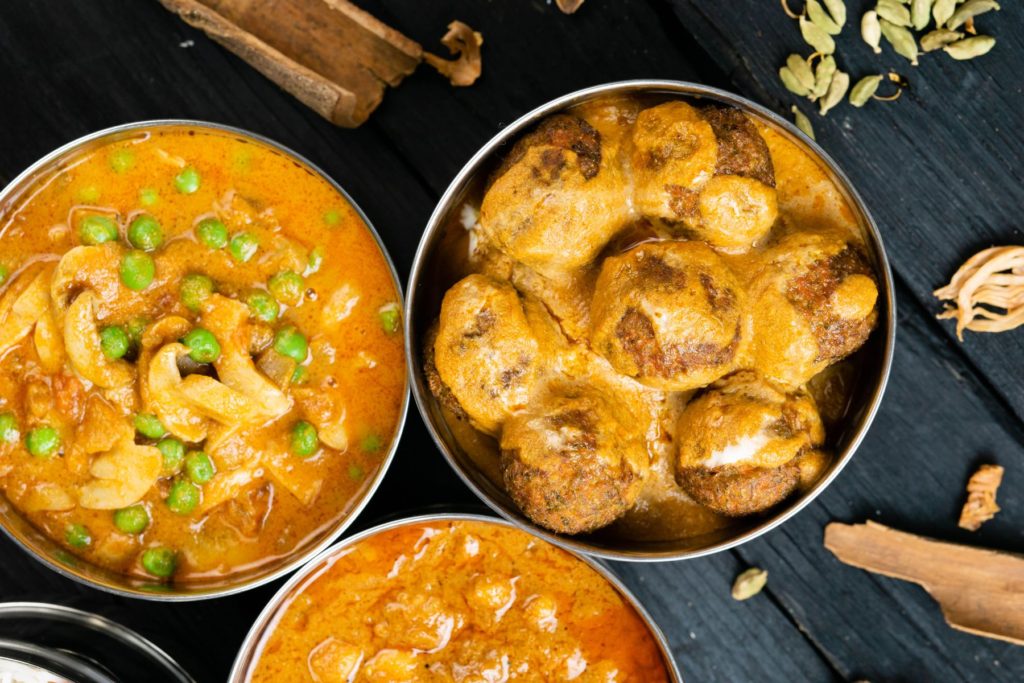 Yes, at The Plaza you will also find an enhanced experience of Japanese cuisine served by Wasabi. Dedicated to expertise and passion for authentic Japanese cuisine, Wasabi offers a different experience to enjoy. The difference can be experienced through the freshly cut fish and high-quality ingredients.
Looking for something more adventurous?
The Plaza is fortunate enough to accommodate Malta's first Hawaiian restaurant, Po-K. The concept revolves around a selection of fresh vegetables laid on a bed of either sushi rice, soba noodles, quinoa or a mix, crowned off with a choice of tuna, salmon or marinated grilled chicken with several other fresh toppings and sauces. Po-K offers water-based smoothies concocted with fresh fruit.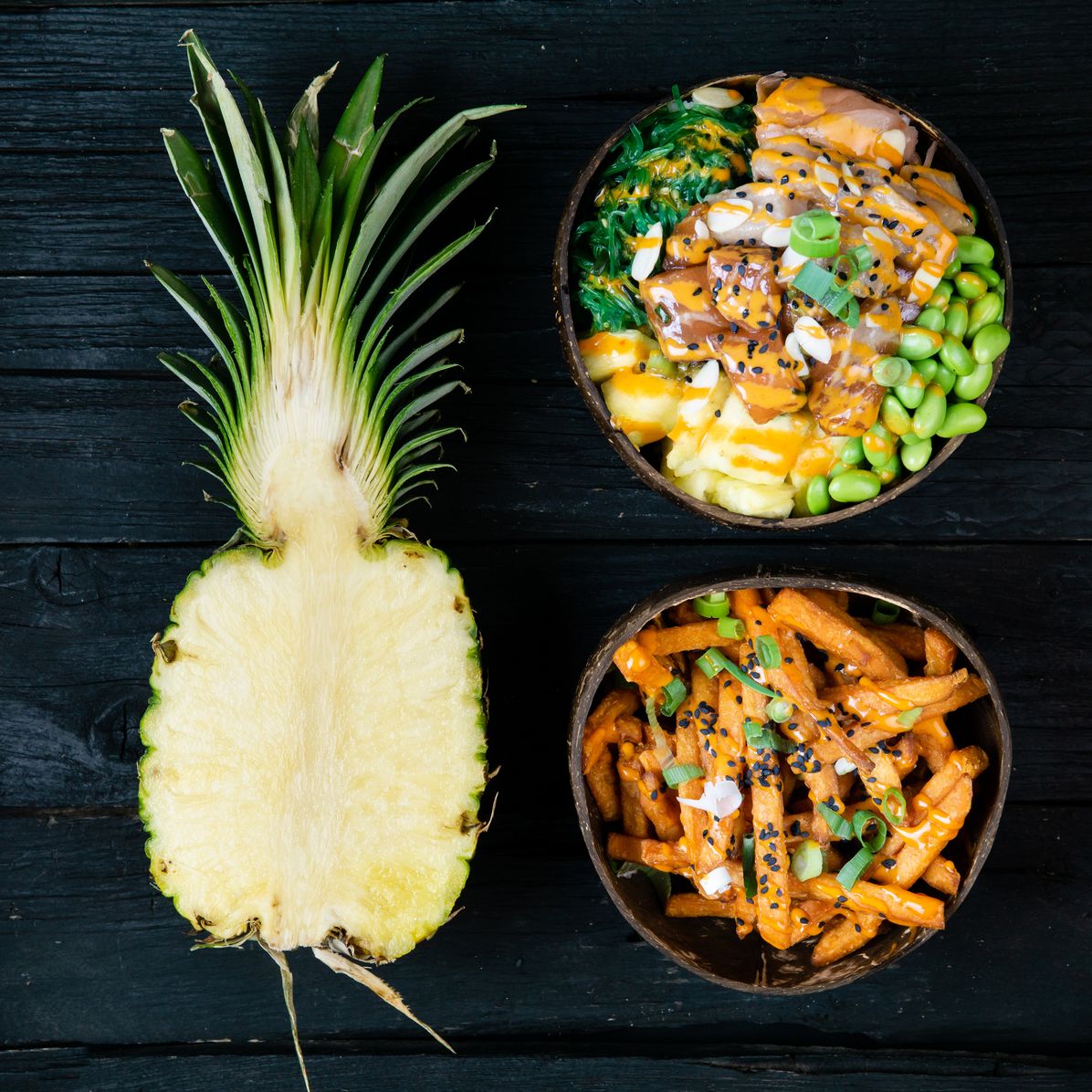 A Venezuelan meal perhaps? Signature meals such as coal-roasted chicken and mixed-meats can be enjoyed at El Dorado.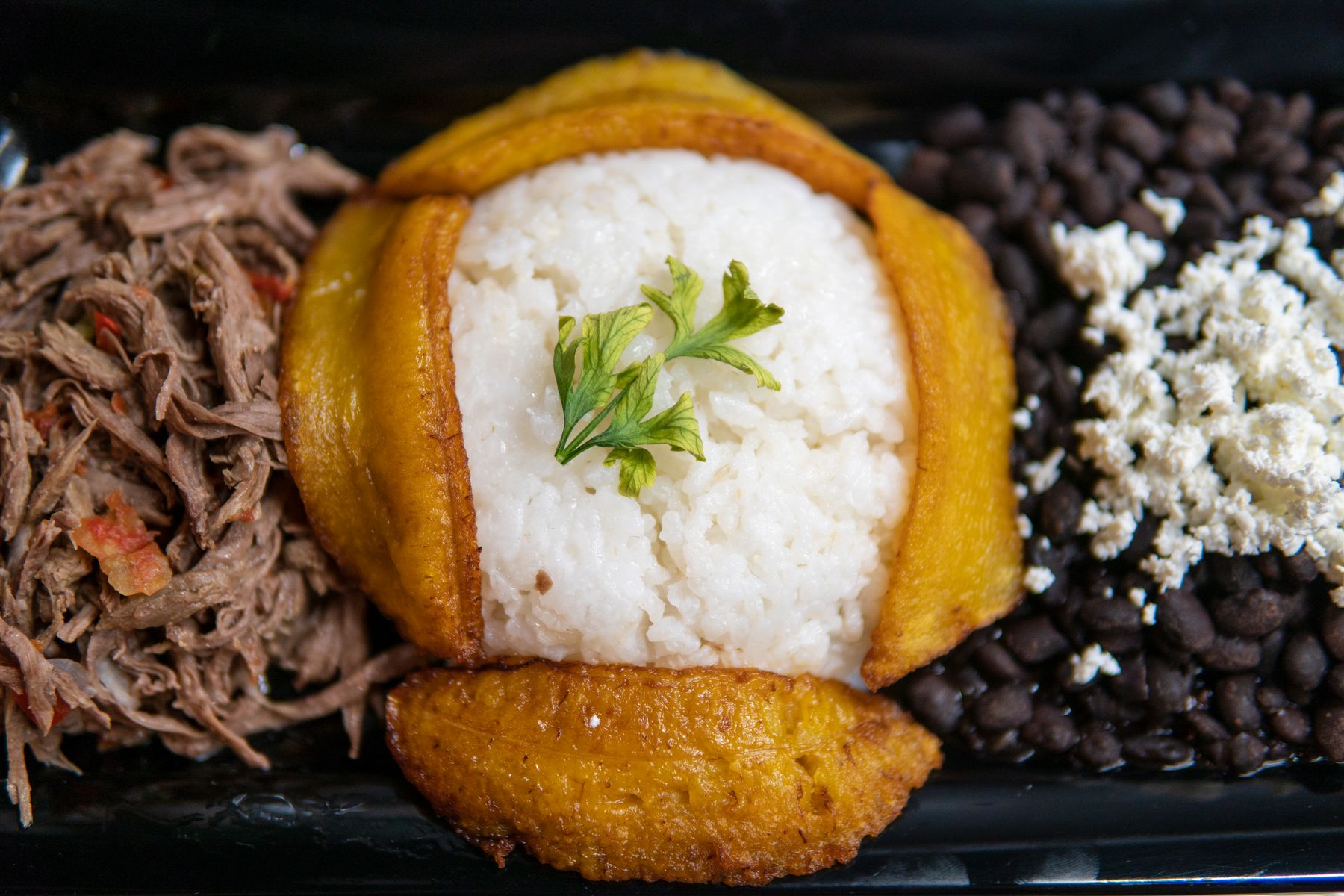 A taste of Peru perhaps? Machu Picchu is the first Peruvian restaurant in Malta and is committed to deliver the best dishes that Peru has to offer.
The Plaza also accommodates those who want a quick snack on the go. Leaf prepares daily fresh salads, sandwiches, wraps, smoothies and coffee and Subway creates delightful submarine sandwiches which can be customised to your preferences.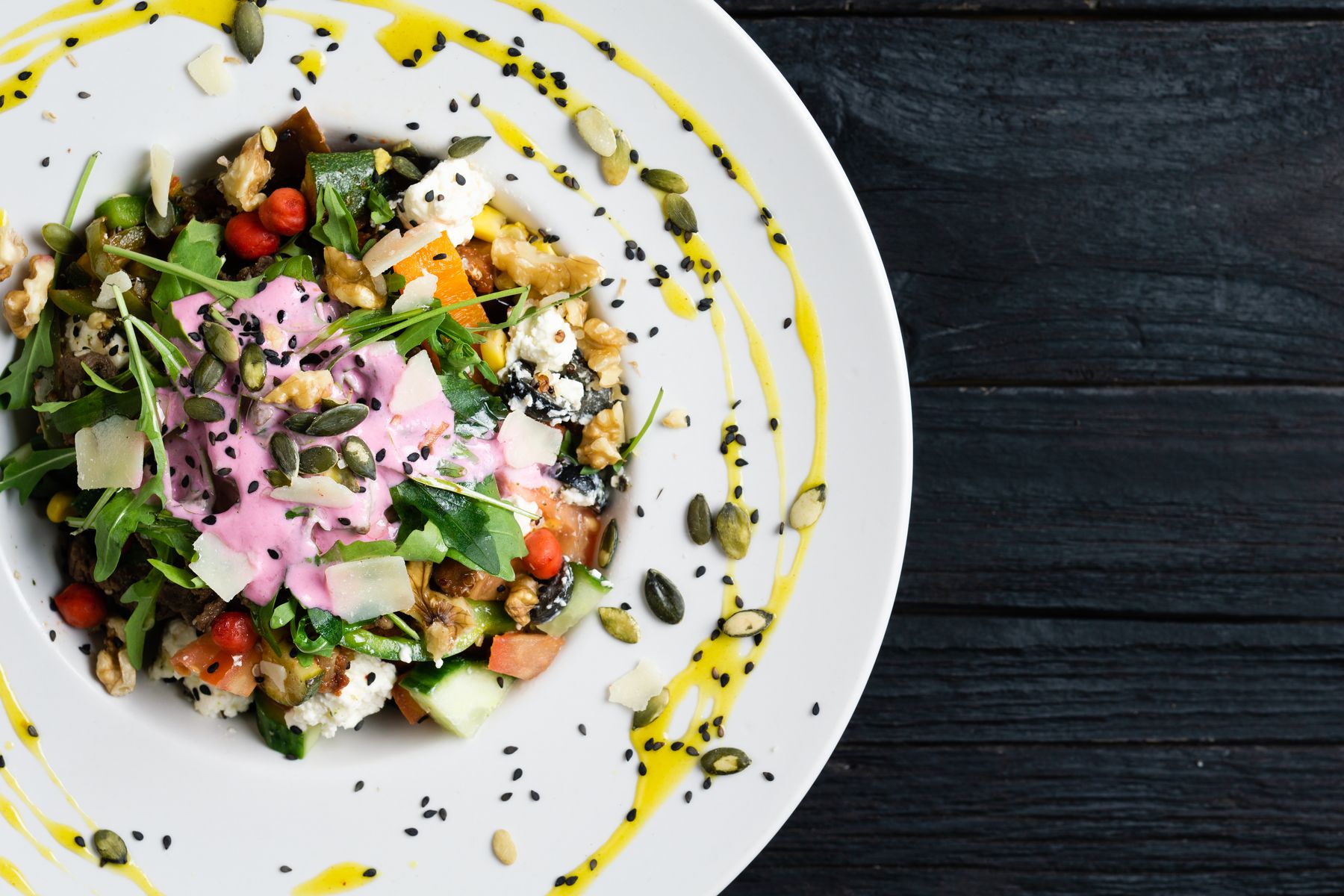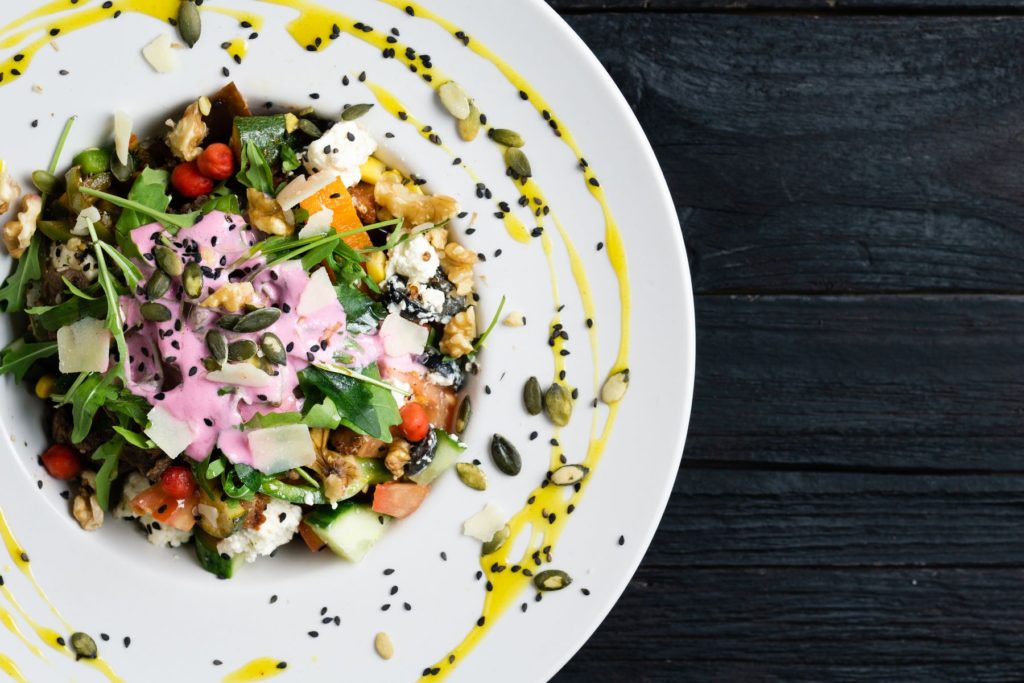 Ready for a scrumptious meal? Come visit us at The Plaza.