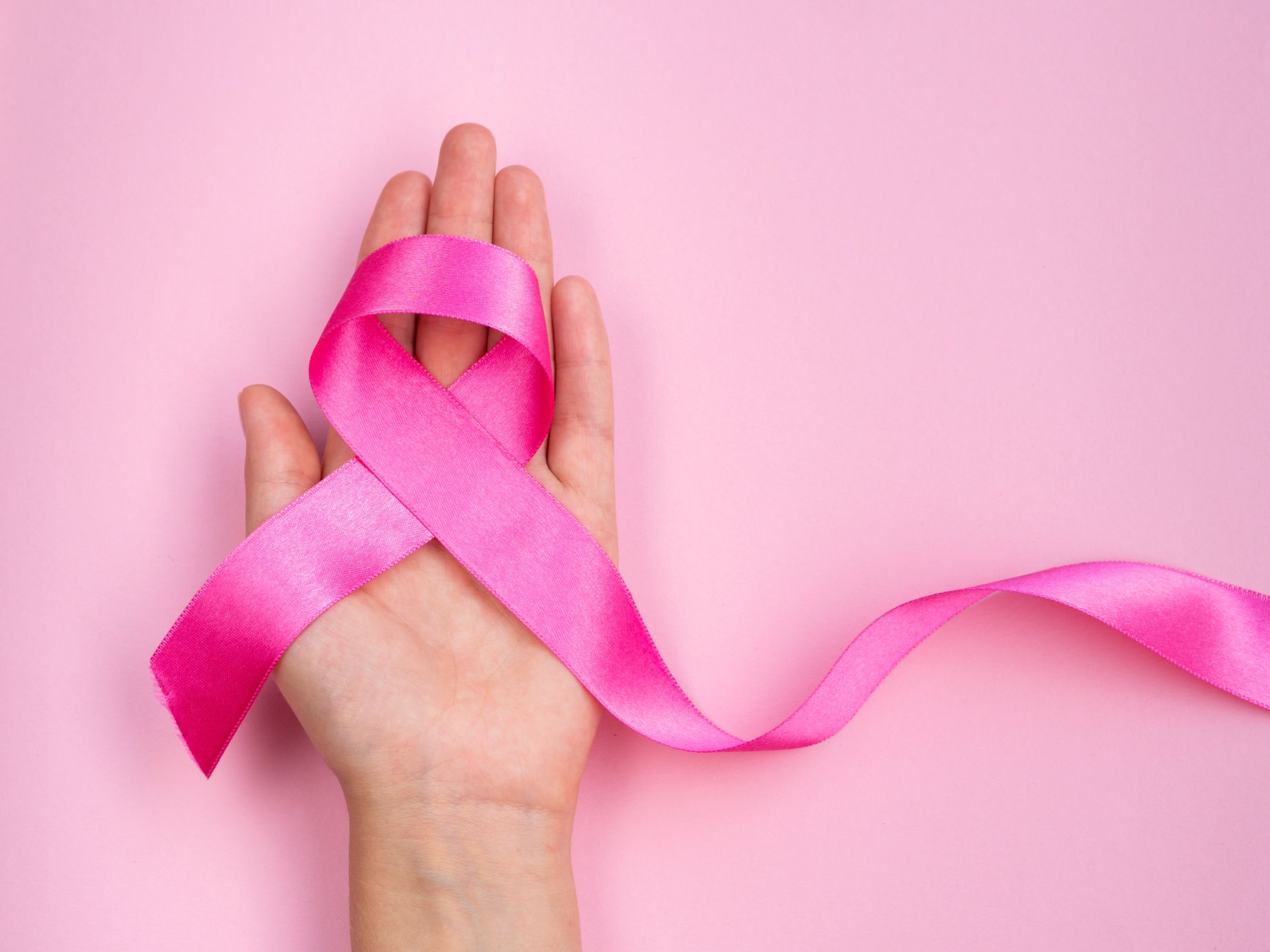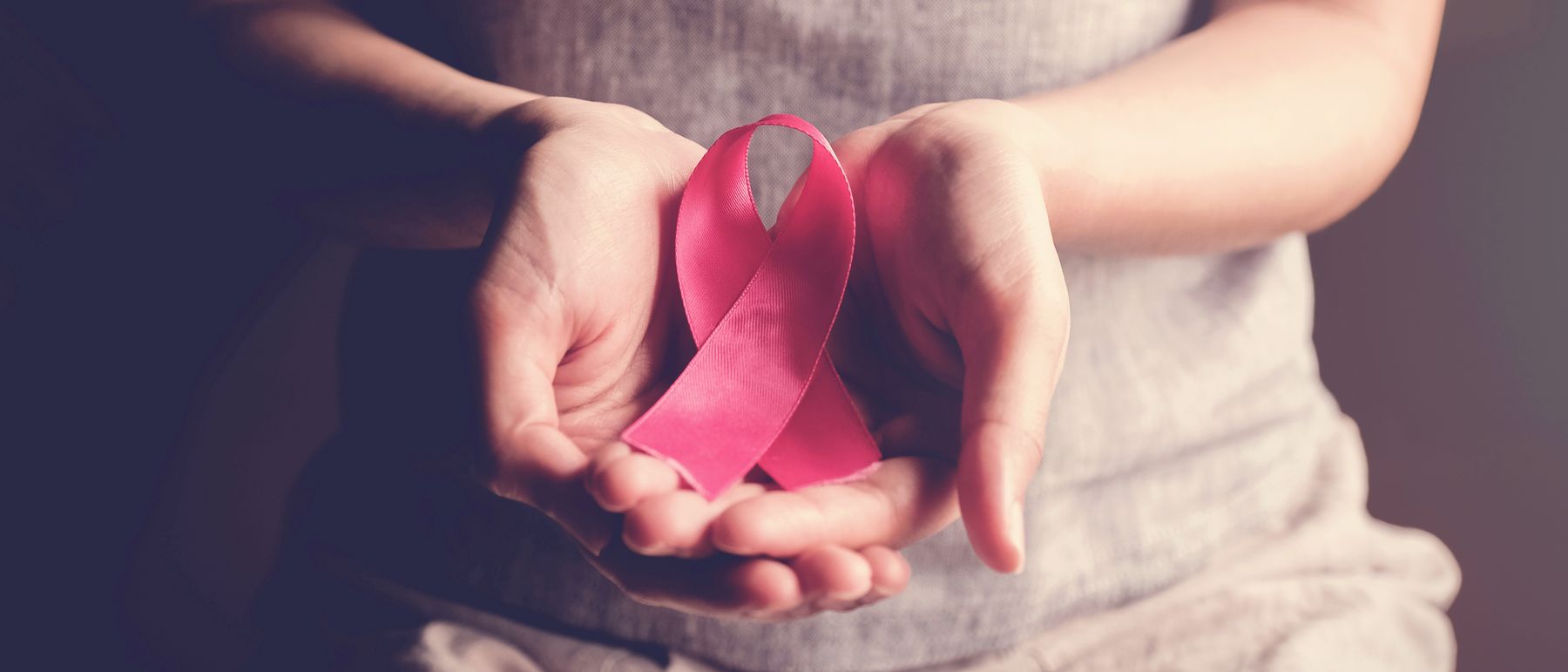 Pink October at The Plaza
October is the month dedicated for breast cancer awareness. During this month, it has become quite commonplace to see a lot of promotional material related to Pink October and the consistent emphasis that women should screen themselves to keep safe.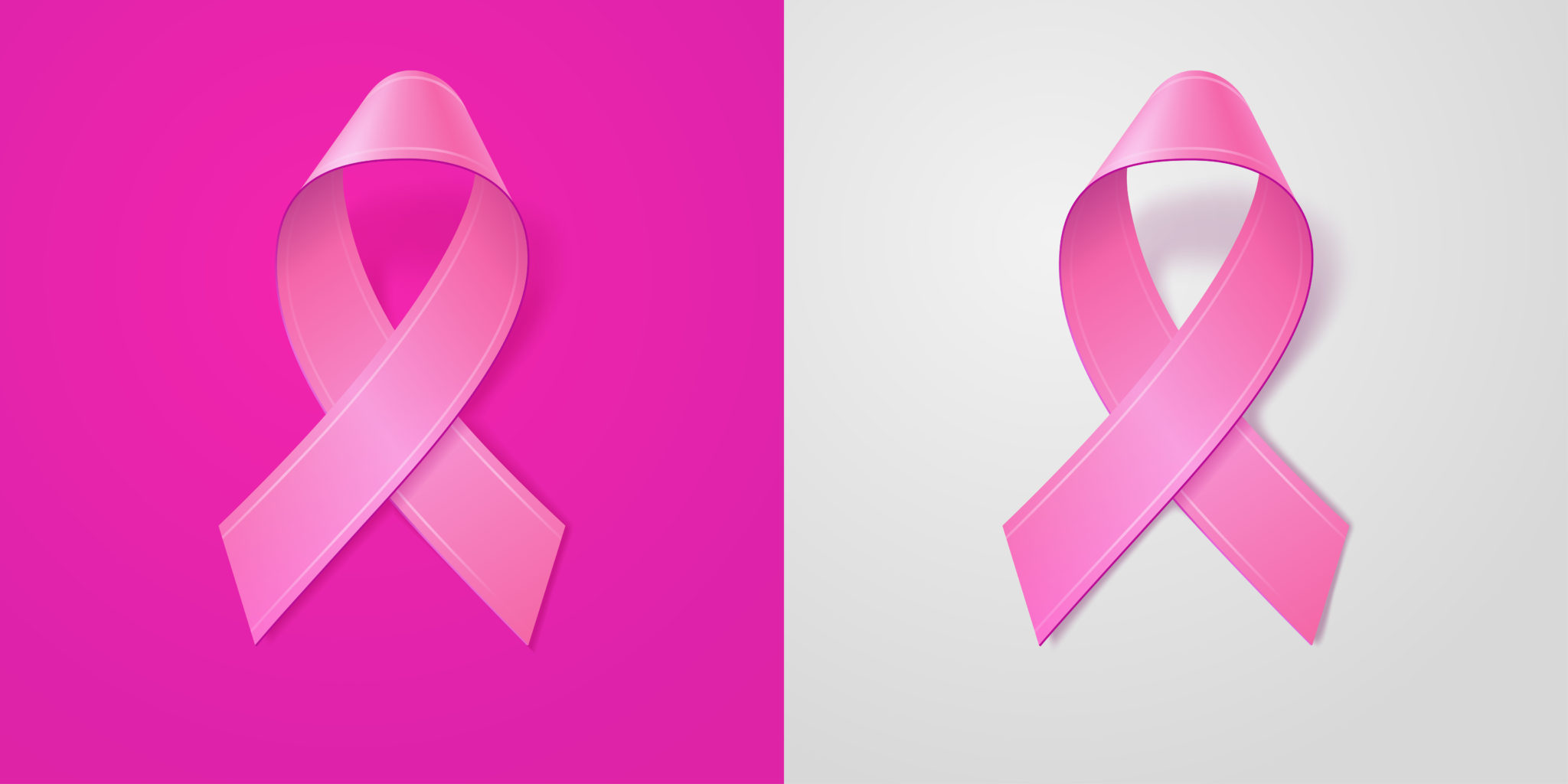 Several institutions and organisations show their support towards Pink October by organising initiatives with the related themes including pink ribbons, encourage employees to come to work, wearing something pink, and baking goods with pink icing or finish.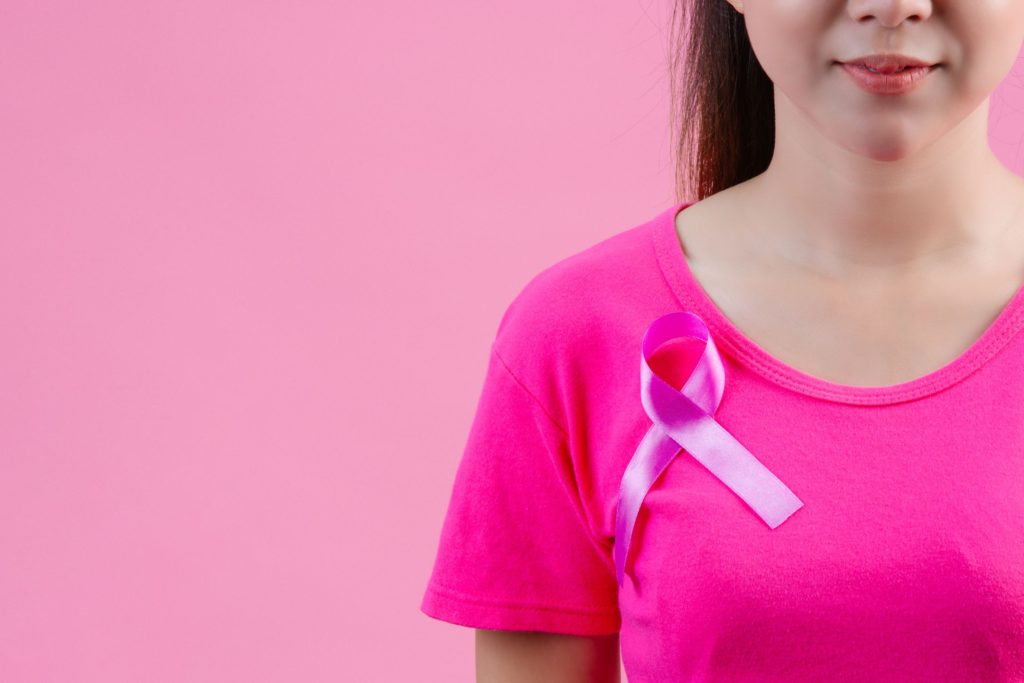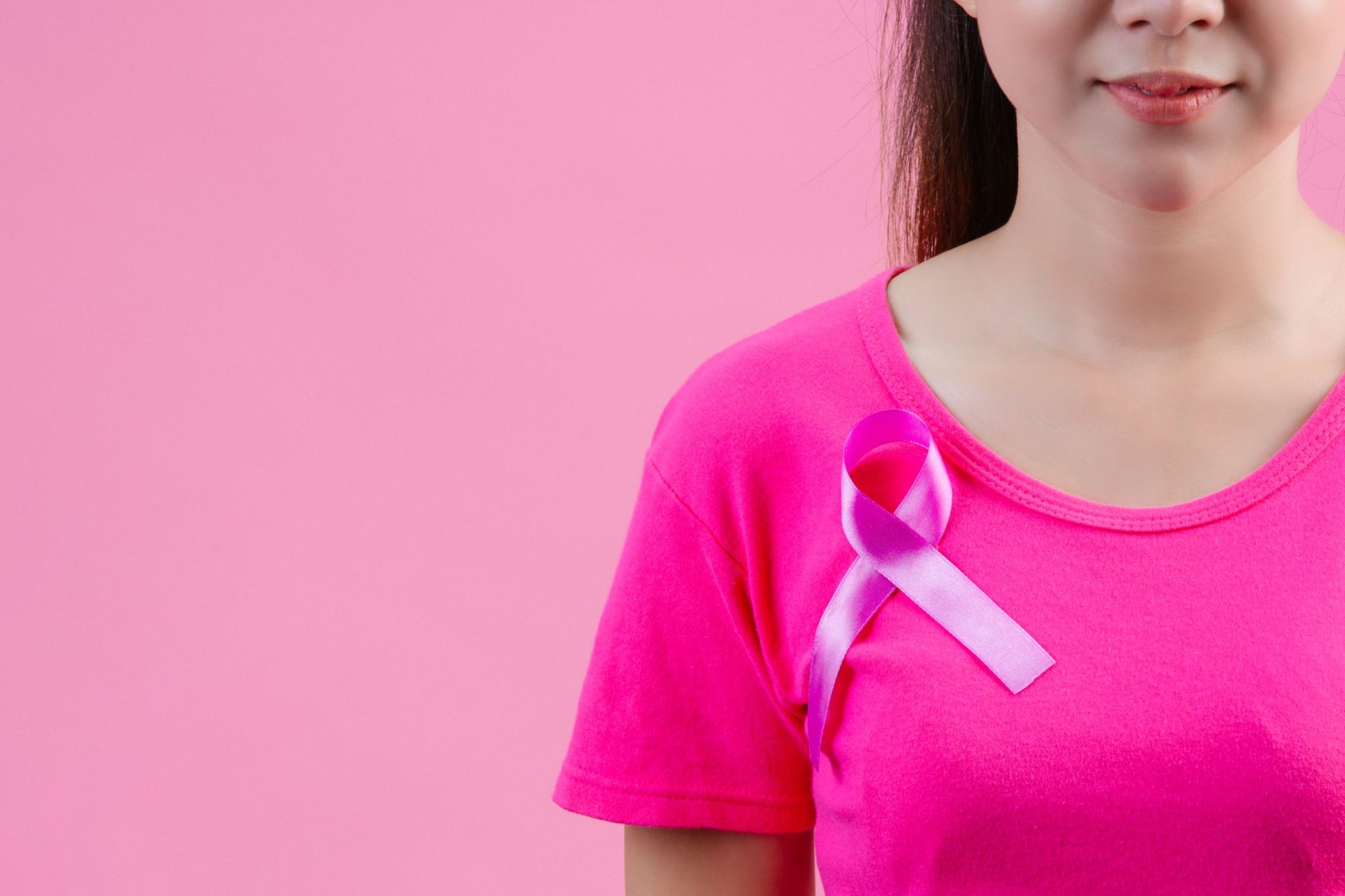 During this month of awareness, we cannot emphasise enough the importance of ensuring that women screen themselves, so that any potential problems are captured early on. Whilst this month should be one of caution and attentiveness, it does not mean that our lady friends cannot indulge in some self-care.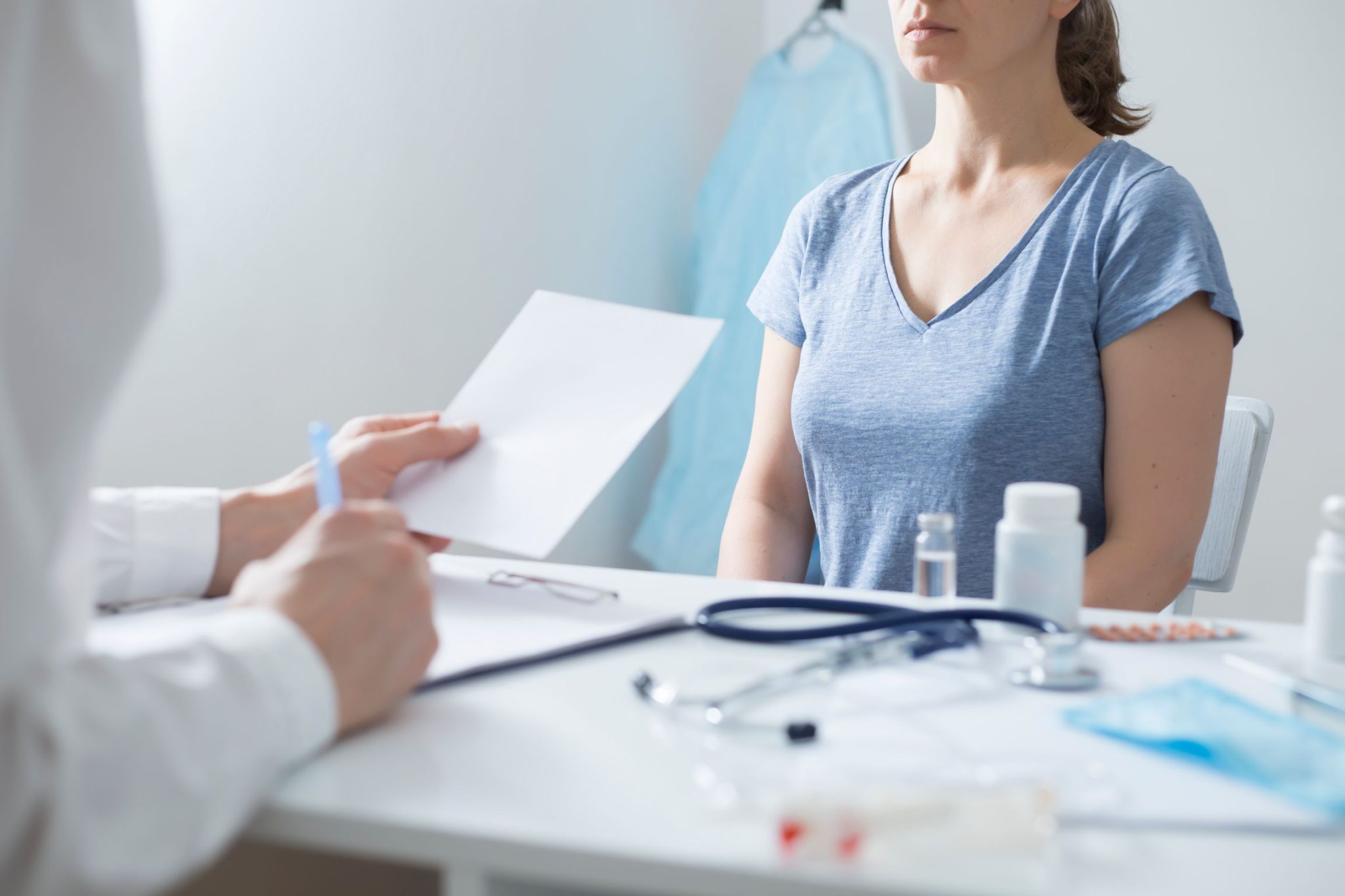 At The Plaza, there are several outlets catered for self-care and retail therapy. In this article, we shall be discussing how you can enjoy yourself at The Plaza!
At The Plaza there are some outlets dedicated to rewarding you and making you feel good. The Body Shop is one of these and boasts products which enhance natural beauty. This is done by using natural products, whilst promoting the well-being of the environment. A perfume? Why not treat yourself by visiting one of Malta's leading perfumeries? You should definitely consider visiting Franks! Or else, perhaps some make-up? Lucy is the place for you, especially if you are looking for something adventurous.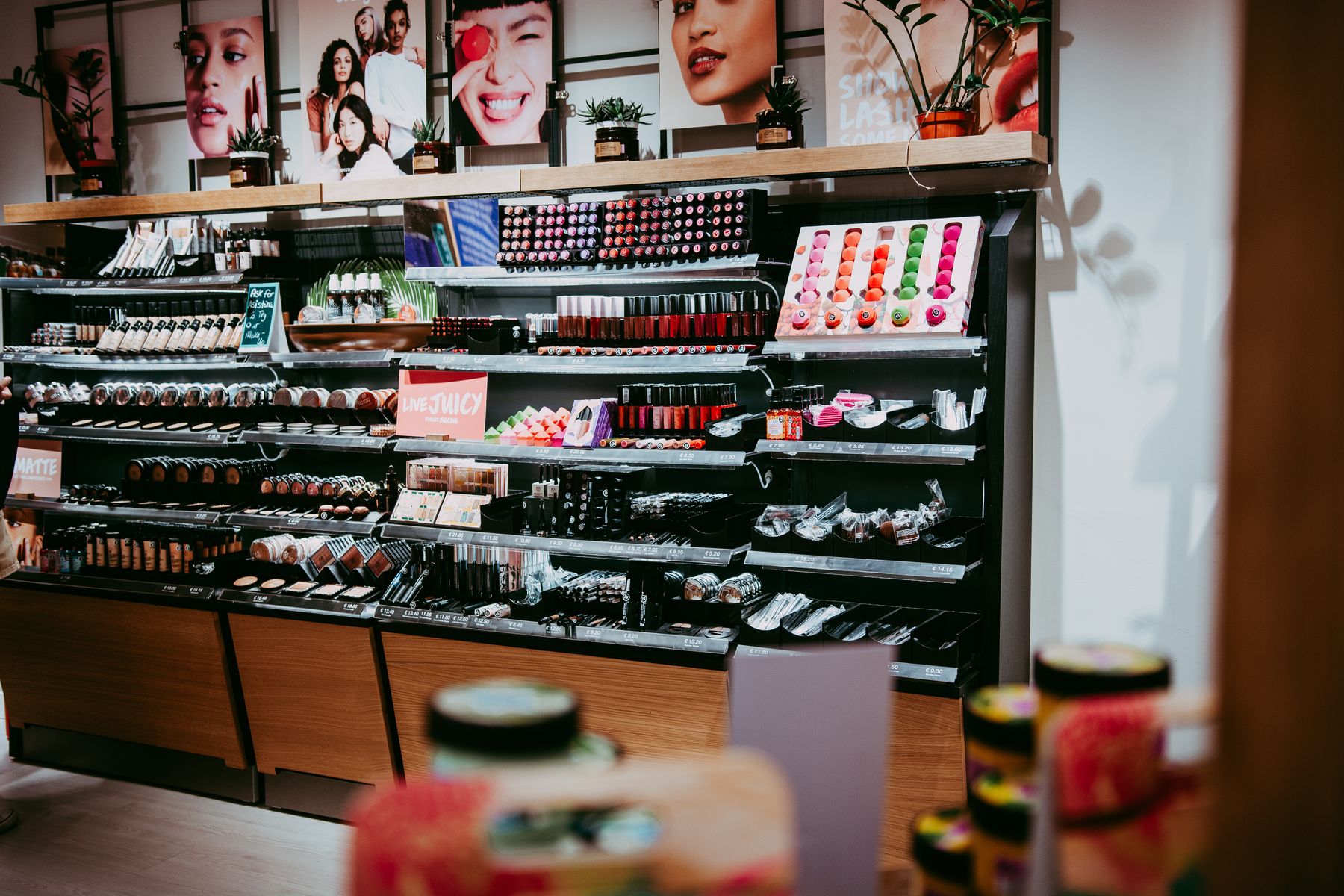 Maybe you are looking for a new hairstyle? You will be pleased to know that you can achieve your desired style at Toni & Guy.
The Plaza is also the place to visit for some good old retail therapy. If you would like to buy some new clothes, shoes or other apparel, it is definitely the place to visit due to all the outlets available. These include Miss Selfridge, Promod, Stivaletti, Oltre and Saltwater amongst others. With all these options available, you could for sure find whatever it is you are looking for!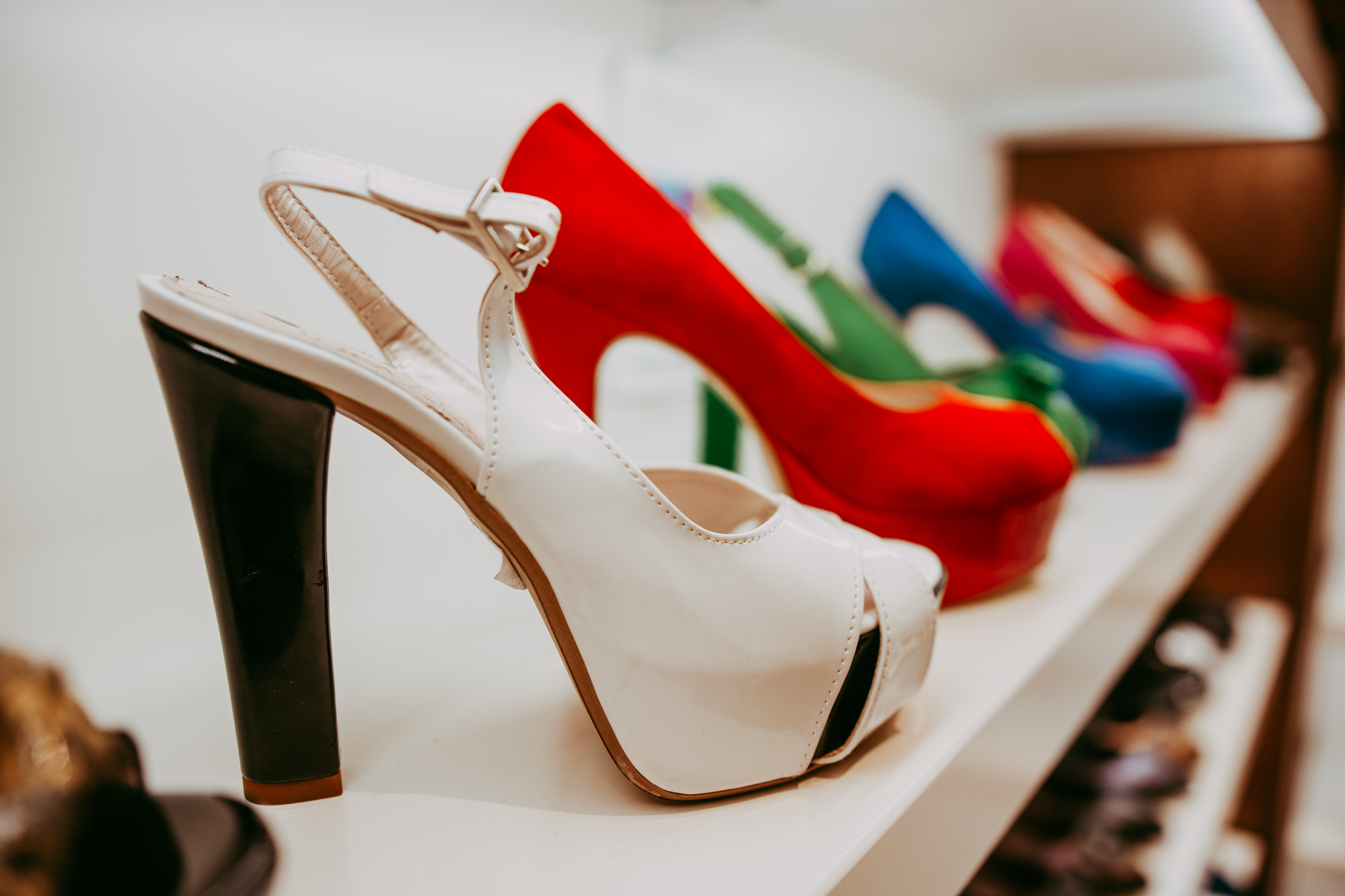 And that's not it! On Saturdays The Plaza is giving out small gifts to the women that visit, during this month of October.
Whilst Pink October is the month for awareness and keeping tabs on yourself, it should not just be associated with feelings of tension or uncertainty. Reward yourself with a treat at The Plaza!
Should you wish to contribute to this generous cause, collection boxes may be found at the entrances of The Plaza. For further information related to the activities of Pink October, please visit:
The Marigold Foundation Facebook page
The Pink Oct – Mov 2020 Facebook page