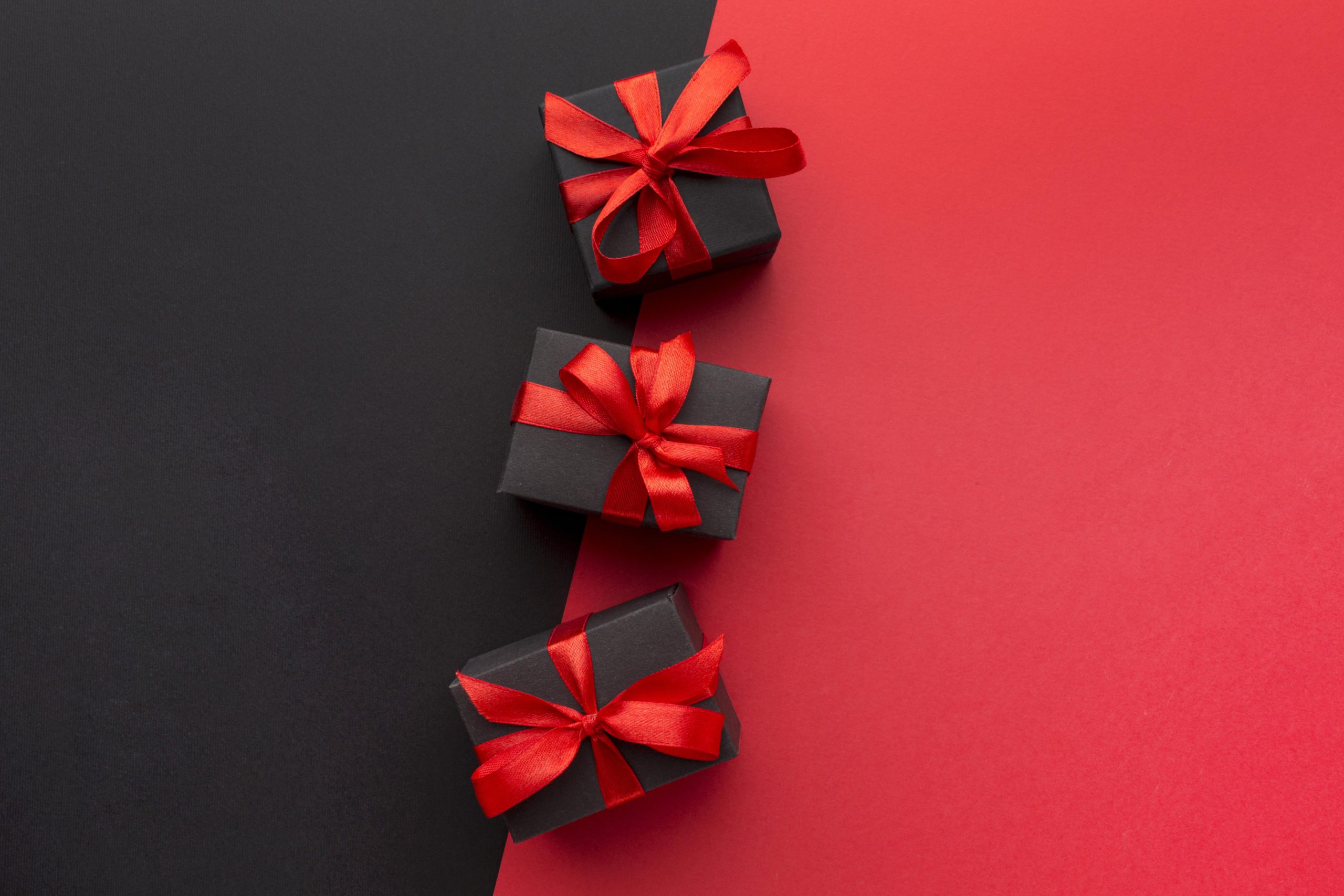 Black Friday is an informal, yet renowned name to refer to the Friday which follows Thanksgiving Day in the United States. It usually takes place on the fourth Friday of November. This is the day that stores would typically open early and remain so till late, offering various sales and special offers.
The connotation of Black Friday is associated with the fact that most retail outlets would be "in the black" on that day due to making significant profits. Many would think that the term was coined to reflect shopping activity, however, the history behind it is somewhat darker. The term was first used on the 24th of September, 1869, when two investors drove up the price of gold and caused a crash.
But enough about that! Black Friday is today, the term associated with excessive shopping and rare offers. So why shouldn't you take advantage of this opportunity?
Where can you enjoy the Black Friday experience? At The Plaza of course! Where else?
A number of outlets here at The Plaza will be having some very special offers just for you!
Do you yearn for a new phone as the current one is old? Perhaps your laptop has grown too slow? Black Friday might be the best day to go visit Intercomp and treat yourself to a new and modern device. There is no better day for this than Black Friday!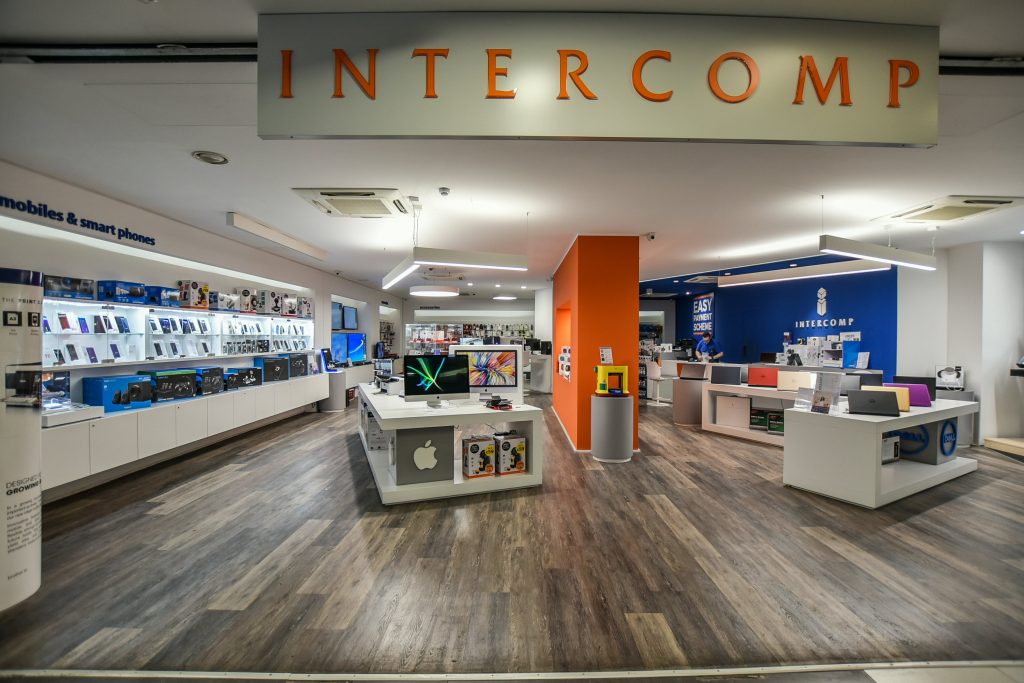 Need some new winter clothes?
The Plaza hosts a number of outlets dedicated to the shopping of clothes. With winter at our doorstep, it would be a smart move to consider buying new clothes during Black Friday. You may be pleased with the offers which shall be made available by the different retail outlets. The best part is that you have an infinite selection, containing several options including formal, smart and casual clothing.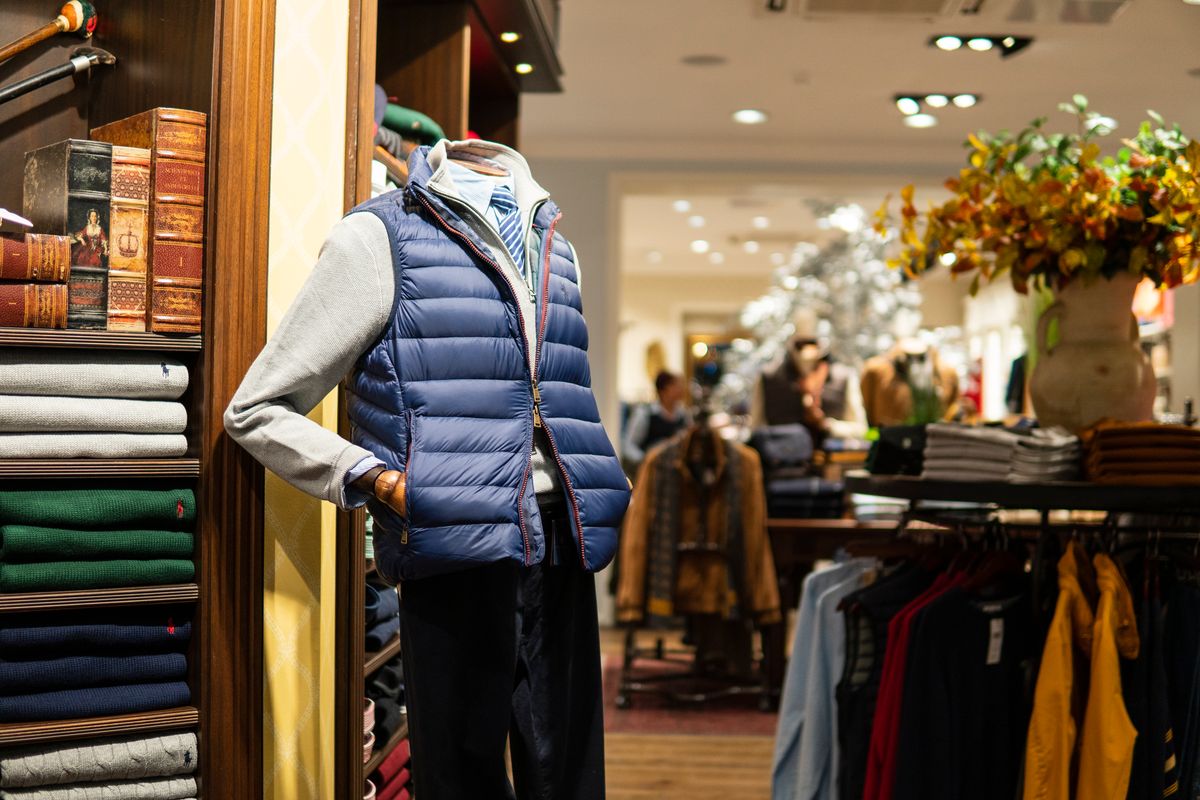 Accessories and jewellery
Do you want to uplift your style? At The Plaza, there are several outlets selling jewellery, handbags, shoes and other accessories aimed at giving you the desired look. So what are you waiting for? Your new accessories await during this upcoming Black Friday.
We are also pleased to let you know that The Plaza will be extending its opening hours for the much-anticipated Black Friday weekend, spread over four days. These opening hours for this special Black Friday weekend shall be:
Thursday 26th November, from 10am till 9pm
Friday 27th November, from 10am till 9pm
Saturday 28th November, from 10am till 8pm
Sunday 29th November, from 10am till 8pm