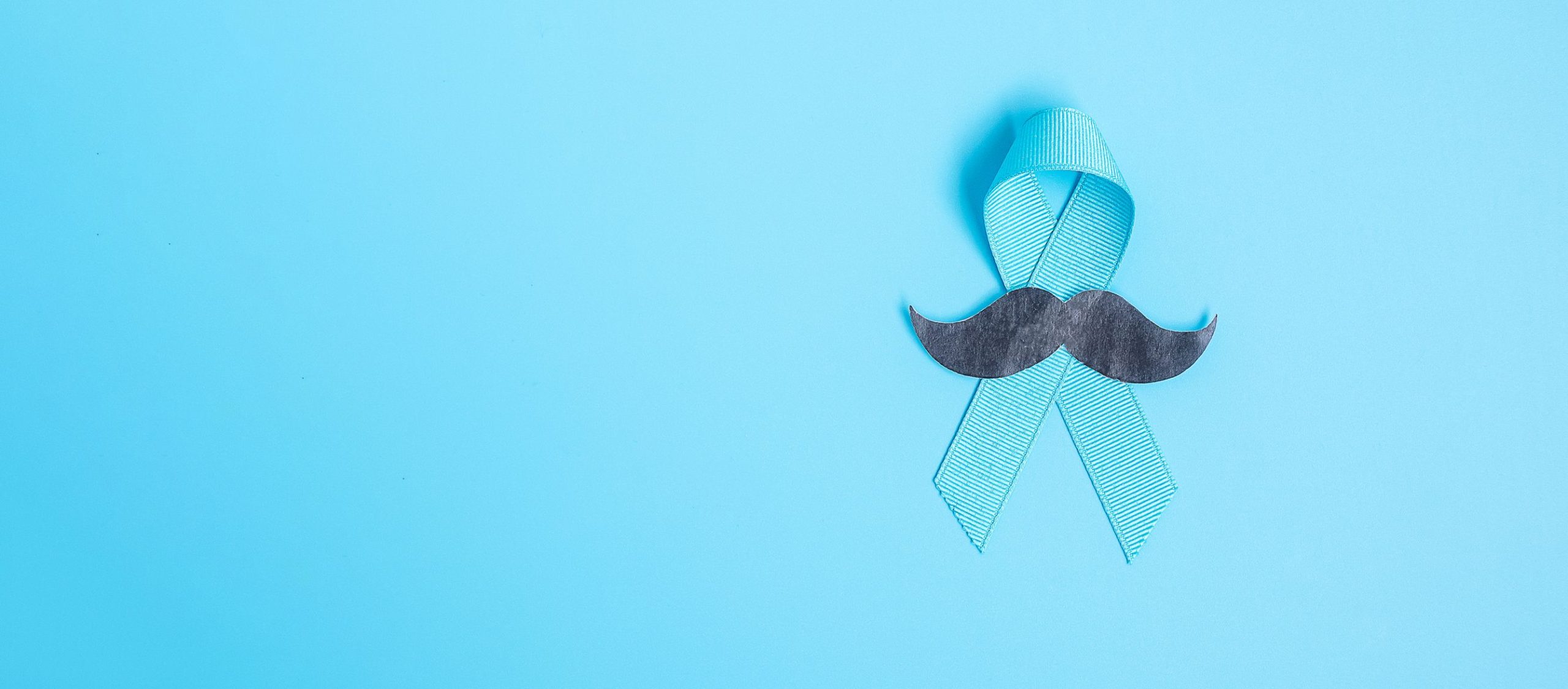 Movember is the initiative that takes place during the month of November aimed at promoting men's health, raising awareness and funds to battle with serious issues such as prostate cancer, testicular cancer, mental health and suicide prevention.
During this month, in a bid to raise further awareness, men are encouraged to avoid shaving their facial hair. You will in fact notice many who would start off the month of November cleanly shaven, and would then grow their beards or moustaches as the month progresses.
Throughout the weeks of November we cannot emphasise enough the importance of checking yourself and keeping tabs on your health. Checking yourself should not be considered as a stigma, it should be seen as a preventative measure, to capture any ailments early and keep them at bay. It is also the month to seek help, especially if things have not been going your way recently. It is only very normal to feel vulnerable during certain stages in life.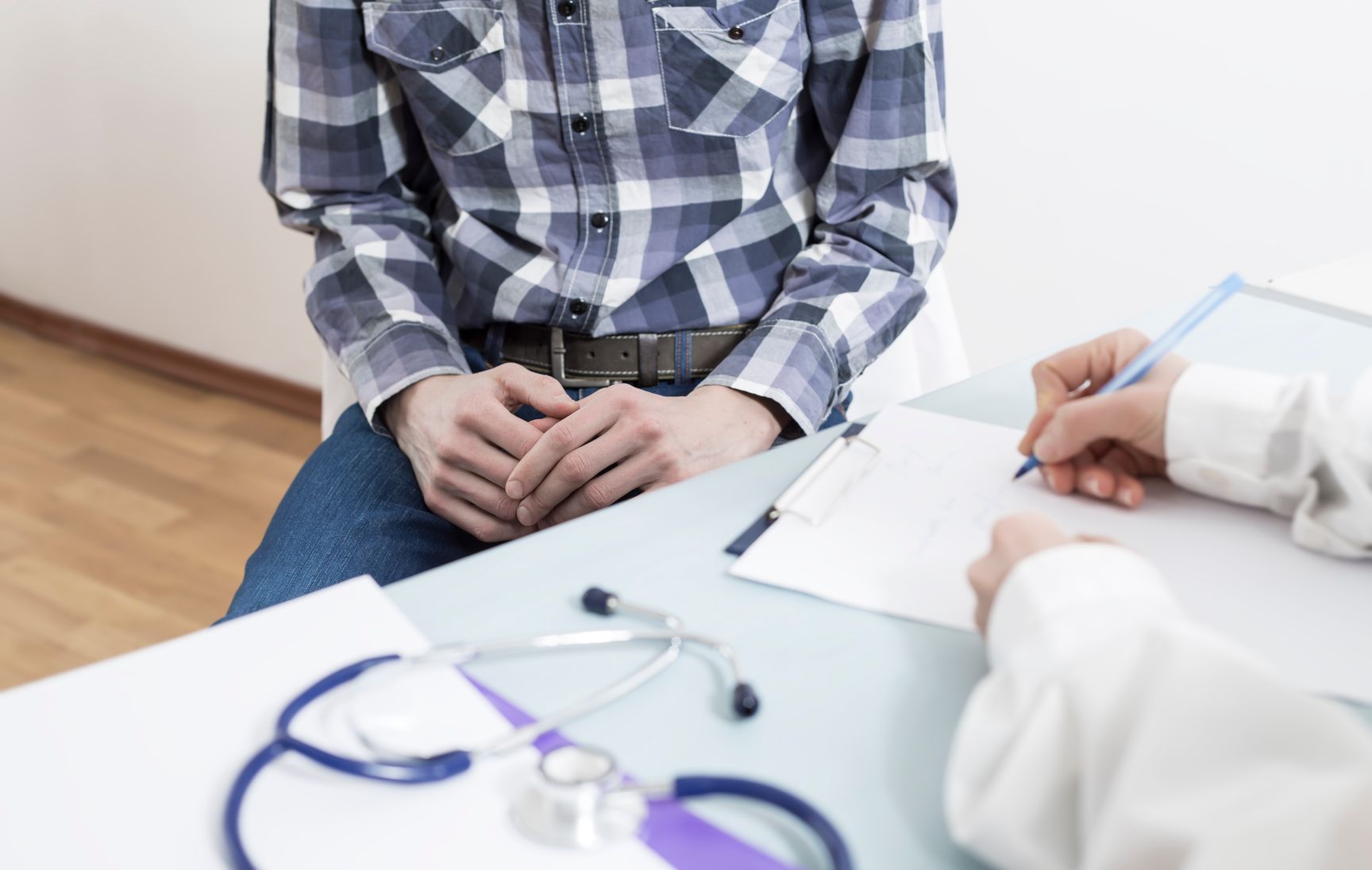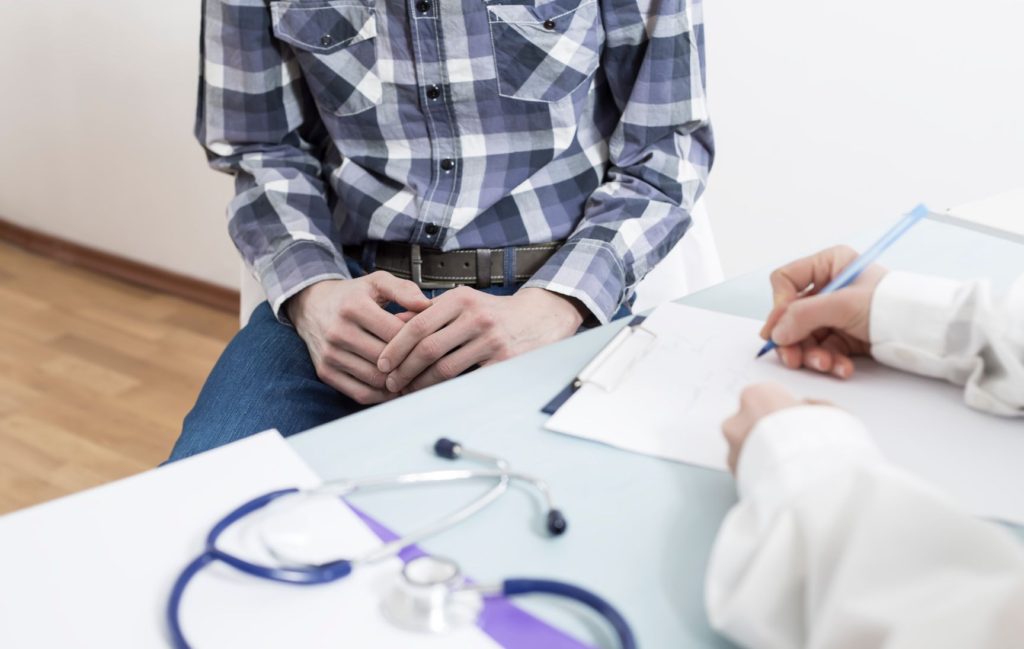 Whilst November is indeed a month of awareness, it should not be just associated with tension and the eager awaiting of test results. You should still pamper yourself and where better to do this than at The Plaza.
Pay a visit to Antonio's Barber Shop and enjoy a well-defined haircut to suit your style. Being one of the leading barber shops in Malta, specialising in old school barbering, you are guaranteed a great look. To make it even more convenient, you can set up your booking online via the website. Whilst you are there, do not forget to browse through the different beard products for the facial hair that you may be growing for Movember!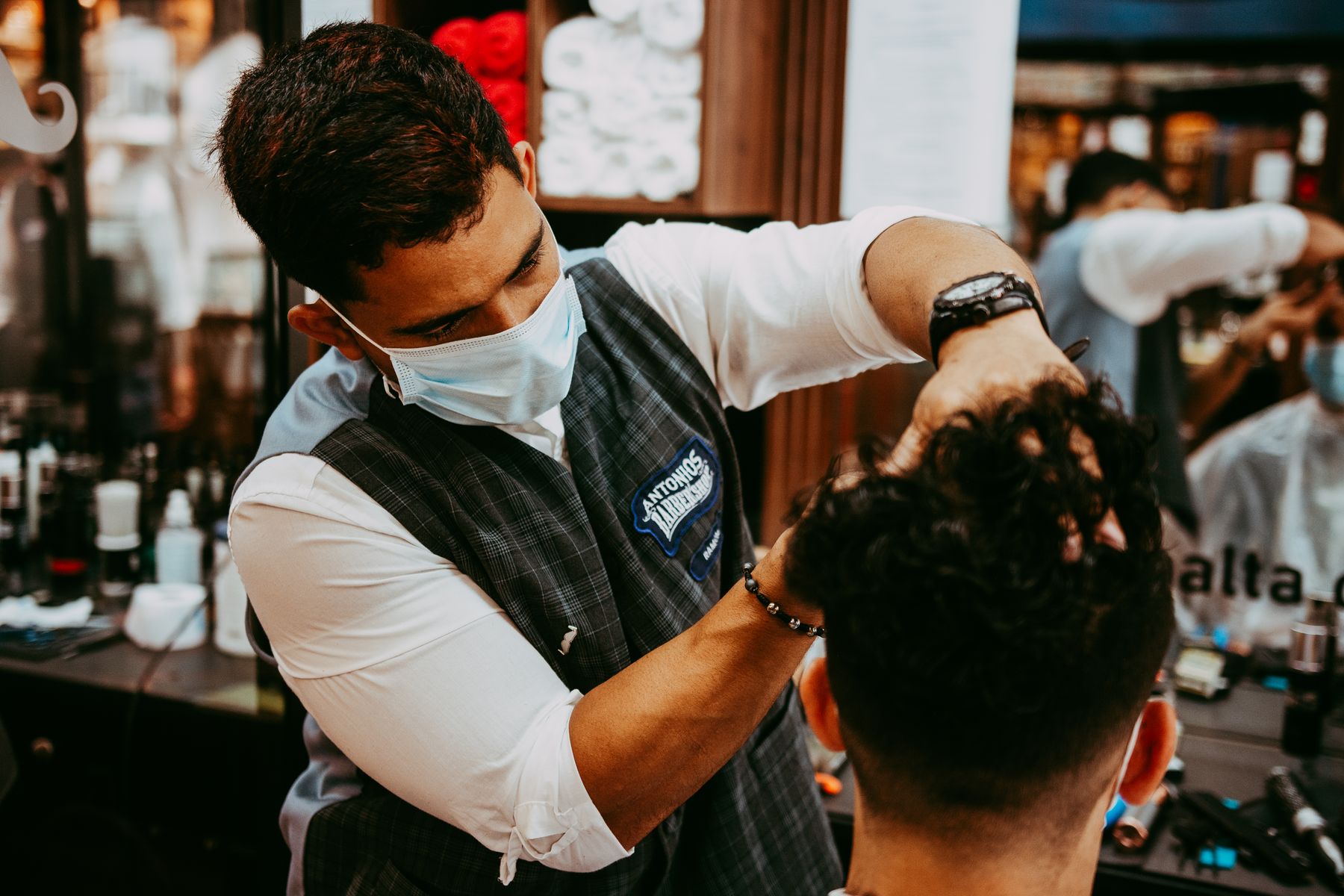 Whilst you are at The Plaza, you should definitely not miss out on a tailored suit.  At The Plaza the Bortex outlet offers 325sqm of men's suits, jackets, trousers, formal shirts and ties as well as a full range of smart casual items.
Well-deserved glorious shopping
At The Plaza, you will find numerous outlets to tend to your retail needs. Casual clothing shops such as U.S. Polo Assn., Junction, Kwaddro and Riot are well equipped to meet your fashion tastes.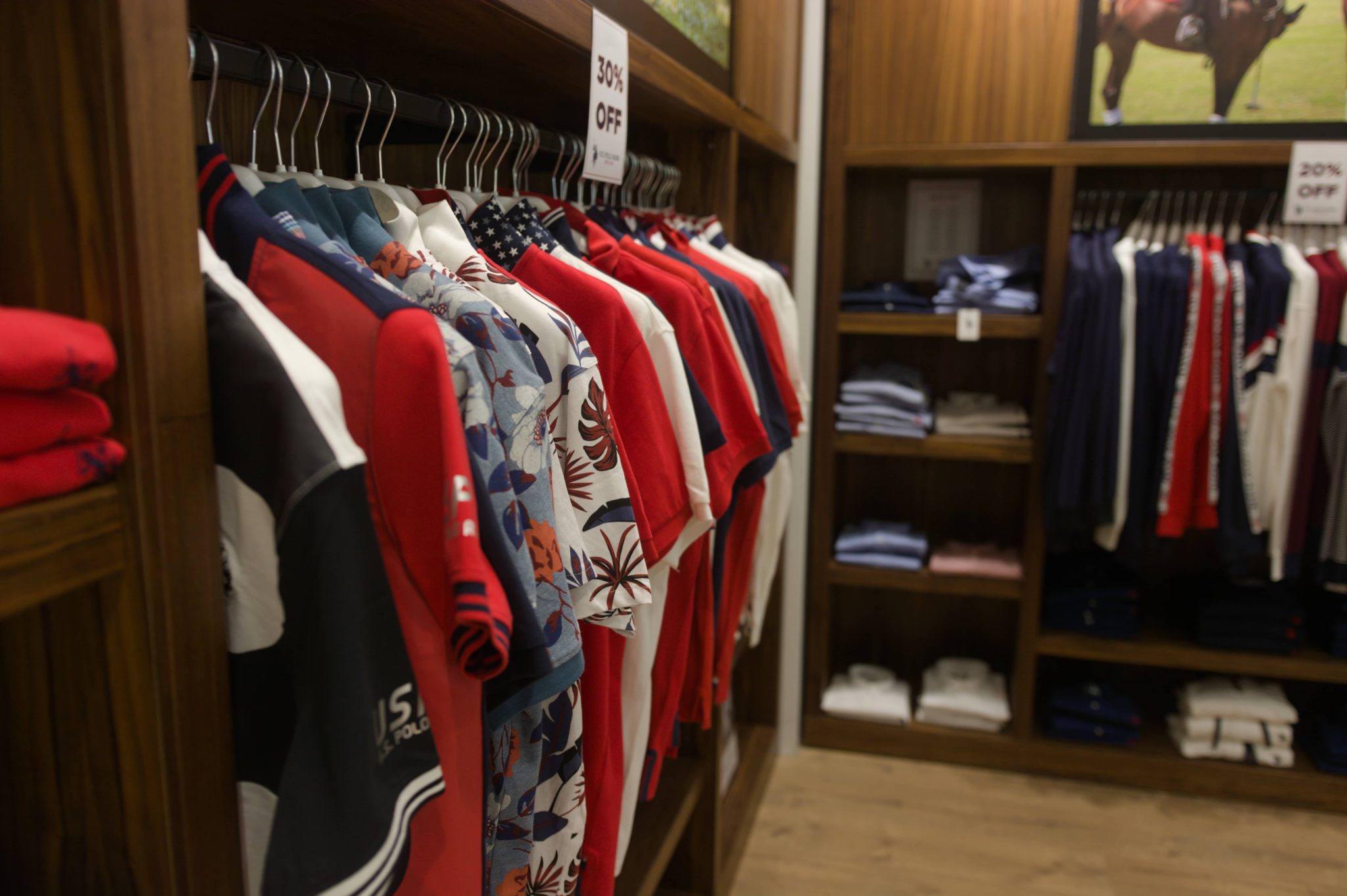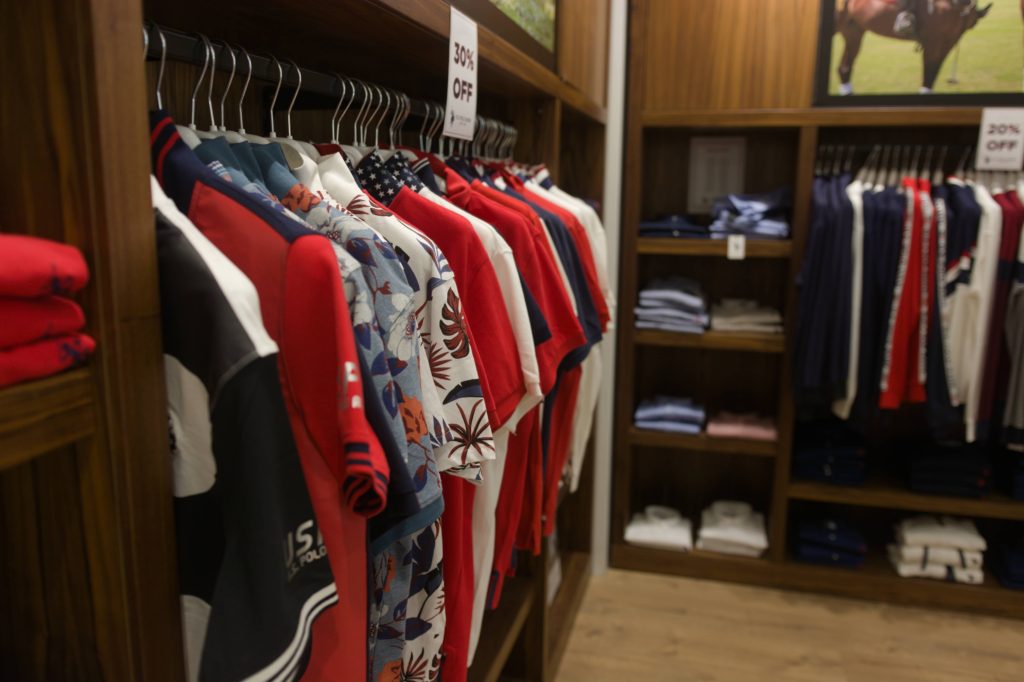 Treat yourself to delightful international cuisine
The Plaza is one of a few places where you can experience different international cuisines under one roof. Whilst you are here you would be able to close off your shopping experience with a luxurious selection of different dishes. A complete experience for your enjoyment!
Come visit us at The Plaza.