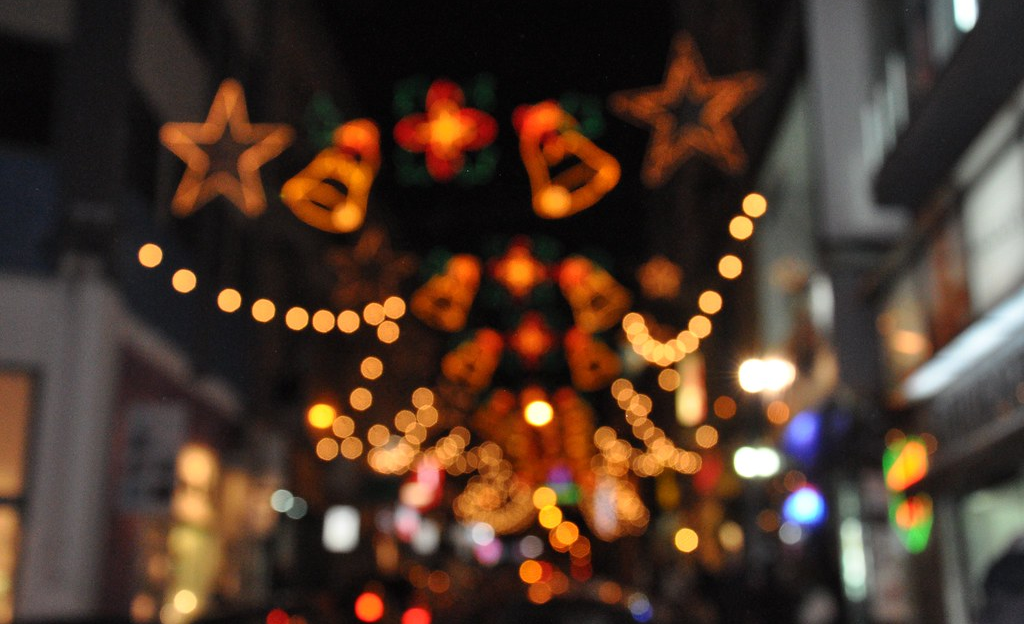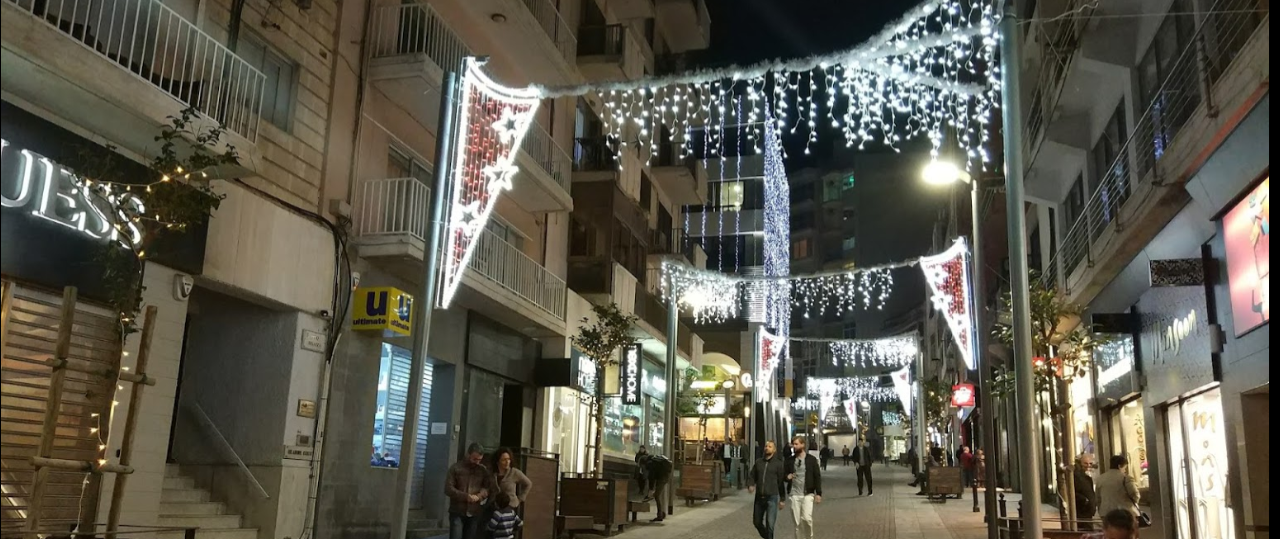 As the Christmas season approaches, many would be looking forward to the related festivities, as we enjoy one of the greatest time periods of the year. The Christmas feel is quite strong in Malta, with many adopting distinguishing decorations across homes and shops.
One place where you can definitely enjoy the festive Christmas cheer is undoubtedly Sliema. So why should you visit Sliema during this splendid time of year?
Sliema is one of the best places to cater for your Christmas shopping needs. An abundance of shops ensures that you can find whatever it is you are looking for. This is also accompanied by the fact that opening hours for shops are normally extended, hence meaning that you can shop till late, in a unique atmosphere. You could also benefit from some of the Christmas sales which may be available!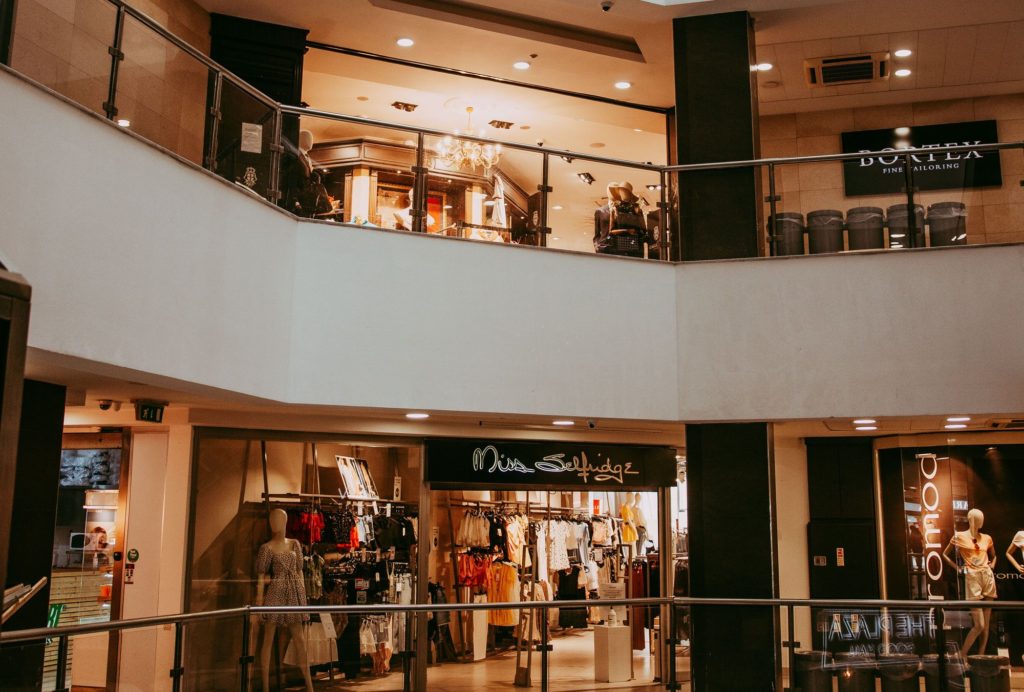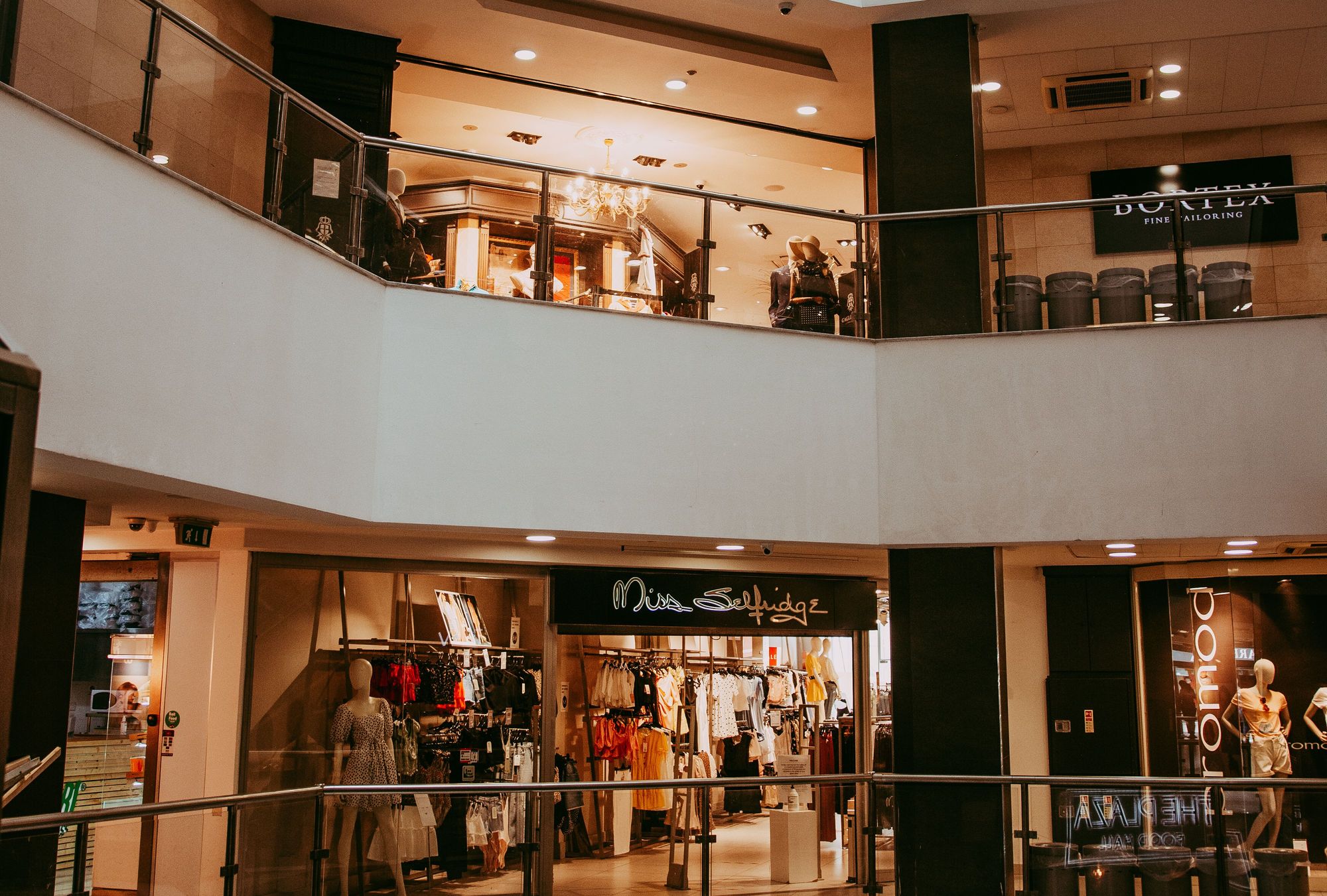 During the Christmas period, Sliema would be very pleasantly lit up with beautiful decorations. No wonder it attracts people from all over Malta for a visit or two!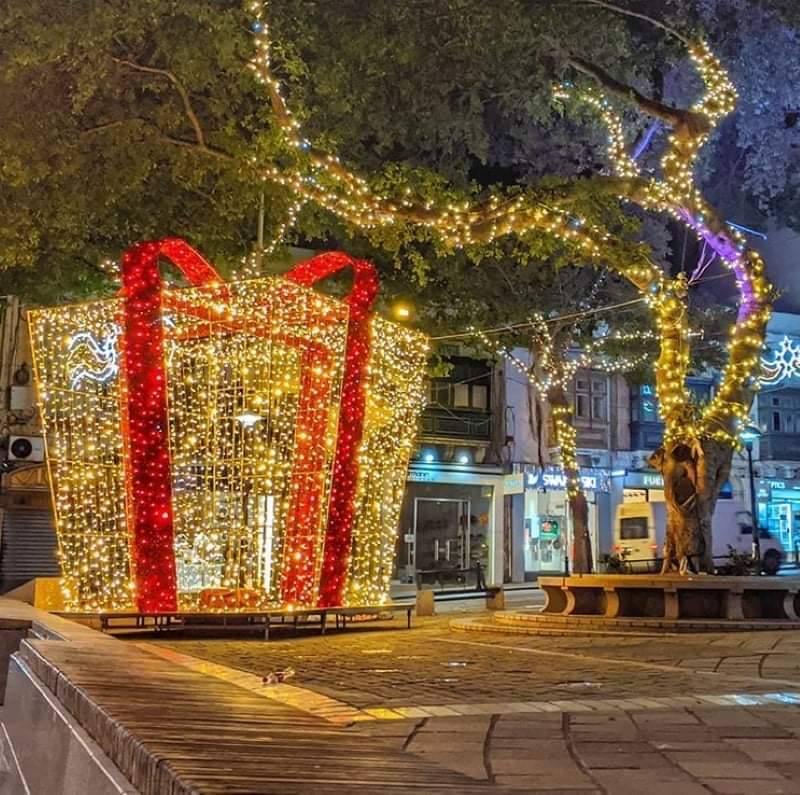 Have you ever explored the Christmas market stands which are set up in Sliema? You are in for quite a delight. These stands provide a number of different goodies to enjoy with the family and you should definitely not miss out.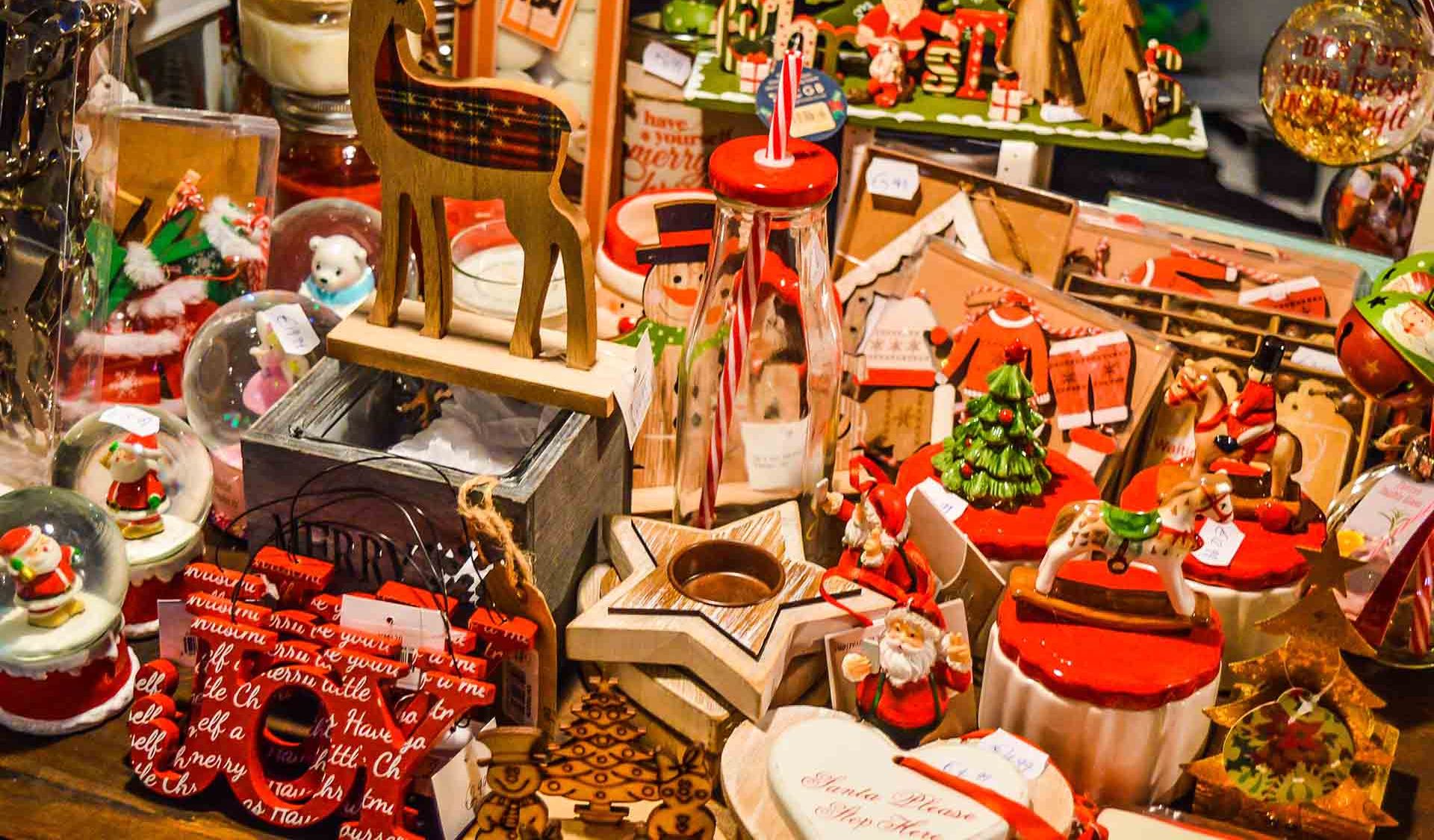 Sliema is one of the best places for Christmas shopping, and is an absolute treat to visit. Enjoying a visit allows you to relax and even having just a simple coffee amidst the wonderful atmosphere is already enough to calm the senses and uplift your mood. So if you are thinking about a nice family outing, one of the Sliema restaurants is indeed an enticing option, especially during this glorious Christmas time.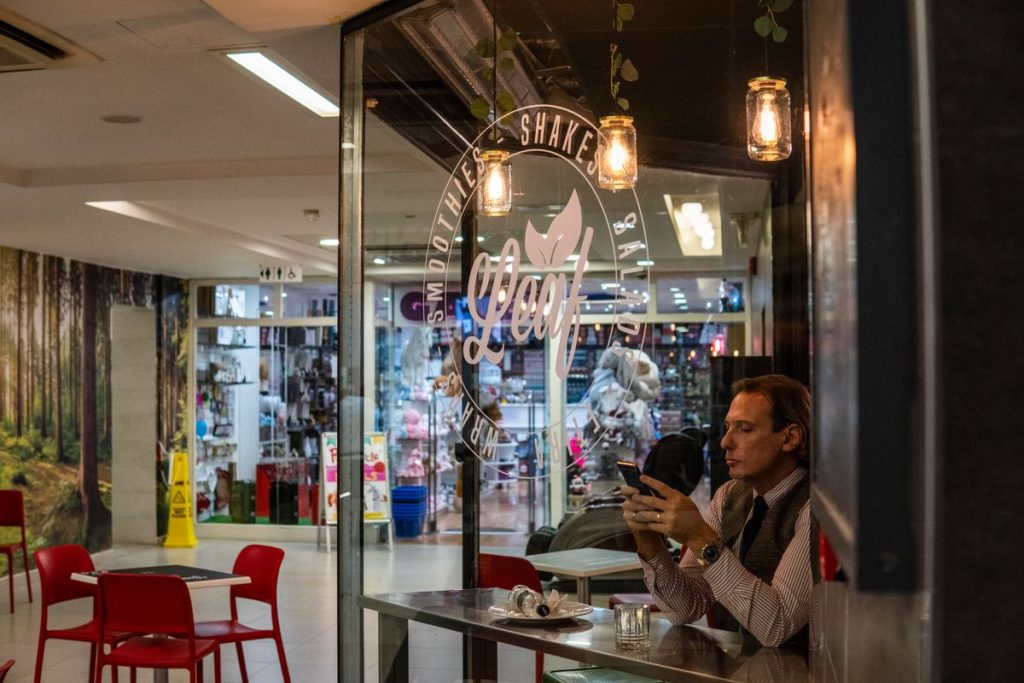 Christmas is normally the time for events and other gatherings. In this regard, you will need to ensure that you look your best and make quite an impression during the festivities. A number of shops at Sliema allow you to browse through garments of the latest trends and make great purchases. Together with this, Sliema allows you to shop for the right hampers, wines and other gifts as you deem necessary for those who invited you.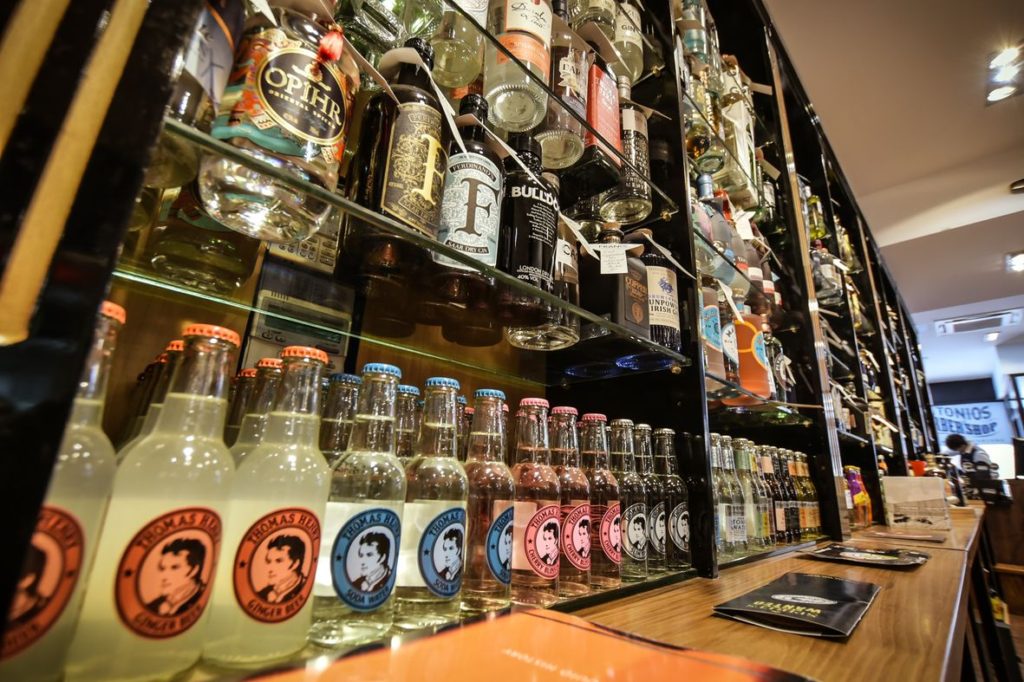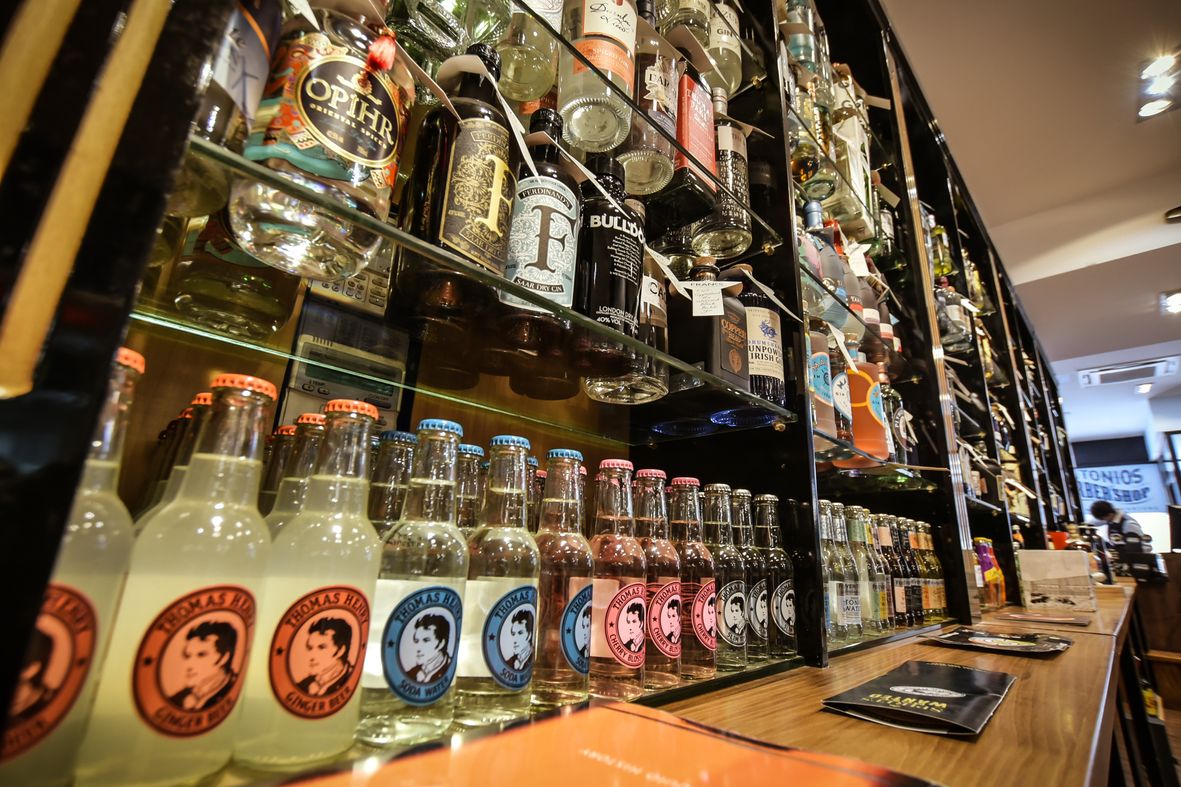 Whilst wishing you the best of what this festive season has to offer, we would be more than happy to greet you at The Plaza, as you visit Sliema to enjoy Christmas.