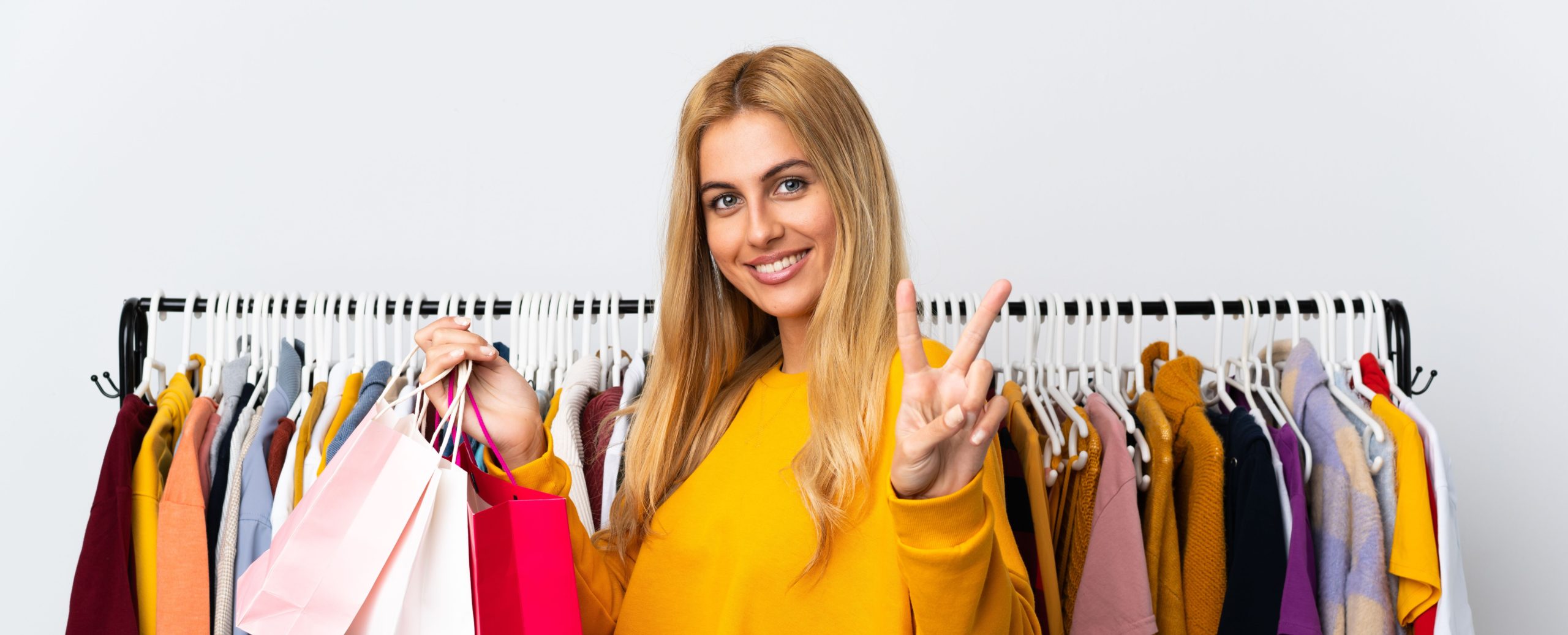 Shop and Win Launches Again
We are pleased to announce that the Shop and Win offer will be launching again soon. Winners of this offer will benefit from some fantastic prizes such as weekend breaks at the 1926 Hotel & Spa, Kempinski and Palazzo Jean Parisot. The winners of the weekend breaks at the 1926 Hotel & Spa and Palazzo Jean Parisot will benefit from a spa voucher. A KSR MOTO Electric Scooter is up for grabs as well. The Plaza will also be announcing four winners daily, who will benefit from a fifty Euro voucher which can be spent at the shopping centre.
The offer will be available for a limited time starting from the 2nd till the 24th of December. Make this festive season even more special with The Plaza's Shop and Win!
So how does the Shop and Win work?
You will be pleased to hear that you can easily qualify for the offer without breaking the bank. You will be able to collect a Plaza code for every ten Euro spent and become eligible to participate.
Participating in this offer is easy. Simply visit the below page and insert the details accordingly:
Prior to registration, those participating will need to answer a simple question and then proceed with entering their unique code. Eligibility also requires that those willing to participate Like The Plaza Shopping Centre Facebook page.
The winners will be contacted via the email address provided, so make sure to check your inbox regularly! You do not want to miss out on your winner's email.
With all the outlets available at The Plaza, your Christmas shopping is covered and what better way to wrap it all up than with the chance of winning a gift to treat yourself? The options available guarantee that you can buy gifts to suit anyone's tastes and preferences. Eager to claim your prize? The more you shop at The Plaza, the better your chances.