January Sales at The Plaza
The month of January is synonymous with shopping sales. This January, outlets at The Plaza are giving out fantastic sales so that you can start the year on the right foot, benefiting from quality products at great prices. So what are the products you can benefit from during The Plaza January sales?
Visiting The Plaza means having the opportunity to browse through countless clothing shops, boasting different styles to satisfy the various tastes. Whether you are looking for formalwear, casual clothing or a different style, you are guaranteed a luxury of choice at The Plaza, and with the fantastic sales currently available, it is definitely the place to visit. It is also a good idea to pay a visit, especially as we progress through the winter, and you may need to upgrade your wardrobe.
Talking about starting the year on the right foot, you may need a new pair of shoes! Come have a look at the different collections available.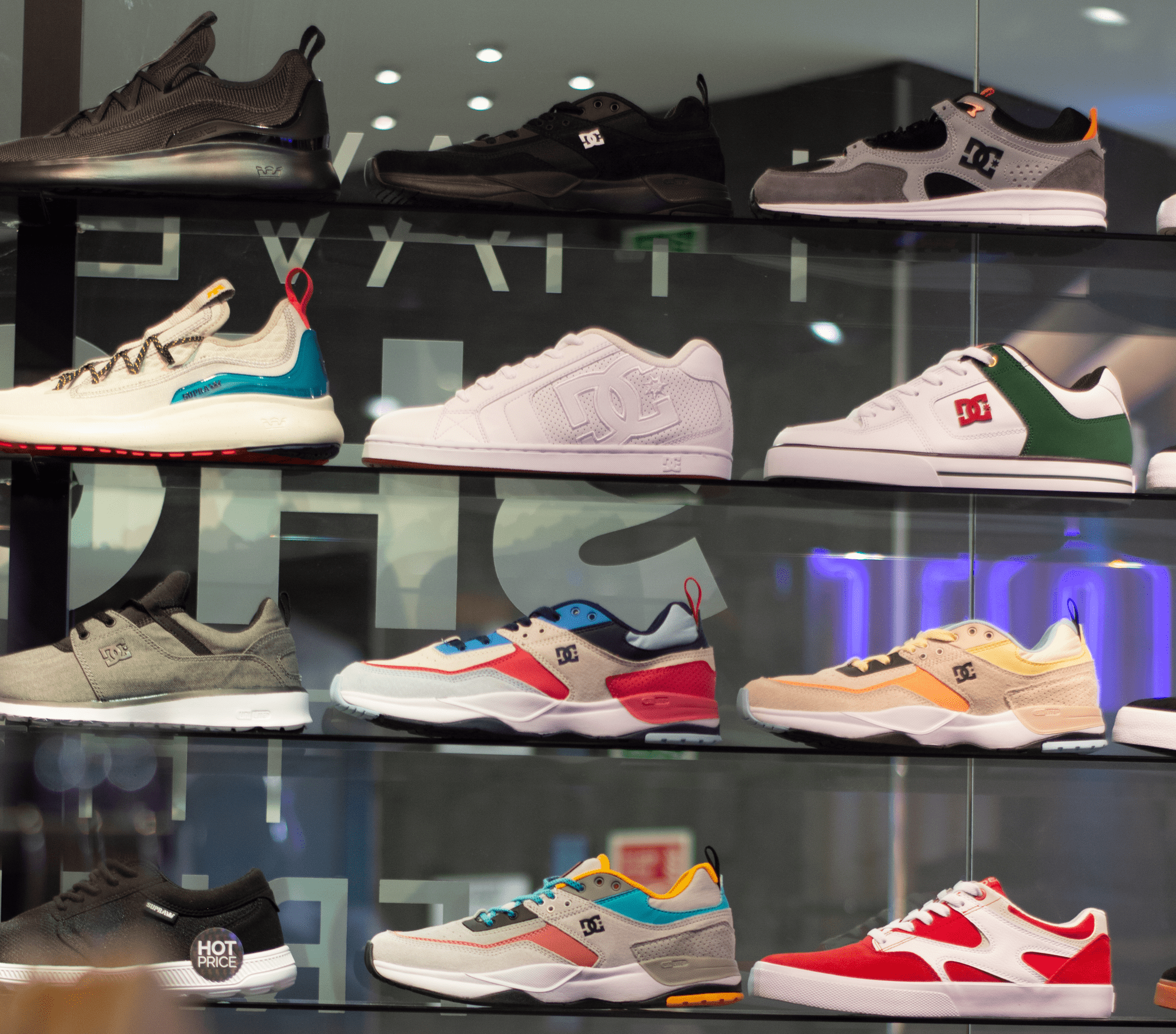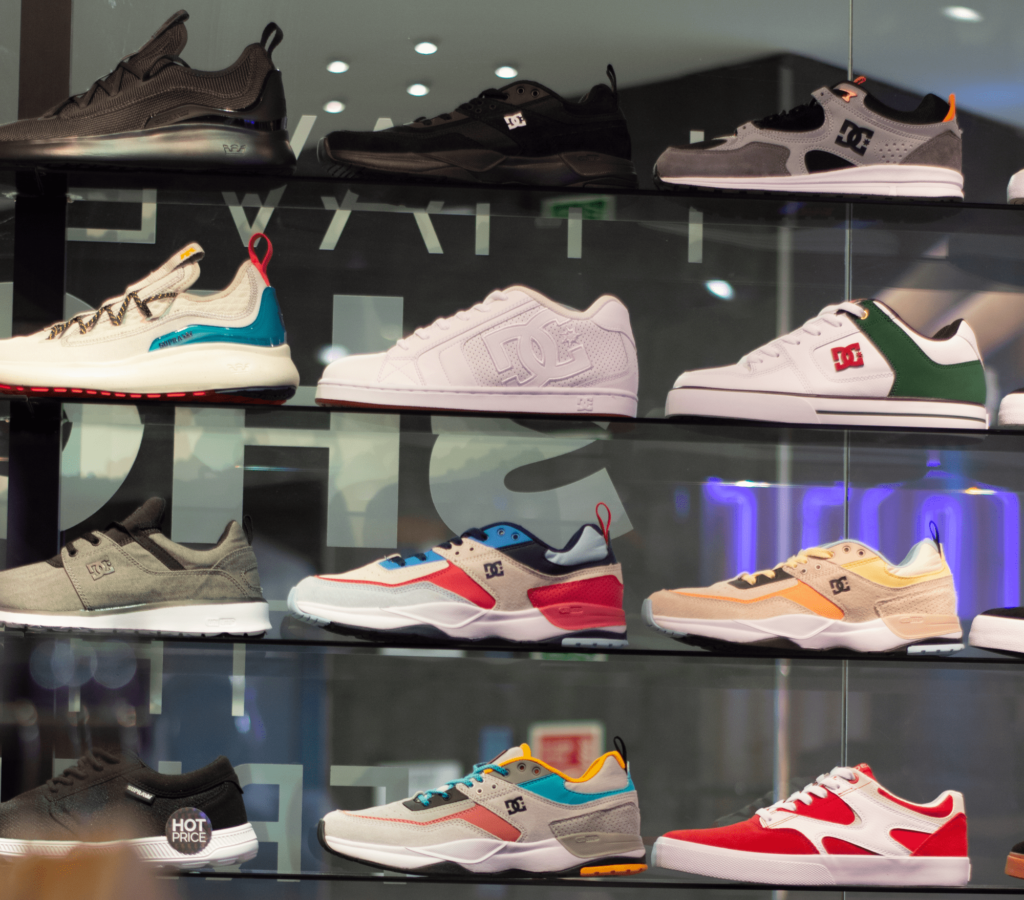 The Plaza holds a number of retail shops aimed at making you look and feel better. Benefit this January as you stroll through the different shops, browsing various products of high quality and at excellent prices.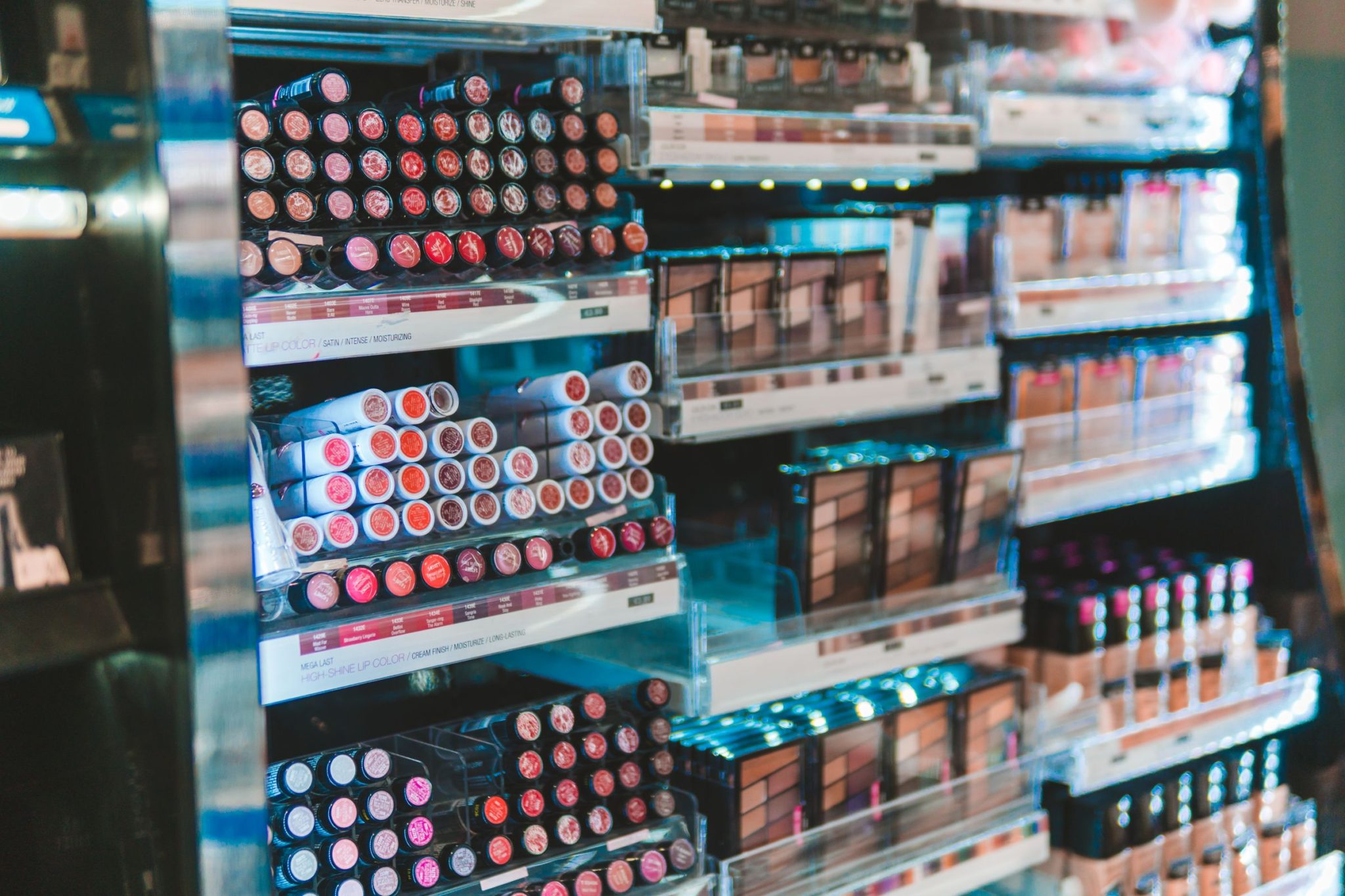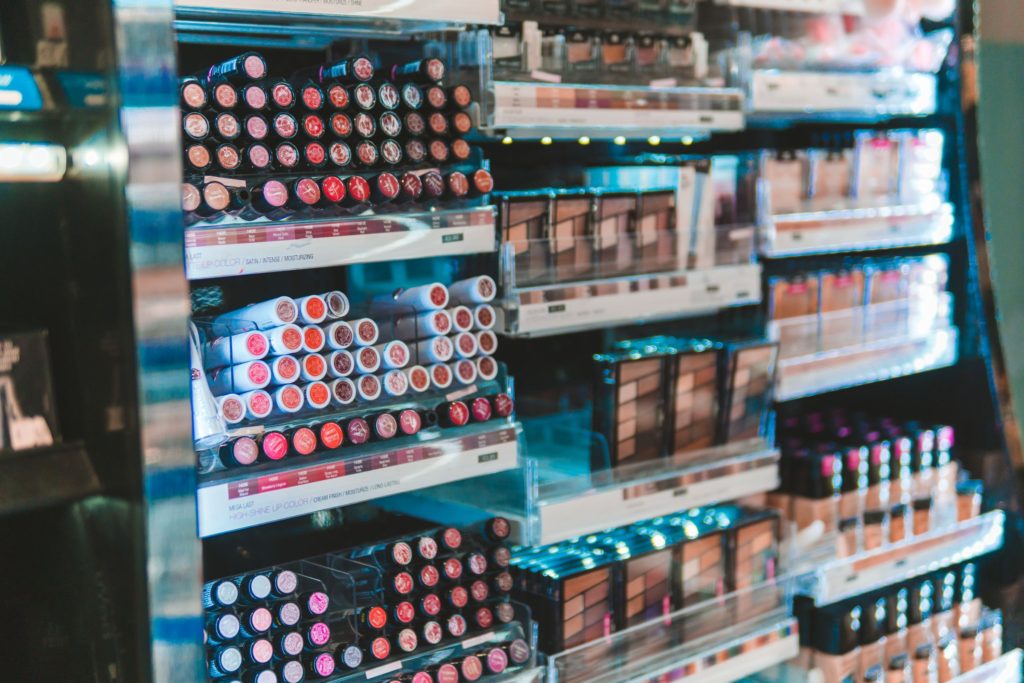 The Plaza also allows you ample choices for devices. If you are considering a new phone, tablet or laptop to reward yourself and start the year in better fashion, you should pay a visit to Intercomp. You may encounter that phone or any other device that you would be looking for at a good price, starting off the year with a blast.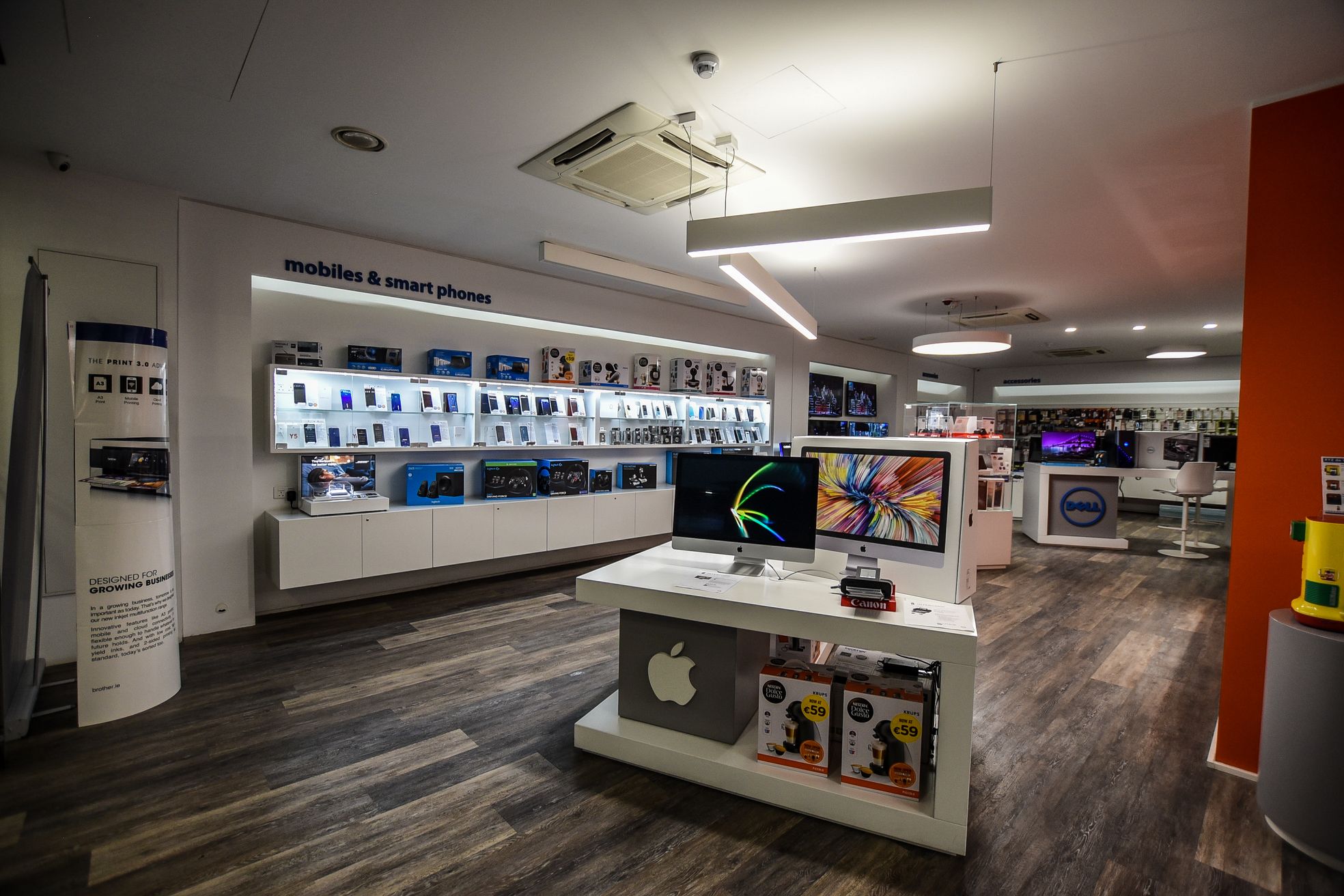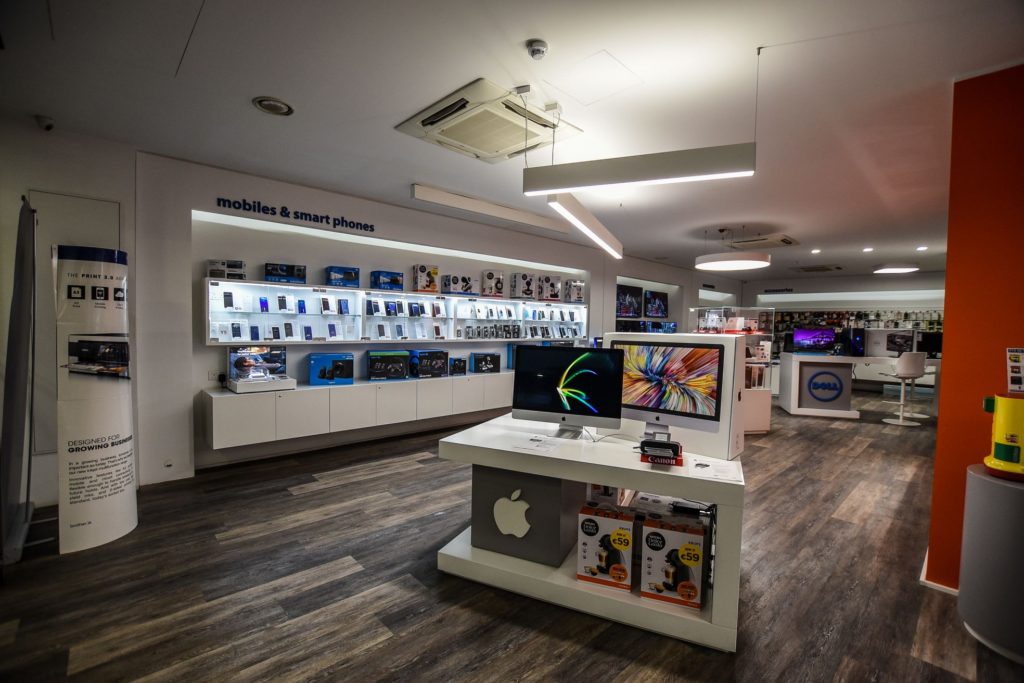 The Plaza also offers an ample selection for kids' clothes and shoes. Visiting The Plaza in January may allow you to benefit from fantastic sales for your little ones. Starting the year with a smile on their faces will definitely bring great satisfaction to you as a parent.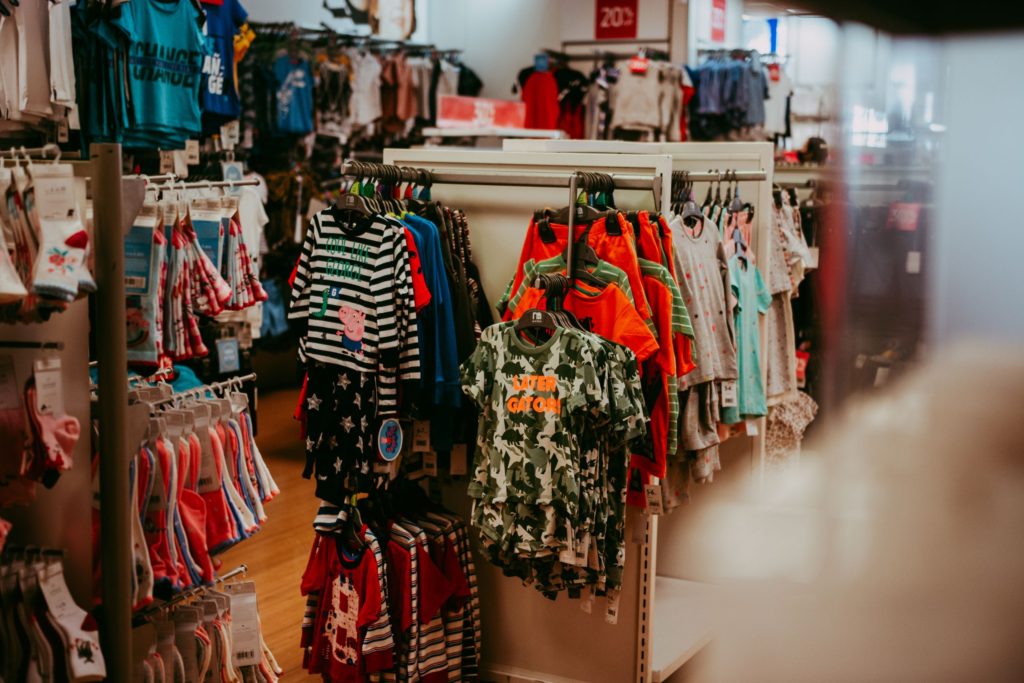 Food that makes you spoilt for choice
You may not be an avid shopping fan. In that case, you can also treat yourself to the various meals available at the food court. With the choice of different international cuisines available, you are sure to enjoy yourself, whilst the rest of the family shops.
Whilst we wish you the best for the start of the new year, we do look forward to greeting you here at The Plaza.