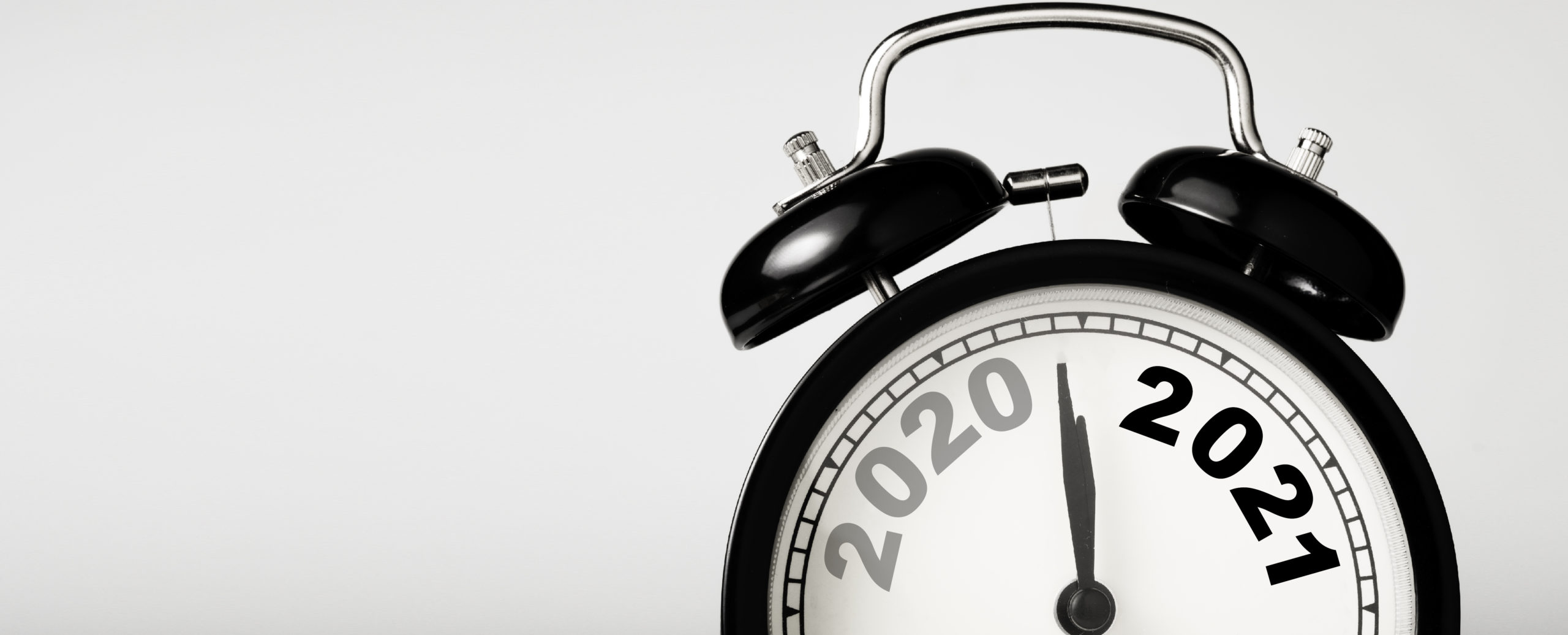 Looking Back at 2020 and Looking forward to a Brighter 2021
Many are glad to see the chapter of 2020 coming to a close, as we herald in the new year, where most are hoping that it will be a significantly better one than the previous. During this time last year, very few would have thought that the following months will be characterised by several hardships, including an uncontrollable pandemic, global lockdowns, over a million deaths and many people infected.
As we start off 2021, there is most definitely a greater sense of optimism as the world may be turning the tide. As multiple vaccines are dubbed to become available, and with programmes to get people inoculated fast, we may indeed be in a position to speak about the pandemic as a thing of the past during the course of 2021. In this article, we shall discuss some of the things we so desperately miss, and look forward to during the course of this year.
The world is definitely not the same without easy access to travel. The joy brought about by visiting a country and temporarily getting away from it all, compares to nothing. Due to airport restrictions and a general sense of fear, people are not travelling as they used to. A country such as Malta feels empty without tourists and we look forward to be able to greet them again, sooner rather than later as the situation stabilises.
Due to the disruption caused by the pandemic, many people steered away from physical shopping, to avoid crowds, transitioning to online transactions. As the situation improves, it is expected that people will once again engage in physical shopping, as it is a totally different experience to buying through a computer or device.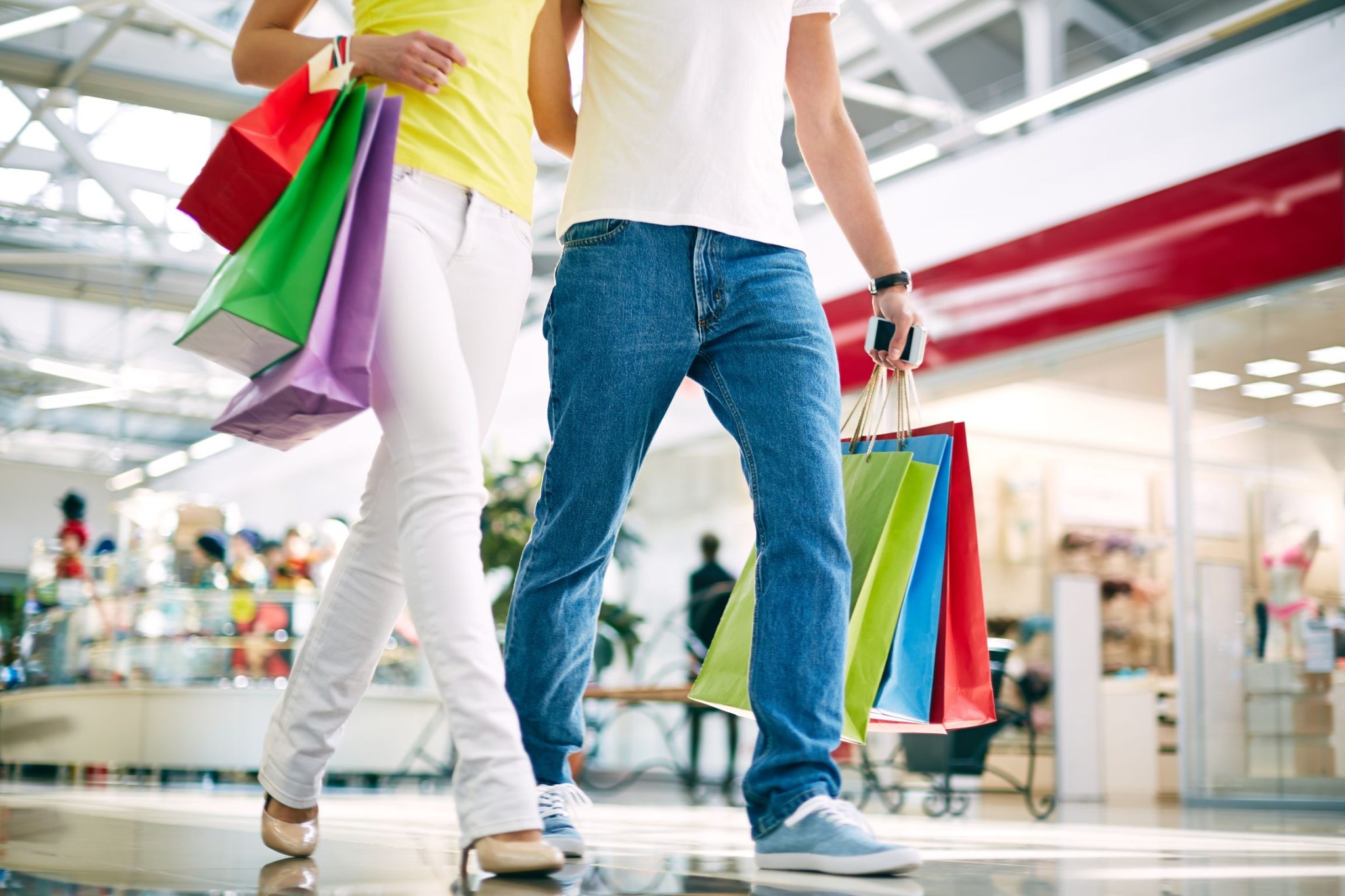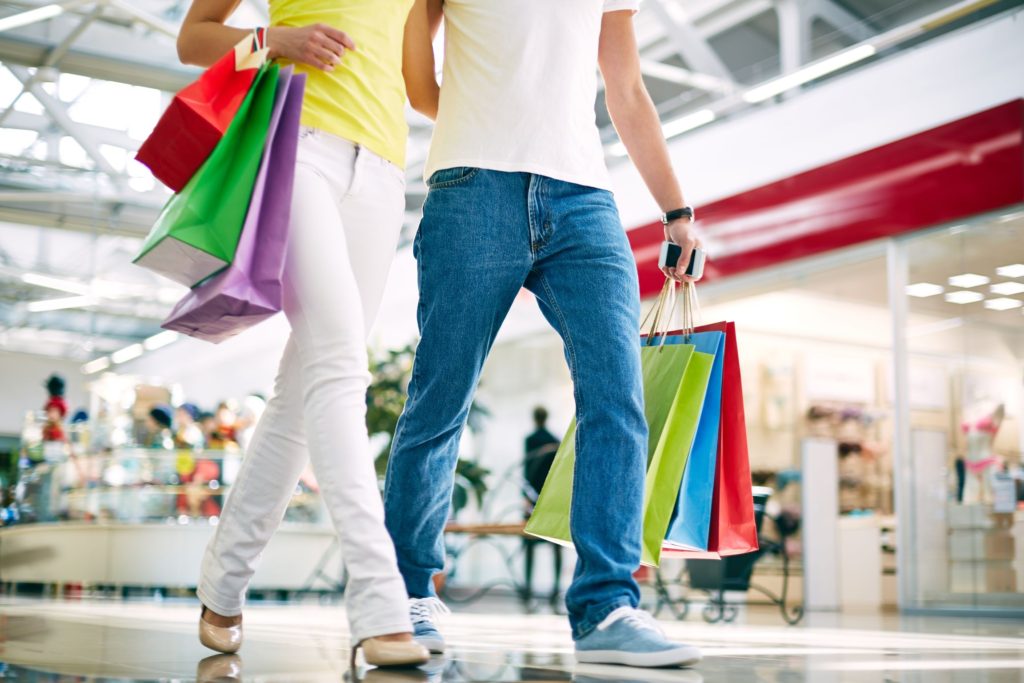 The COVID-19 pandemic has brought a major shift to the events and entertainment industry. Considering that the virus is so easily spreadable, there are several restrictions for events, which are capped at low amounts of attendees, without much opportunity for mingling as people are asked to remain at their seats. In a nutshell, stand-up events will have to wait. The same applies for restaurants, which also have to face restrictions, with each table being kept at a two-metre distance from the other. Bars and other outlets that serve drinks which go hand in hand with nightlife remain closed for the time being.
Once the situation improves, many would get the opportunity to indulge in several events and enjoy some well-deserved entertainment.