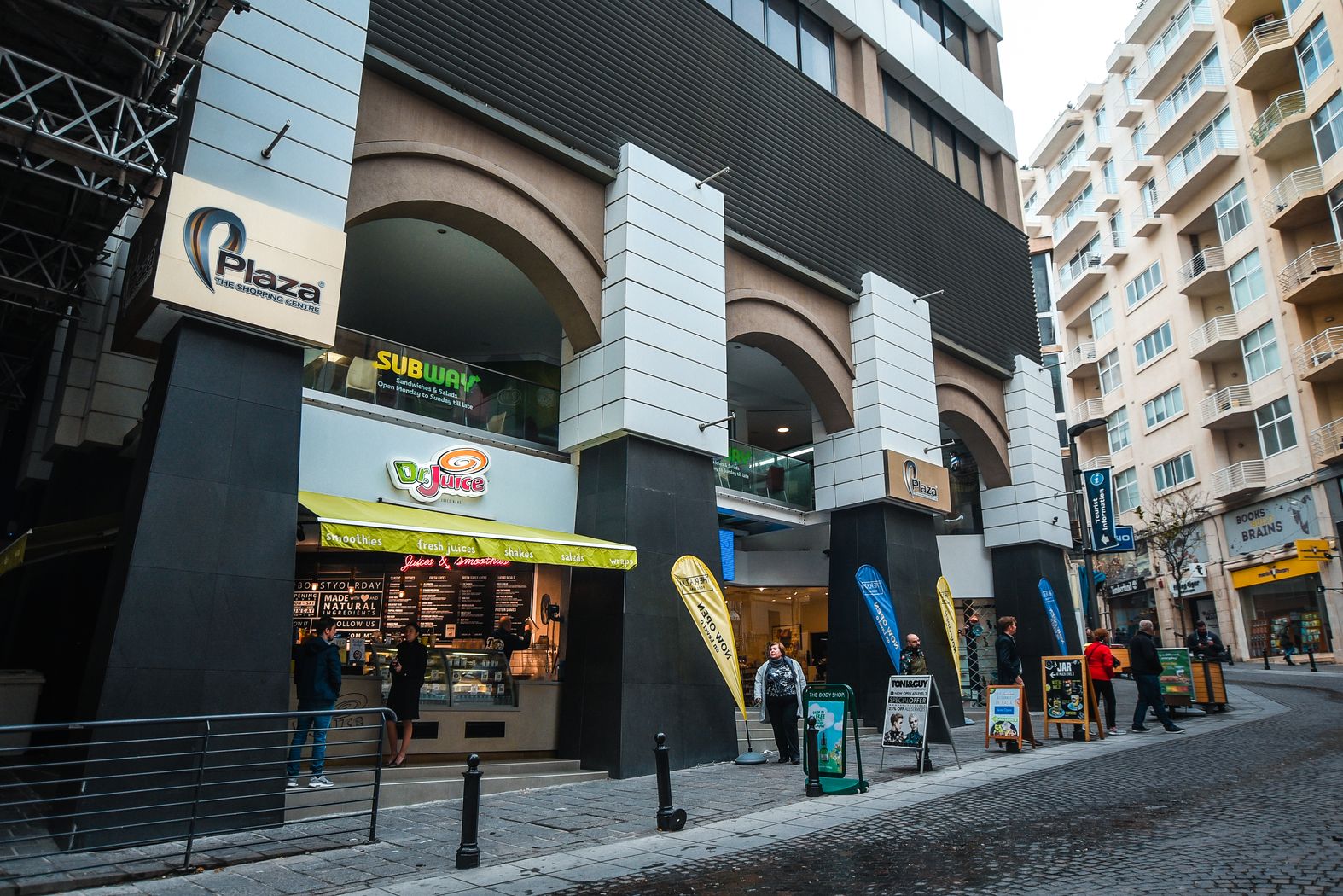 March Spring Time – A Fresh Beginning?
As the colder weather starts to subside, and we get accustomed to brighter days, we cannot help but hope for a fresh beginning. The past couple of months have been enormously difficult for most. The rapid global spread of a dangerous pandemic, lockdowns and restrictions, followed by an economic halt, disrupted numerous lives.
The fresh breeze of spring is undoubtedly welcome, especially as many countries across the world are seeking an exit from the pandemic. In view of the new beginning, there are several things we can look forward to and you should approach it in style.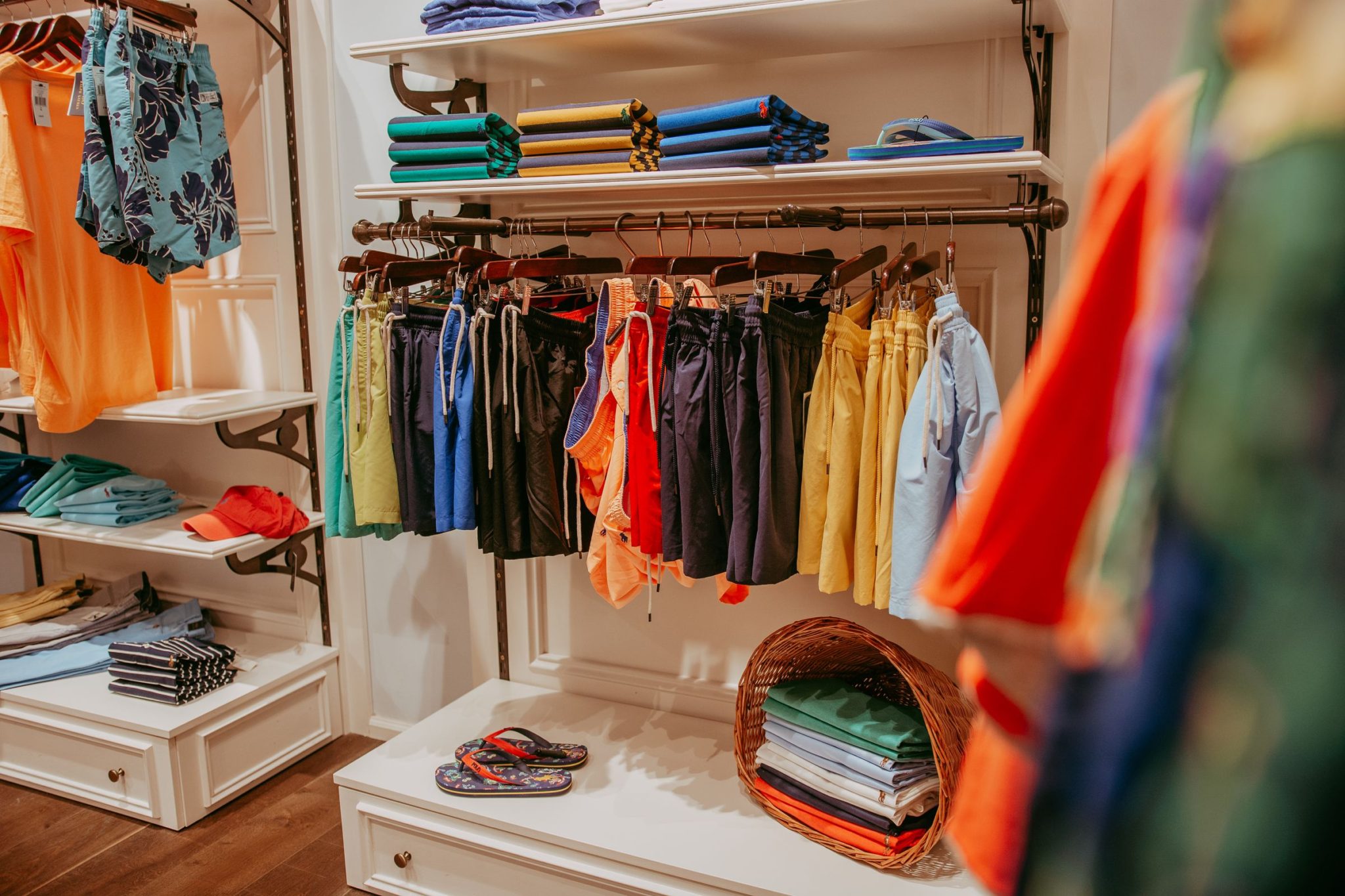 Clothing outlets at The Plaza
In view of the upcoming and much anticipated spring season, there are several retail options for you at The Plaza. The new season will undoubtedly call for the need of new clothes and you are indeed spoilt for choice at The Plaza. Irrespective of whether you are looking for formal wear or casual clothing, you can find a wide array of options to match your tastes. Perhaps you are looking forward to some new suits to greet the new season, especially now that more employees are working at offices. You would be delighted with a visit to Bortex. 
You may also be in for some casual clothing as you slowly start planning to catch up with friends and acquaintances, once the situation improves. Several outlets can cater for your casual clothing choices including Junction, LC Waikiki, Riot, Miss Selfridge, Mimi and promod.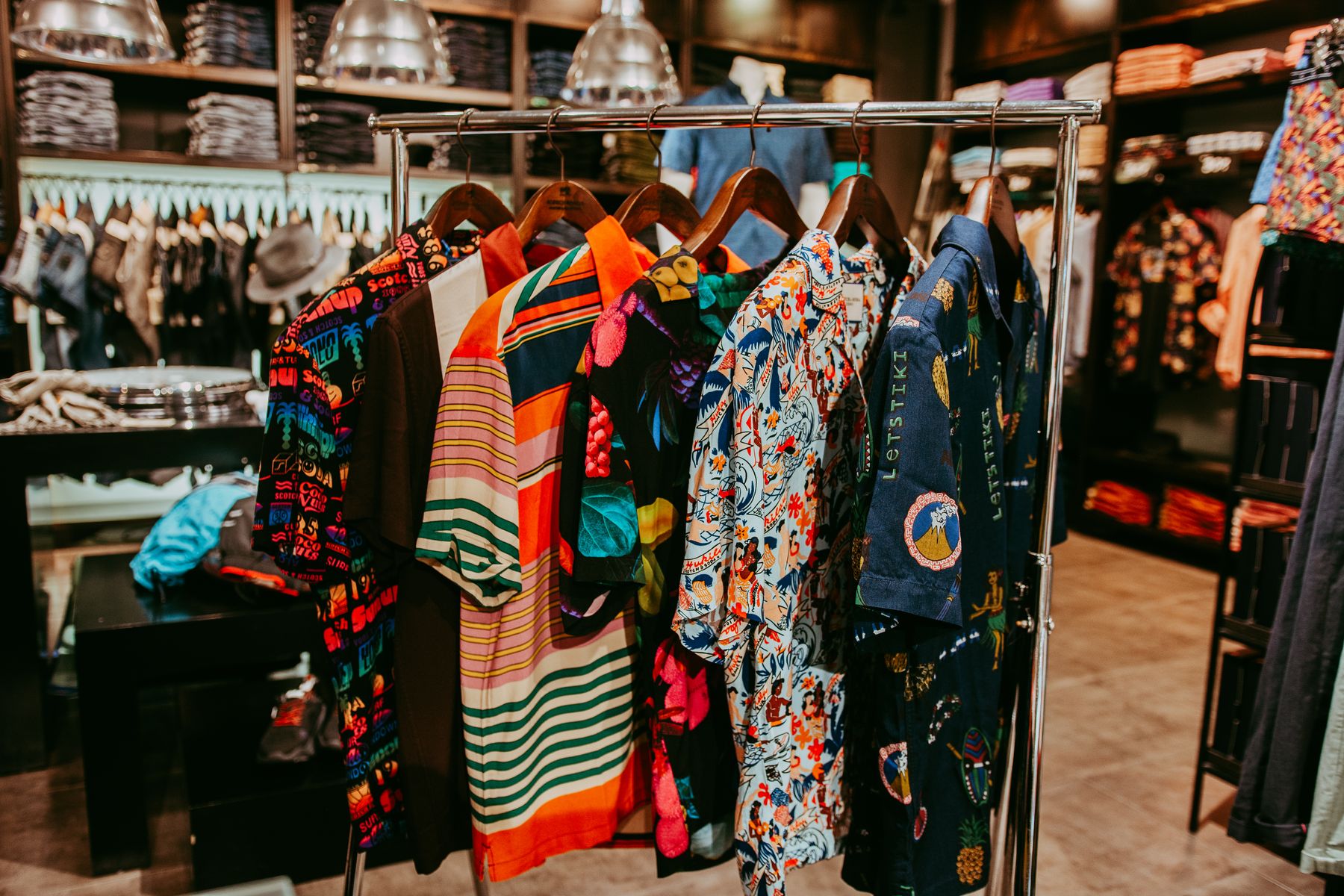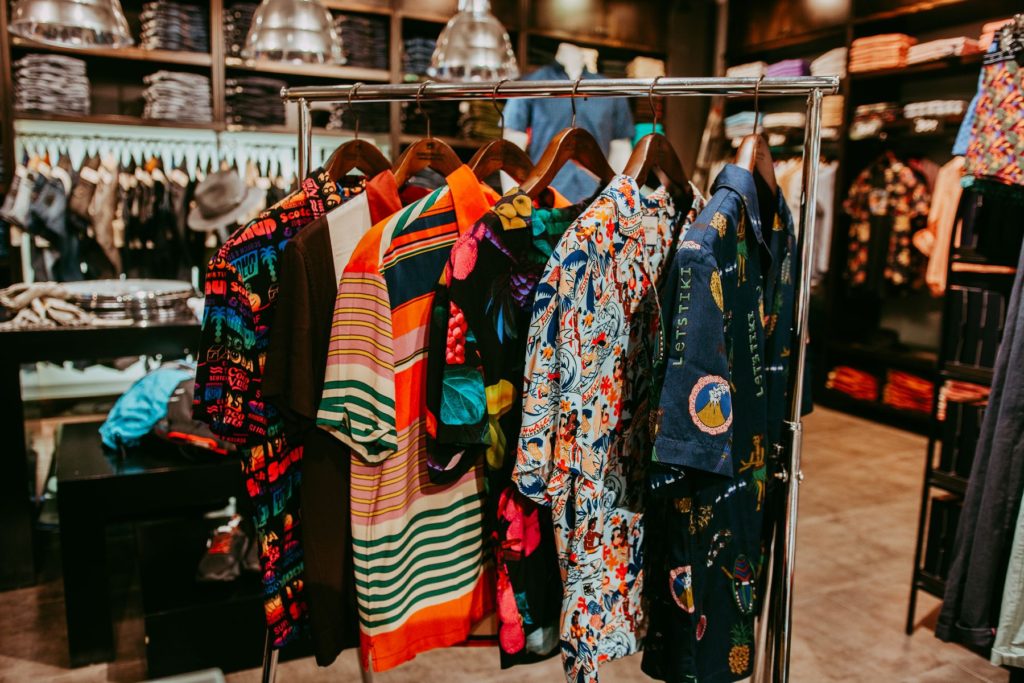 Pamper yourself this spring

The new season is the perfect opportunity to pamper yourself with a new style and haircut. You will be satisfied with a haircut from Antonio's Barber Shop or some perfumes available from the numerous outlets. You also have the opportunity to pamper yourself through the products offered at The Body Shop.
Whilst you are shopping for your new items to enjoy this spring, you can enjoy a delightful meal at the recently established food court. The choice of cuisines is endless as you can experience different international tastes, all available at the same food court. As the situation improves significantly, you may plan for some outings to experience the cuisines available this spring, enriching your culinary experience.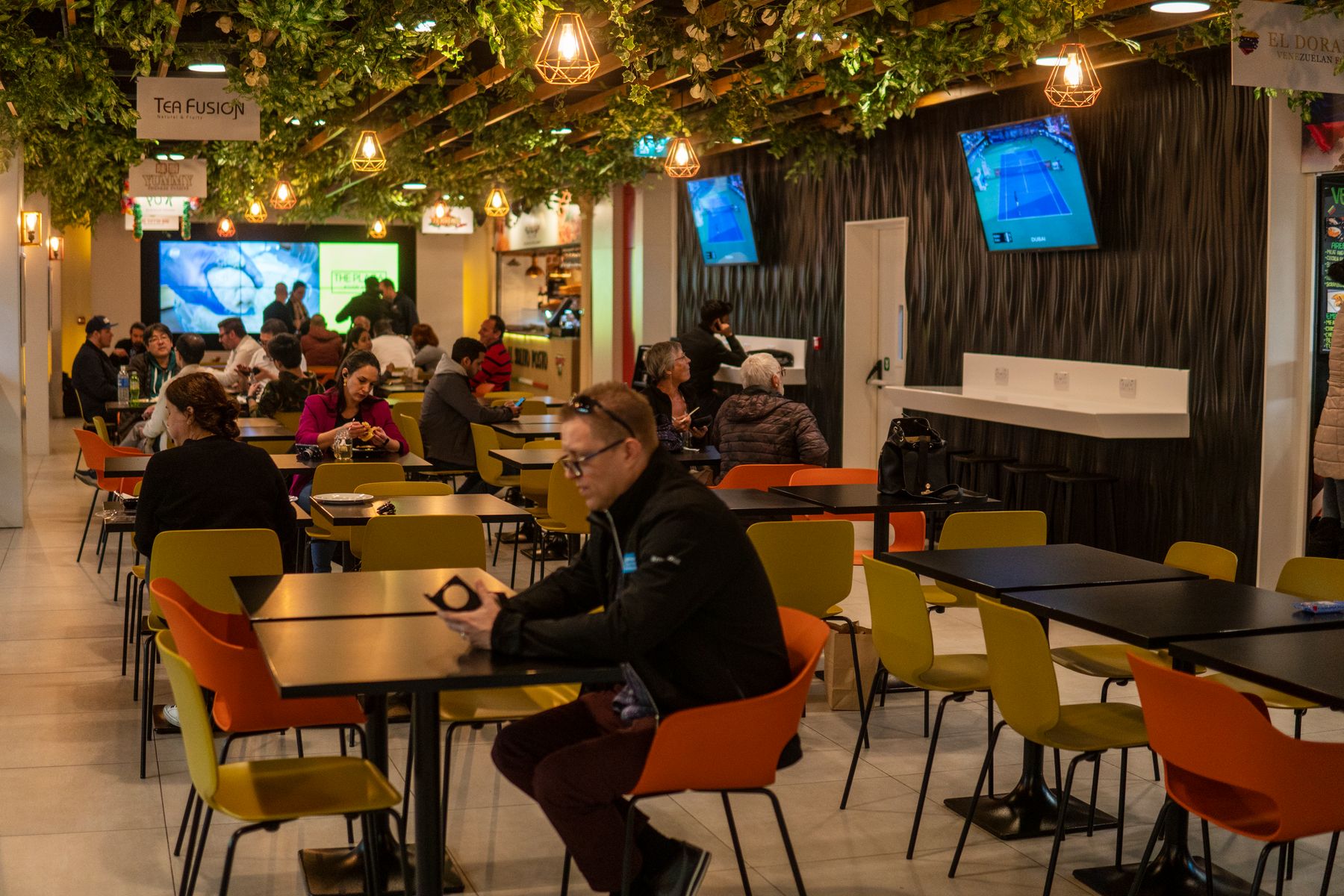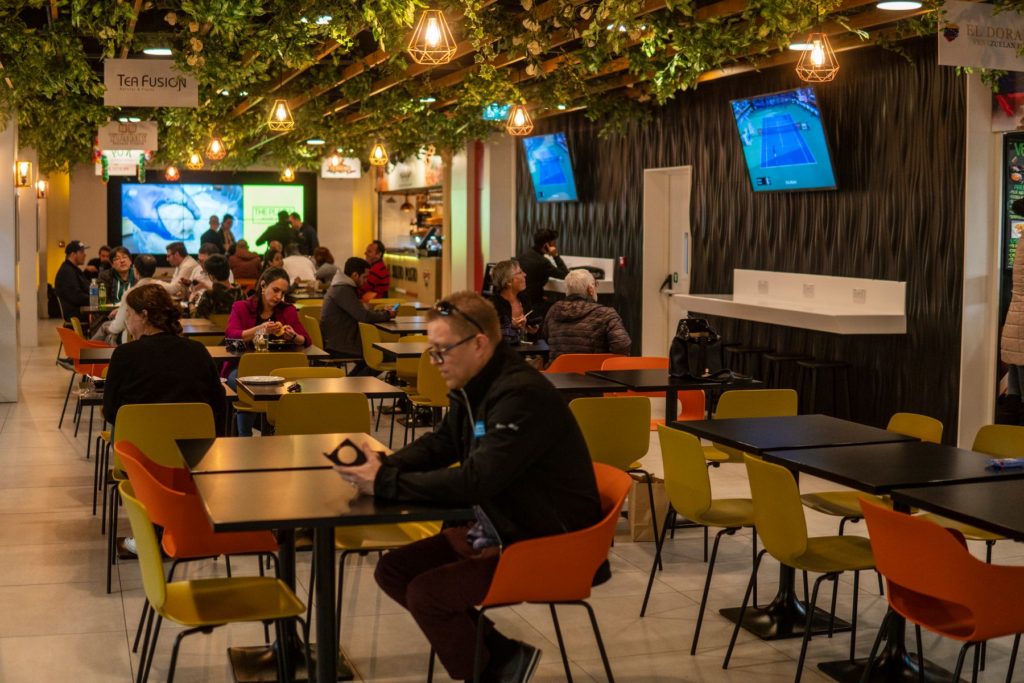 Looking forward to spring? We are! We look forward to welcoming you at The Plaza.