Spring and Summer Collections 2021 – Apparel Trends – What to expect?
Following a challenging year, we can all say that we deserve to treat ourselves with the latest fashion. In this article, we shall be going into some main trends currently being touted for the upcoming spring and summer. Whilst it has been quite a difficult couple of months, it is the right time for style inspiration. So what should you consider?
Oversized shoulder pad boyfriend jackets
An eighties inspired fashion trend. Combine this with straight-leg trousers and you have achieved an ultra-modern look. Suiting this upcoming trend, are colours of powder blue, charcoal and neutral ones. The outcome of this exciting style would be quite chic.
This style type which is inspired from the seventies allows you to keep a neutral look. In this regard, you can mix and match with several styles to create the right level of contrast. A subtle yet flattering feature for your look, it is definitely worth trying out in the spring and summer months.
Source – editseven.ca
A fifties and sixties inspired trend. It is catching like fire! They protect your hair and add an extra element to your overall style without being too imposing. If you want to keep it even simpler, opt for bold colours.
Source – www.essentialhome.eu
Such bags have become a trend. They are literally dominating runways and streets. The best part about a yellow bag is that it is quite easy to acquire. The different shades to choose from are endless and the style is quite timeless.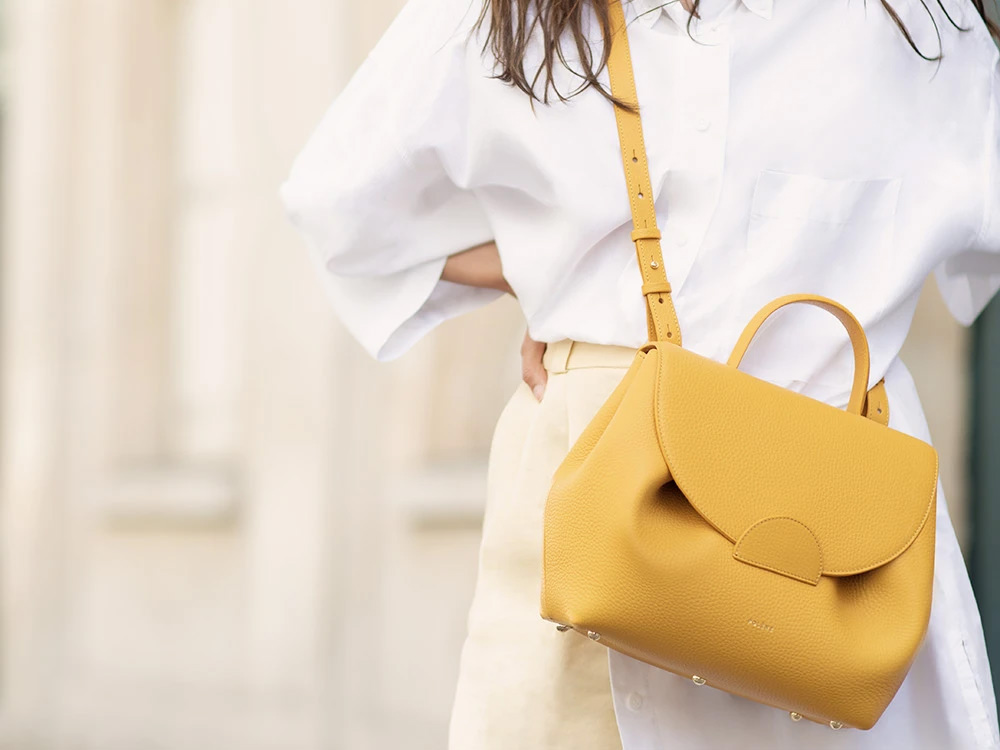 Source – www.purseblog.com
A style inspired by the sixties. A minimalist colour and when combined with a patterned mini dress or skirt, you will multiply the sleek touch.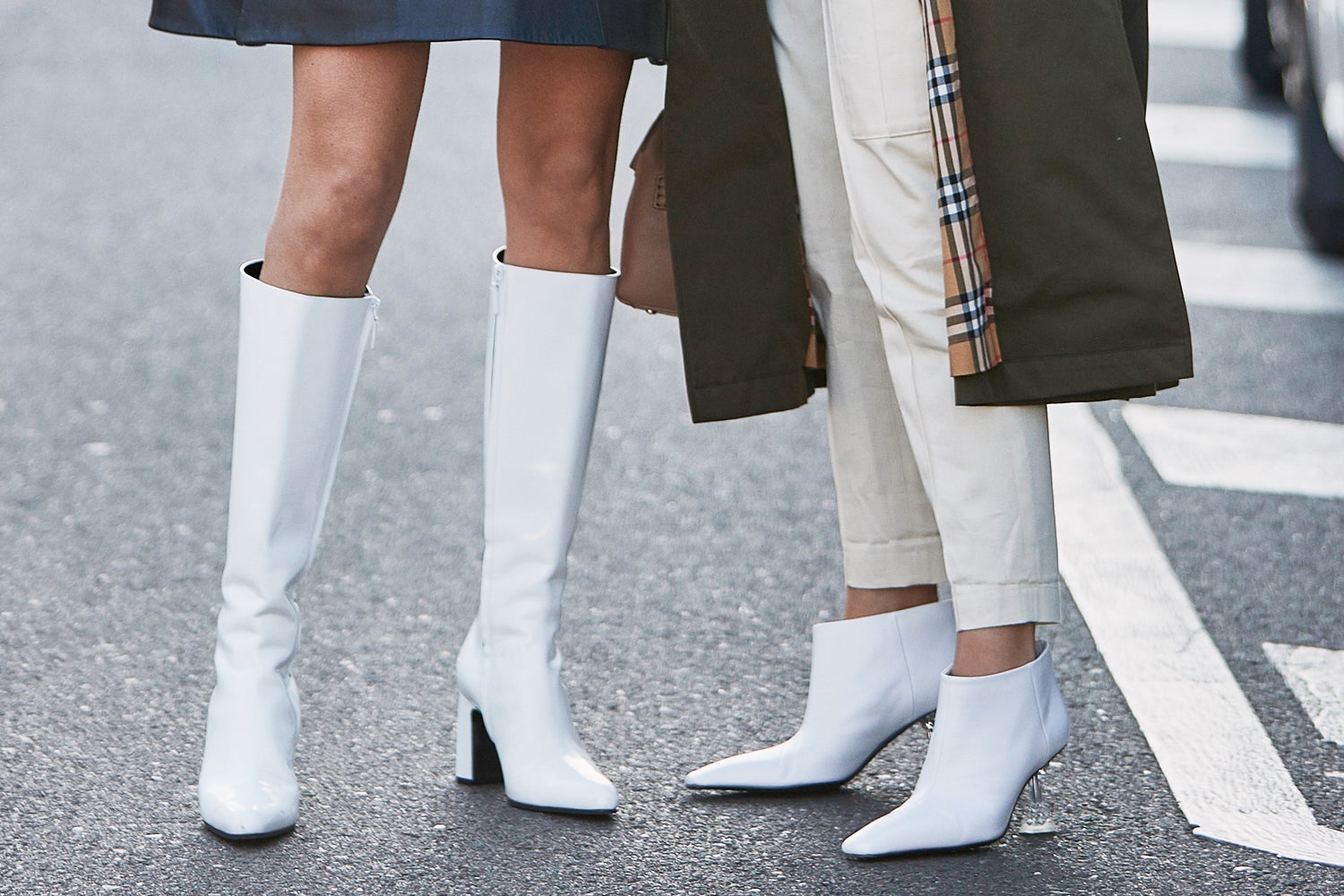 The plus side of such accessories is the unlimited options. Blue accessories can be combined with several styles of garments. Combine a blue handbag or hat with a black or grey outfit and you are up and ready.
Source – www.purseblog.com
We are excited to see you all again at The Plaza, with restrictions now eased! Let us tend to your fashion requirements through the many outlets available.
Retail outlets are open from 10am – 7pm.