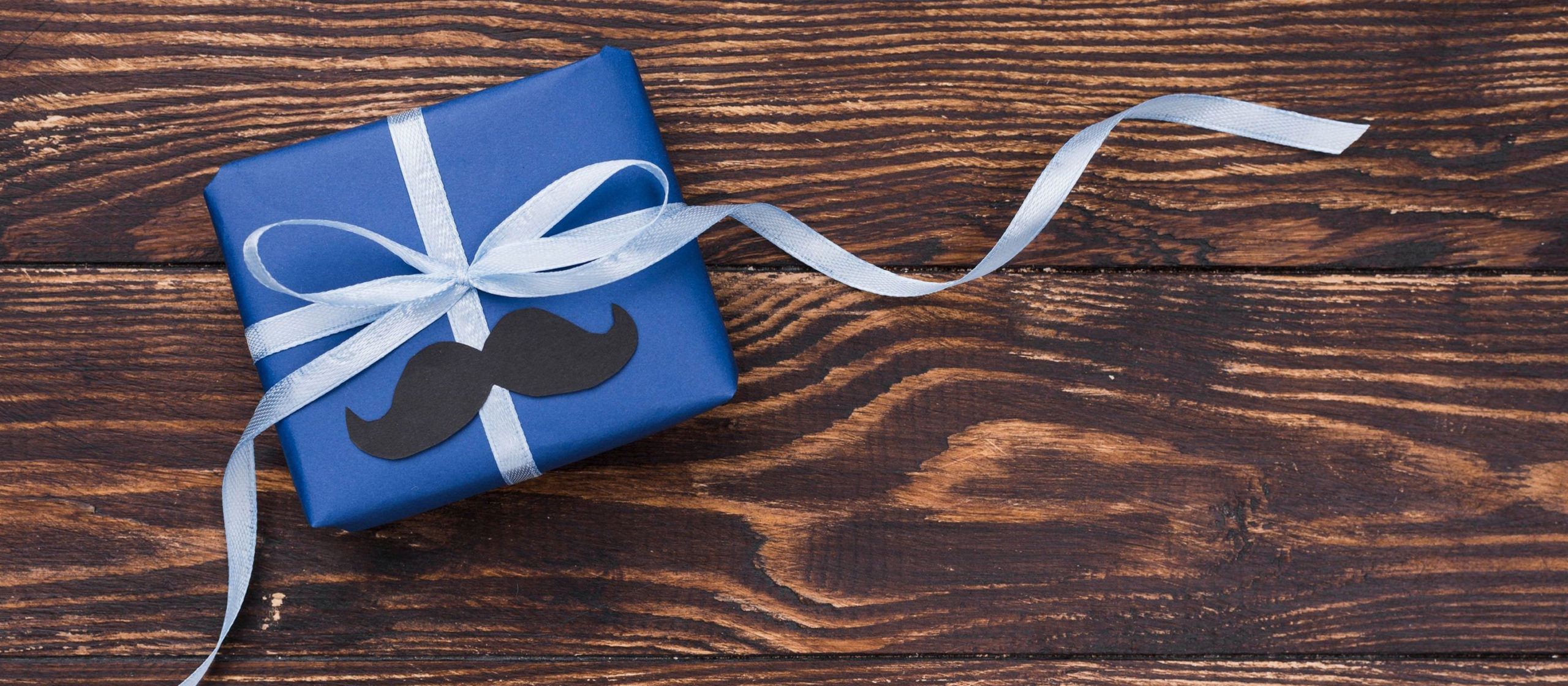 An Exceptional Father's Day
A day to celebrate fatherhood, this special occasion is the right time to acknowledge and recognise all dads for their efforts. Being a father brings several challenges and all deserve to be pampered during Father's Day. The hustle and bustle of everyday life can make the experience of fatherhood a hectic one, and appreciation goes a long way to make things just a bit better.
So how do we allow for a perfect Father's Day for our great dads?
Start off on the right foot

An exceptional day needs to start off in the right way. Allow your dad to get an extra few hours of sleep and have him covered for a close morning shave, shower and facial products. To help your dad transition to a smooth morning, several outlets such as The Body Shop and Franks at The Plaza have you covered.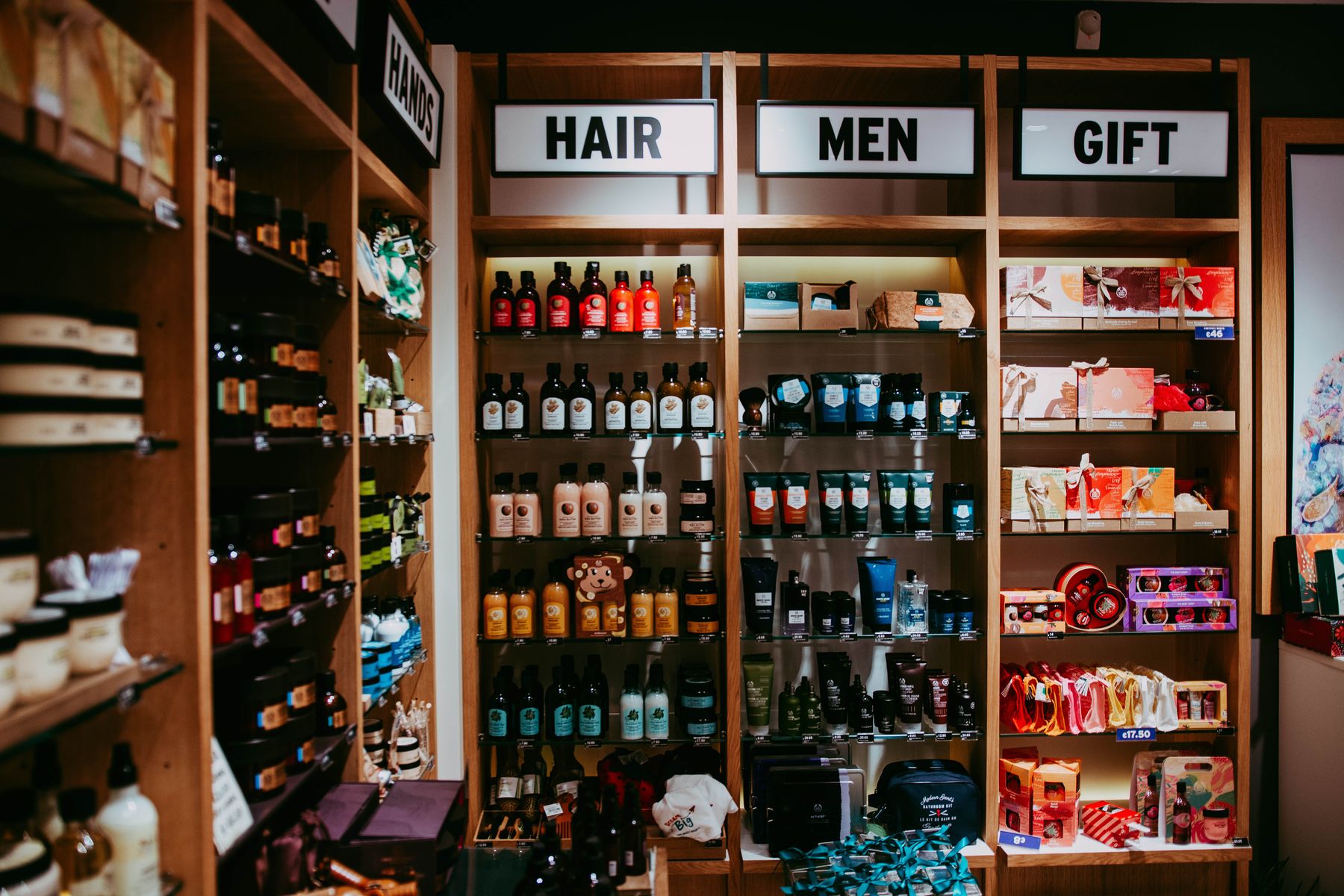 You may also want to help your dad to pamper himself with a visit to Antonio's Barbershop for a cool haircut and defined trim. After that is done, you might want to extend your dad's pampering with a delightful breakfast served at Dr Juice.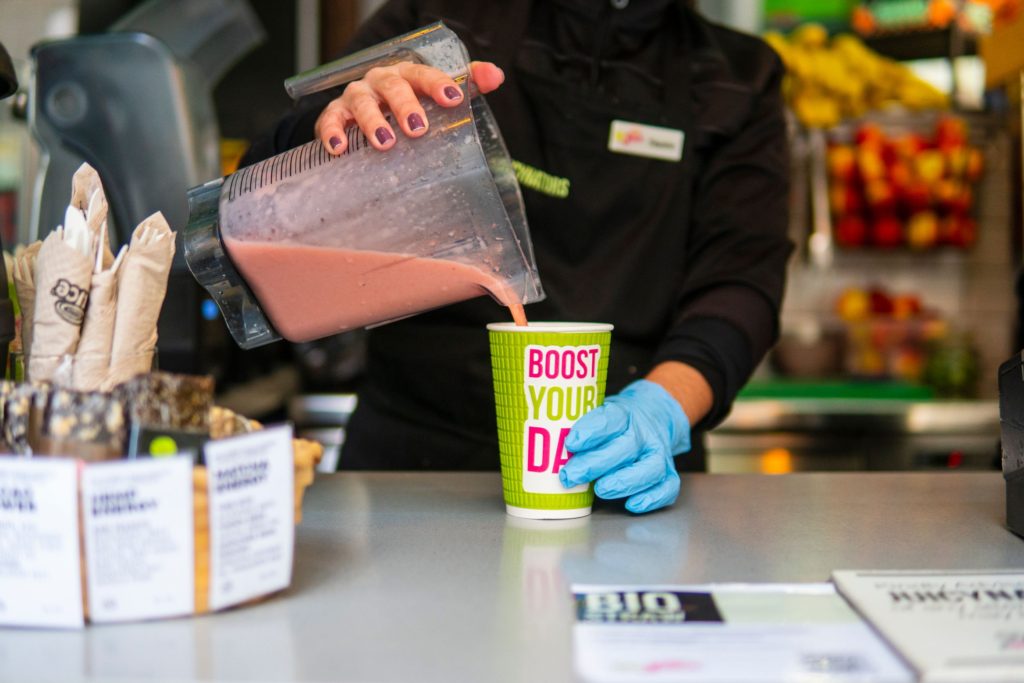 What's the best way to combat the stress of a fast-paced lifestyle? A massage, a picnic, a day at the beach or quality lunch should definitely feature on your list. In Malta, there are several places where you can enjoy a tranquil spot without a care in the world. Places such as Wied iz-Zurrieq, Golden Bay and many other quiet and green areas located in the northern area of Malta are ideal for a relaxing picnic. You can also opt to top this relaxing afternoon with a great lunch for Father's Day, so make sure you plan ahead!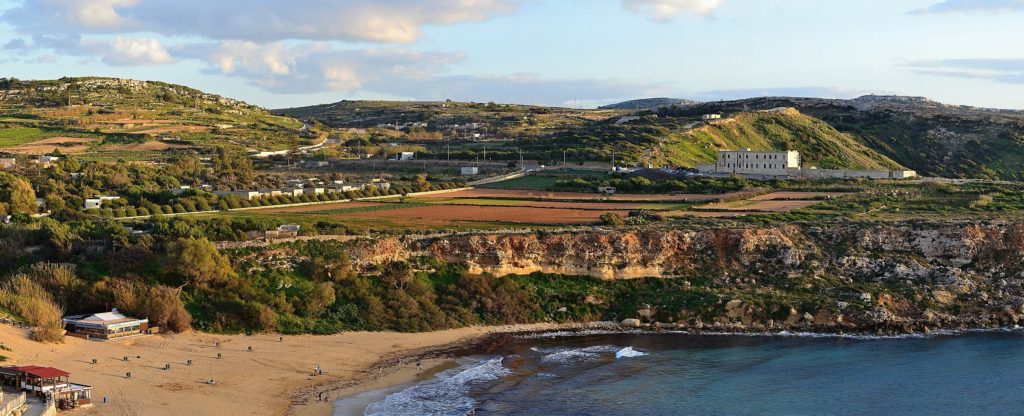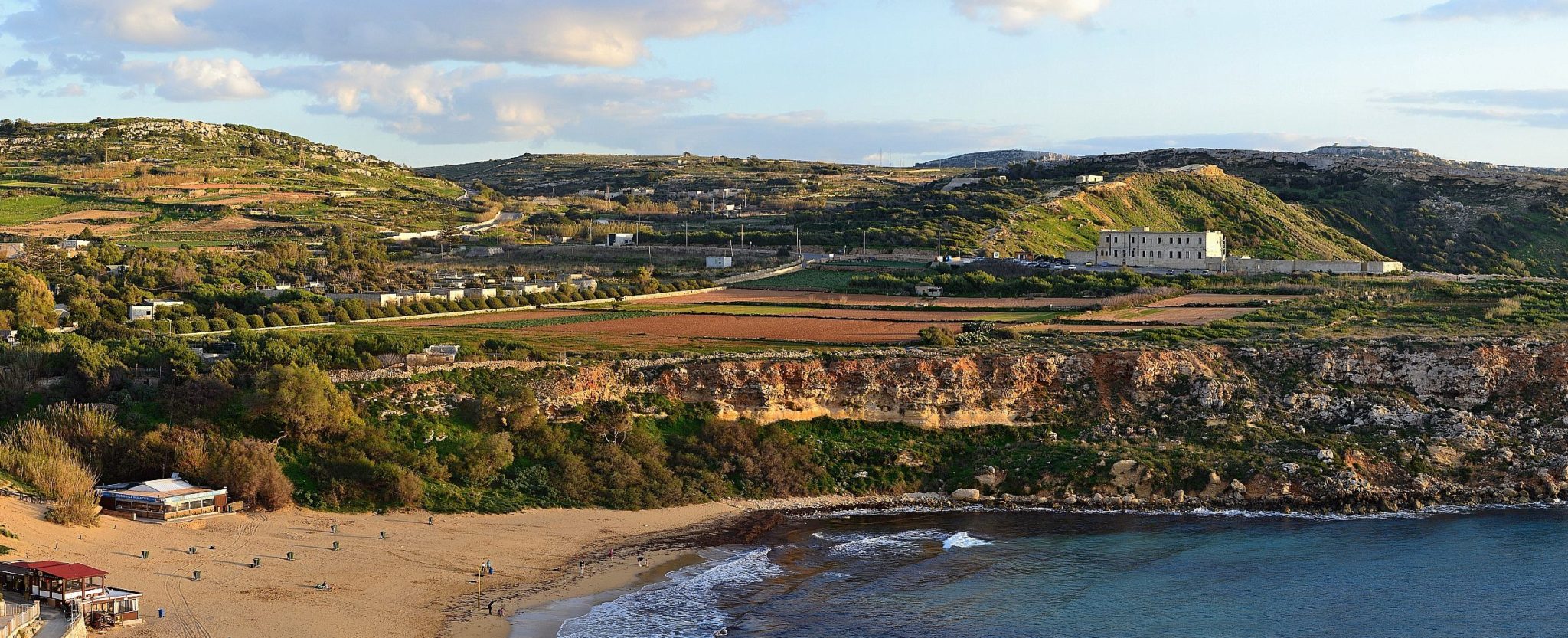 4 EASY STEPS  TO FIND OUT IF YOU WON:
Get a unique code with every €10 spent
Register your contact details
Input your codes directly at The Plaza (on one of the tablets) OR Online
Find out if you won