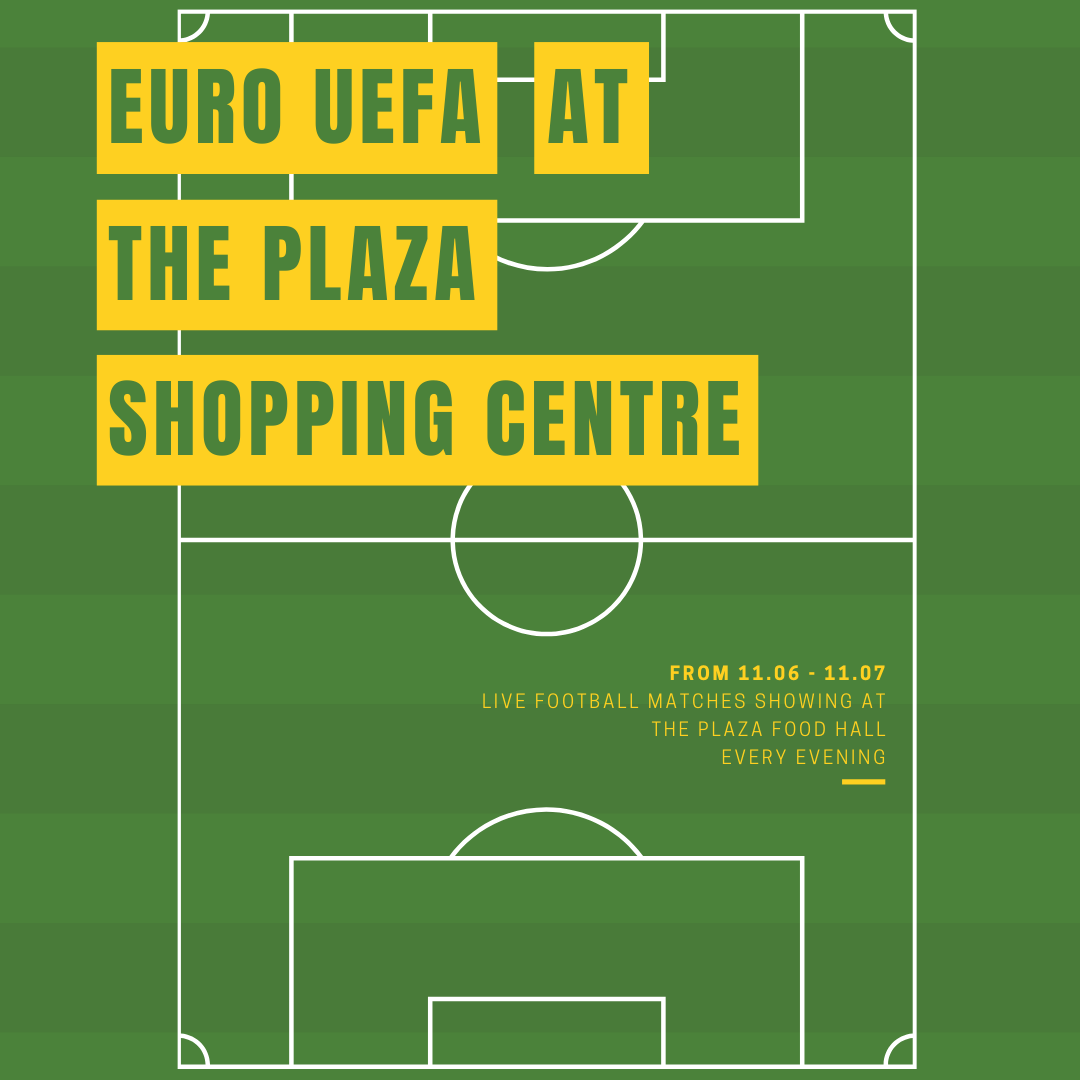 The EURO UEFA is one of the most eagerly anticipated football cup competitions. In this tournament, the best national teams that Europe has to offer go head to head with exciting knock-out matches which follow the group stages. As the competition progresses and the matches get just a bit more tense, the experience would surely be enjoyed if you are watching these games in the right atmosphere.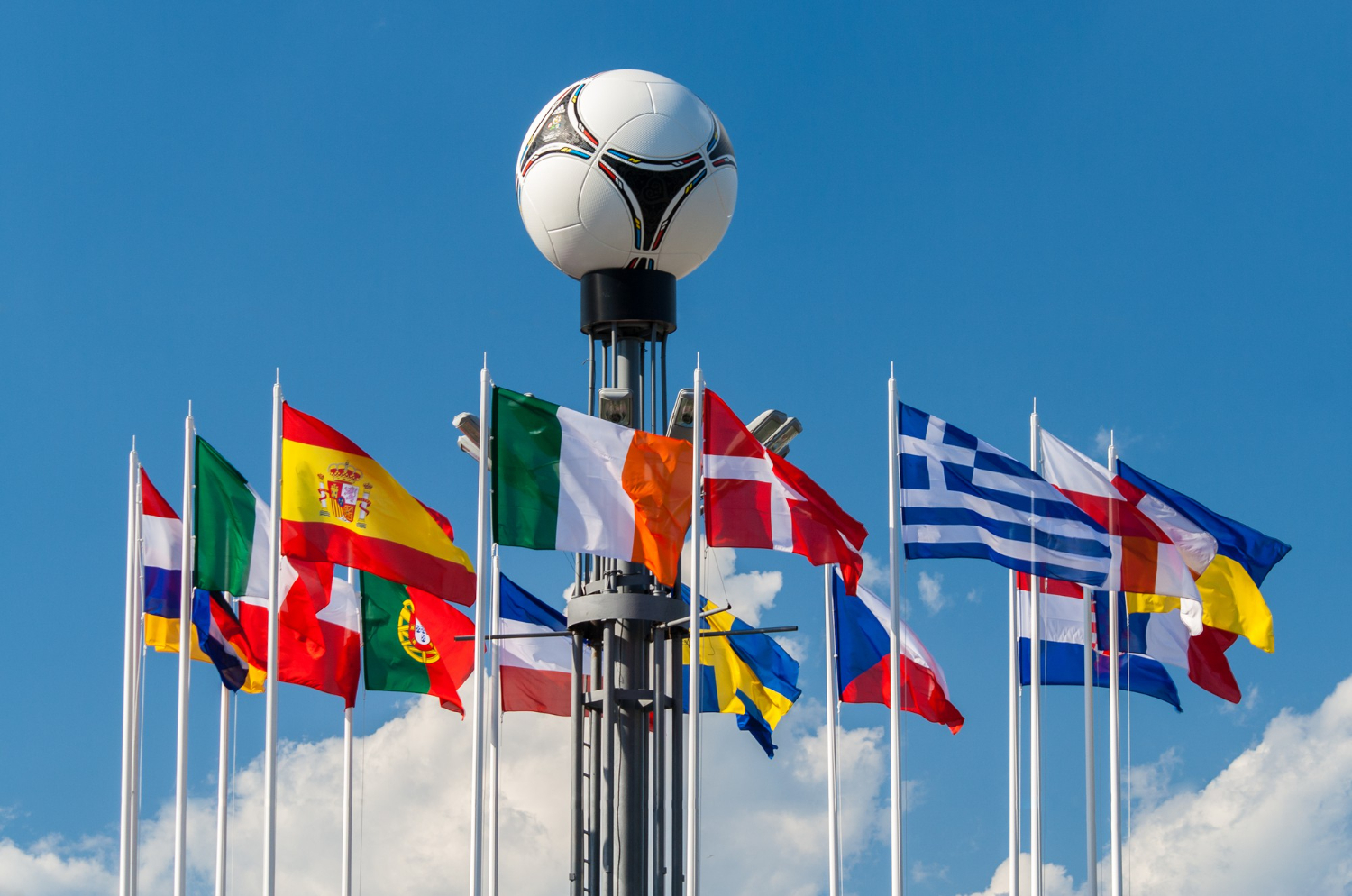 Enjoy the EURO UEFA competition at The Plaza
The Plaza is geared to offer you a great time out, as you are watching the matches of the EURO UEFA, making it enjoyable for the whole family. A wide selection of restaurants is available for your pleasure, with most offering their own international twist. The number of extensive international cuisines and delightful menus are guaranteed to have you spoilt for choice. Have a look at some of the menu items that are only available during the EURO UEFA at a discounted price.
To complement the experience, you can also indulge in a couple of drinks as the goals roll in. You will also get to relish the beautifully designed decorations set up in anticipation of this football tournament.
Prior to kick-off, you may opt to stroll around the shops at The Plaza for some well-deserved shopping. There are several outlets to browse for items such as clothes, shoes, accessories and perfumes, just to mention a few.
An exciting schedule of matches
As teams are now progressing to the Quarter Finals, the competition will present to us some very exciting crunch matches. With France's elimination, the big match between Italy and Belgium is quite eagerly anticipated, in view of the fact that the winner would be dubbed to go all the way. The match between Spain and Switzerland will also attract a number of viewers. Spain has gotten used to being a protagonist in these international competitions and Switzerland is expected to put up a fight, especially after eliminating one of the clear favourites in this competition, France.
We look forward to welcoming you at The Plaza, as the competition now becomes even more interesting, as one final winner will be determined.