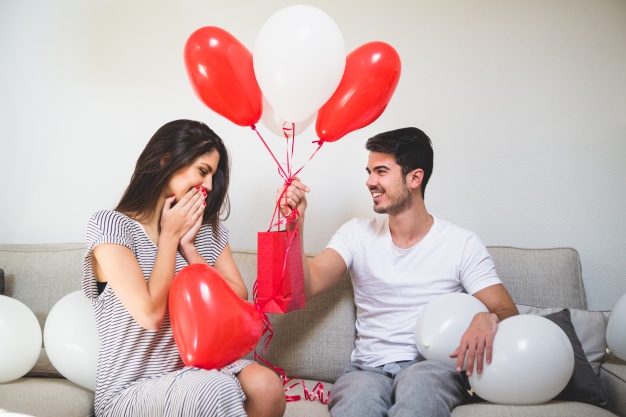 During the month of February, we celebrate Valentine's Day, where we commemorate romantic love, friendship and admiration. Every fourteenth of February, people celebrate this special occasion by sending messages of affection to partners, friends and family. It is also customary, that cards and flowers are sent to express appreciation and love.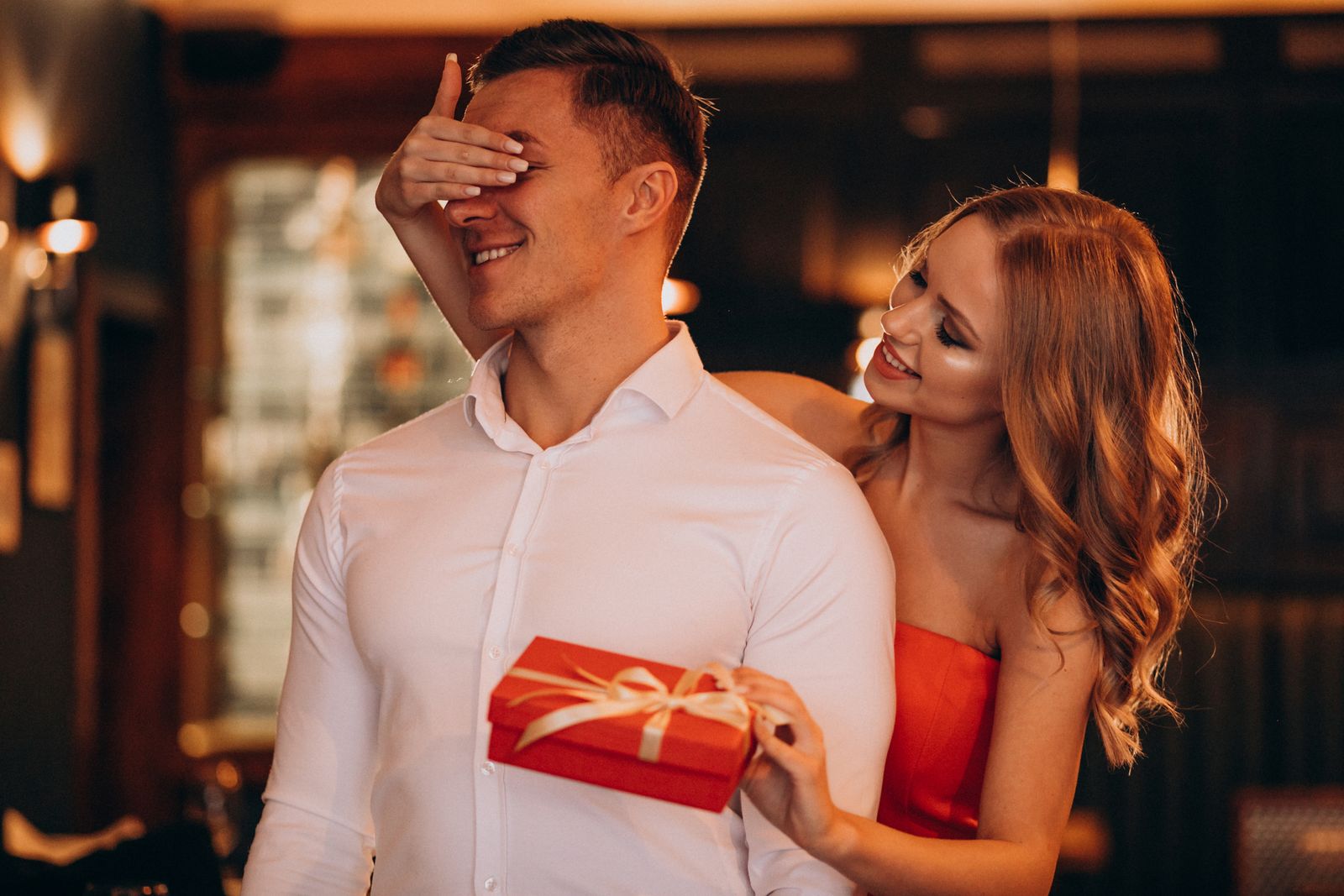 The history of Valentine's Day

This day is named after Saint Valentine. He was a catholic priest that lived in Rome, in the third century. This Saint has several stories to his account, which contributed to him becoming the legend that he is today. 
During the lifetime of Saint Valentine, it was a delicate time for Christians. The Emperor at the time, was of a pagan background and had set up strict laws for Christians. It was deemed that Roman soldiers should not be allowed to marry, as they had to ensure their devotion to Rome. Saint Valentine would marry such soldiers in secret Christian ceremonies and it was here where he started to establish a reputation in relation to the importance he gave to love.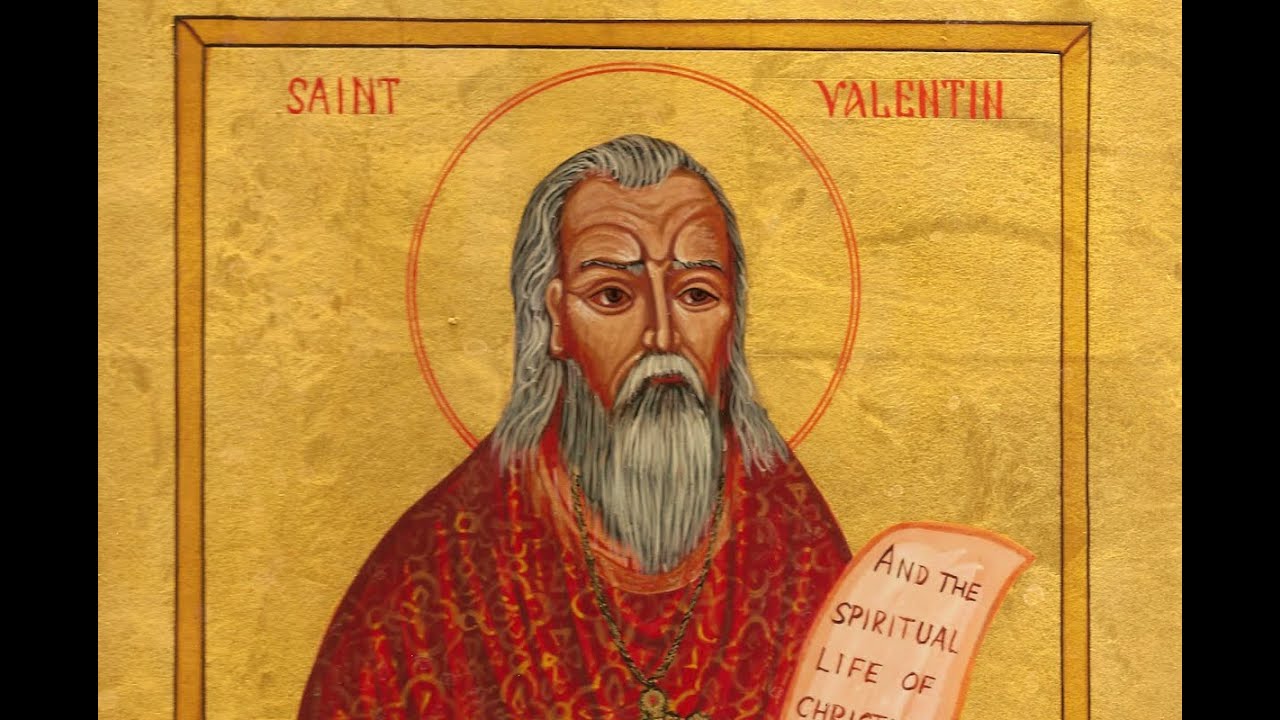 His activities were not to last forever as he was caught and imprisoned for not complying with the laws set out by Emperor Claudius. His good nature extended to his prison years as he catered for fellow prisoners and his jailor's blind daughter. According to legend, Saint Valentine had cured this girl from blindness. It is said that his final act before being executed was to write to her a love message, signed "from your Valentine."  He was killed on the 14th of February in the year 270.
Following more than two hundred years, the 14th of February was announced as St Valentine's Day. During this period, Rome had adopted a Christian religion, with the Catholic Church determined to squash out the remains of paganism. 
In contemporary times, Valentine's Day is celebrated by couples, with dinners, romantic getaways and gifts. For this year's Valentine's Day, here at The Plaza we have a wide range of gift options for your special someone. Come give us a visit and see for yourself.