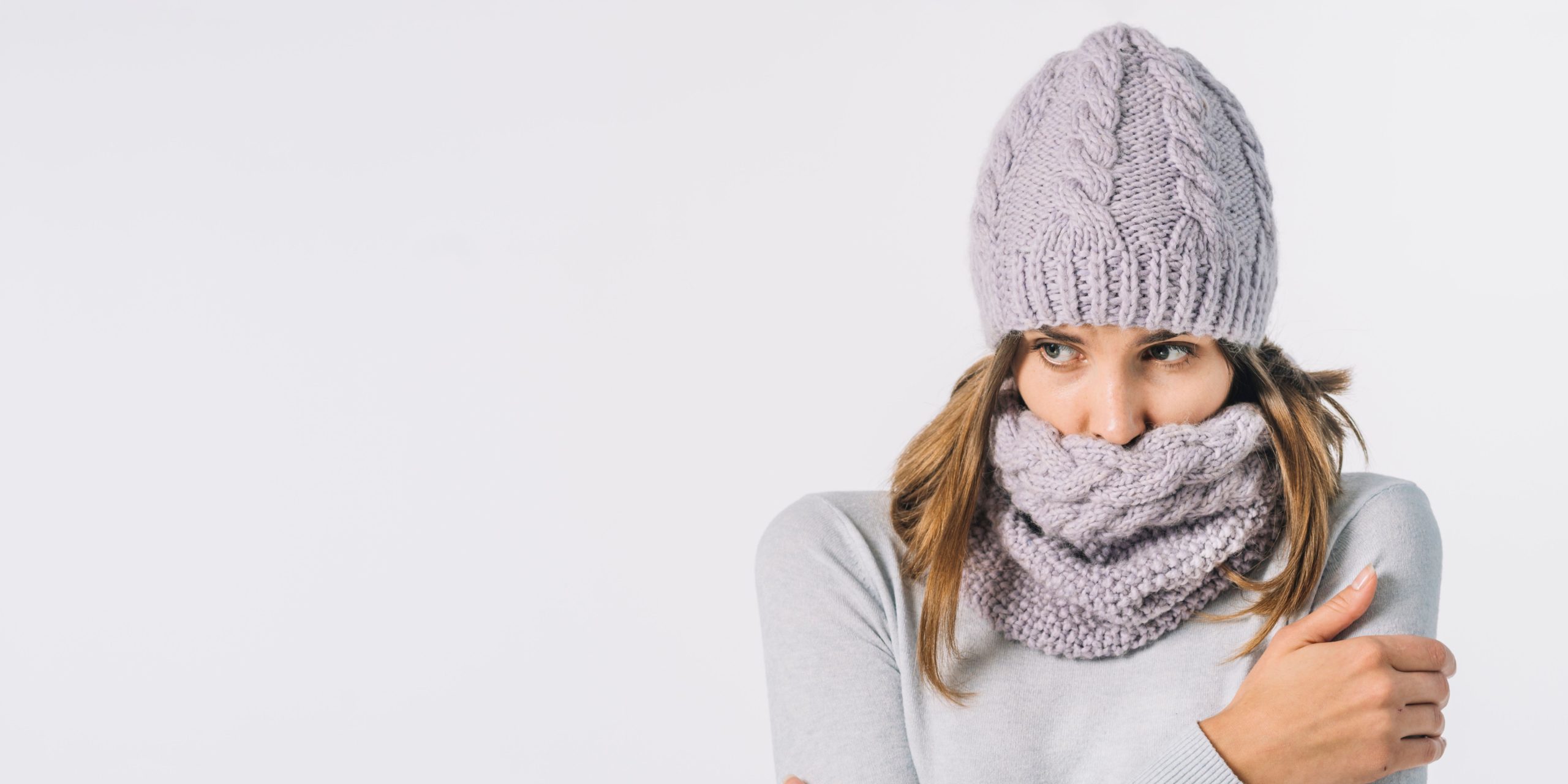 As we progress through October and the weather becomes a tad cooler, we slowly start to prepare for winter. We slowly transition for long sleeves and jackets versus summer t-shirts and flip-flops. It is quite common that when colder weather is upon us, many people would opt to stay at home rather than going out. In fact, it can be noticed that during the evenings, most of Malta's streets would be less occupied due to the cold weather.
One of the localities which still attracts volumes of people even during the colder winter months is Sliema. Being one of the most popular localities in Malta, there are several reasons why people would still visit even when the weather is less permitting. In this article, we will discuss some of the reasons why people will still visit Sliema.
The Christmas season is quite synonymous with Sliema. It is the natural place to go to if you are looking to buy some presents for your loved ones. It is quite commonplace that during the Christmas period, shops would remain open till late to accommodate the large streams of consumers making their way to Sliema. Not going to Sliema during the Christmas period definitely means missing out on an enjoyable atmosphere and experience. Whilst you are there, make sure to visit the Christmas market at Bisazza Street. It is simply sublime!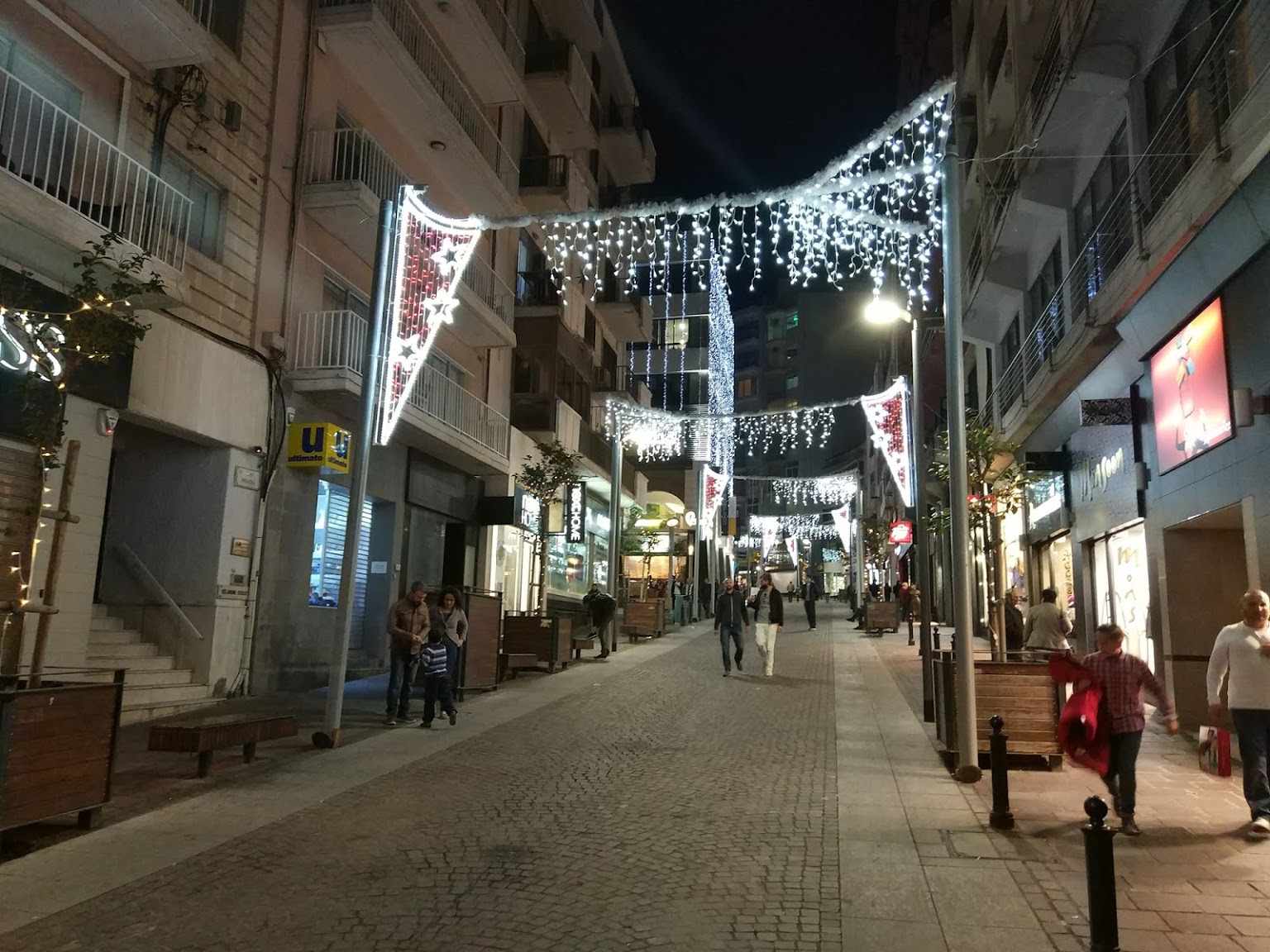 ©Google Maps 2020
Sometimes a walk in the winter can do a world of good. Enjoying some physical activity in the cool air can do a world of good to clear your head. Where else better than Sliema for such a nice walk? Very few considering the beautiful sea-view and bristling activity. So, when the winter comes along in the next couple of weeks, grab your jacket and hoodie, and enjoy the Sliema promenade and the rumbling waves.
Sliema is ideal for relaxation and what better way to do that than grabbing yourself a hot drink and enjoying it at a coffee shop? Quite a cosy and enjoyable way to spend the afternoon with a couple of friends.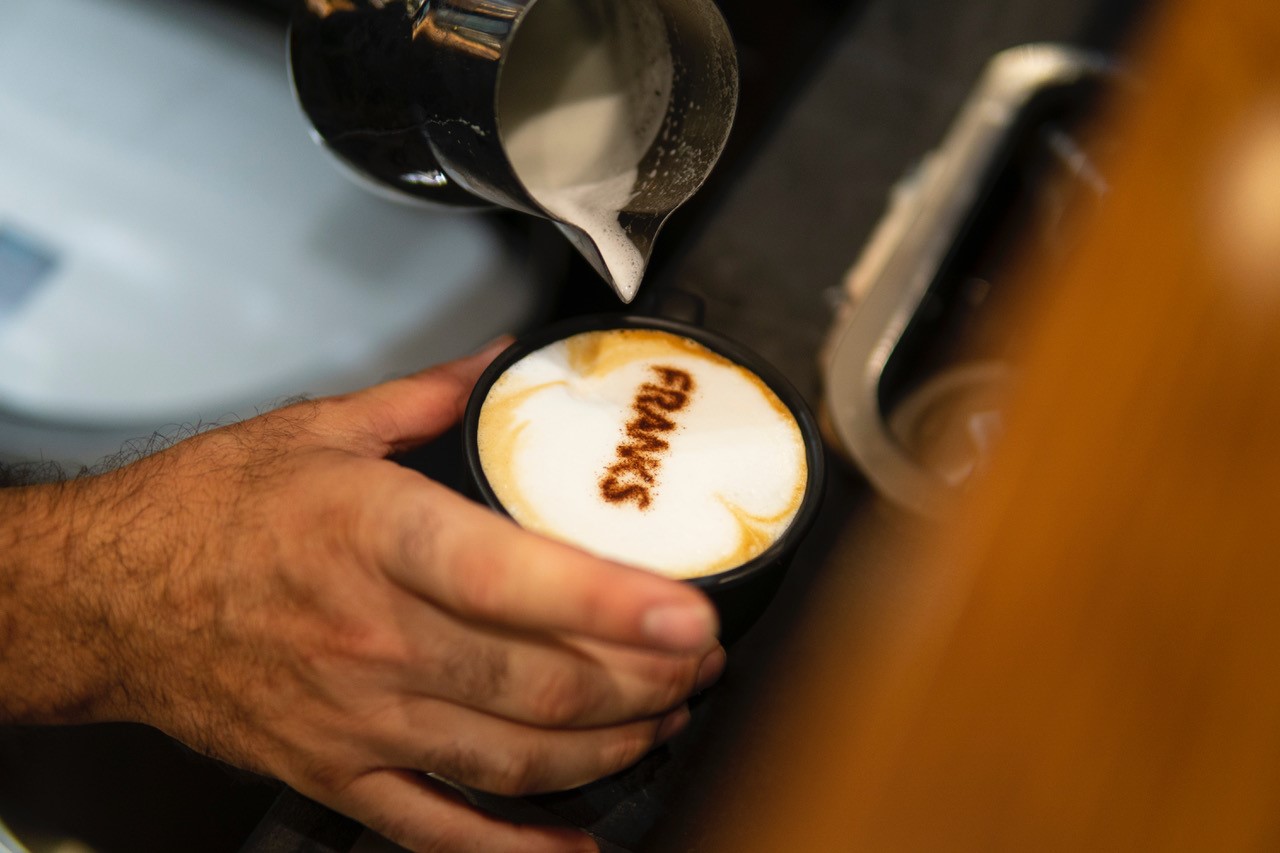 Sliema is also the ideal place to enjoy a good lunch or dinner and some drinks. There are several places of quality that can ensure an enjoyable experience and even in the winter months, visiting a restaurant in Sliema is a treat to look forward to.