Mother's Day at The Plaza
With Mother's Day just around the corner, it is the perfect time to explore how you can show your appreciation, for the upcoming 9th of May. The Plaza has you covered for all types of gifts for the different mums out there, so you can benefit from the peace of mind that this coming Mother's Day, you will have a happy mum.  Mothers are superheroes and our biggest supporters. Most of us, usually do not show enough appreciation and this coming Mother's Day is the perfect opportunity to celebrate all mums. Irrespective of whether they subscribe to what is portrayed as the perfect mother in the media, all should be celebrated equally.
For the chic and posh mum
Choosing a gift for the chic and posh mum is for sure no easy feat. Products complementing beauty regimes, exceptional perfumery and top-class clothing and jewellery are ideal. These types of mums invest significant time and effort to maintain their sophisticated looks, and it is only fair to reward them with a gift that contributes to the image they want to keep.  Apart from the extensive selection available at The Plaza's outlets, we want to make your life a bit easier, and are suggesting some gifts for your consideration. Just have a look at the below options:
This particular mum leads one of the most hectic lifestyles. The hustle and bustle of everyday life can take its toll on the miracle working mum, which is why she deserves to be pampered. She deserves her break and to feel appreciated during this special day. Several delightful gift options are available and some are listed below for your consideration.
The sporty/outdoors lover mum

 A healthy mum is a happy one. Maintaining a fitness-oriented lifestyle requires discipline and commitment. Buying such a mum a gift which corresponds well with her healthy lifestyle is a smart choice. Such a gift may be sporting clothing or a blender. Pay a visit to Miss Selfridge, Stivaletti and Intercomp to source the best gift for your sporty mother. Have a look at the below options:
Being a first-time mother is one of life's most beautiful gifts and is cause for celebration. A mum's first Mother's Day should be unforgettable, as a new phase of motherhood is ushered. A sophisticated gift should help you in achieving this. Visits to Mothercare, The Body Shop and Franks are definitely worth your while. For this Mother's Day, The Body Shop is offering two impeccable gift boxes for our new mums. Anyone would be thrilled to nourish and cleanse the skin with the British Rose and White Musk luxury gift boxes. The refreshingly floral and infused scents are excellent options to spoil the new mum.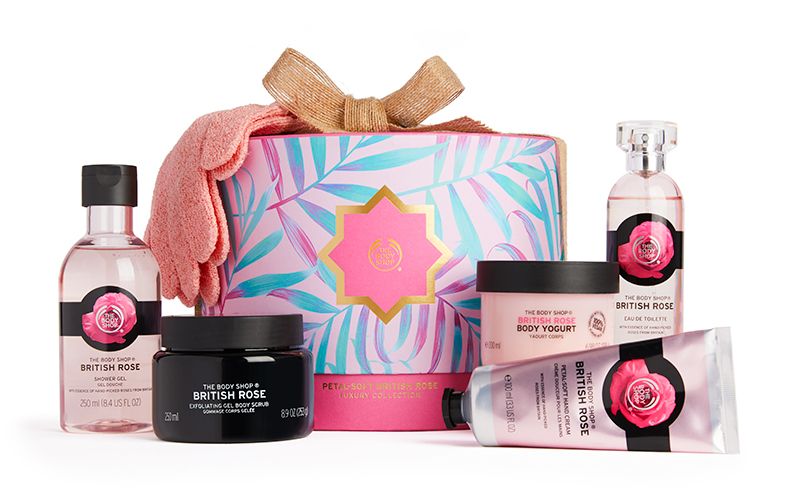 Another delightful option for the new mum is the Trussardi Eau De Parfum, which boasts an enriching fragrance.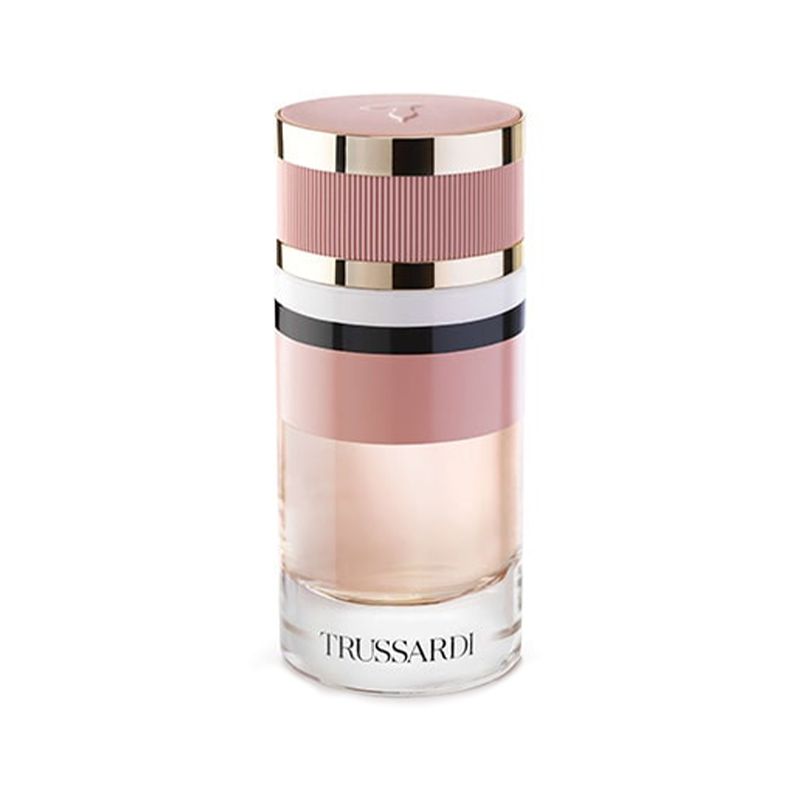 For the less fussy and more direct, The Plaza also offers several options for casual mums. BORTEX and PROMOD are sure to have various garments aimed to tickle most people's fancy, which are comfortable for day-to-day, yet extremely stylish. For this coming Mother's Day, have a look at the below options from BORTEX and PROMOD:
How can we forget the grandma mums? They are just super! Not only do they care for their own children, but also for their kids as well! One of the best gifts that we can give to such mums is the time, which they truly deserve. If you are planning to celebrate Mother's Day at home, you may consider one of the several dining options offered by The Plaza food hall, currently operating through take-away and delivery only, due to the current situation. The wide variety of culinary dishes is guaranteed to tantalise your taste buds.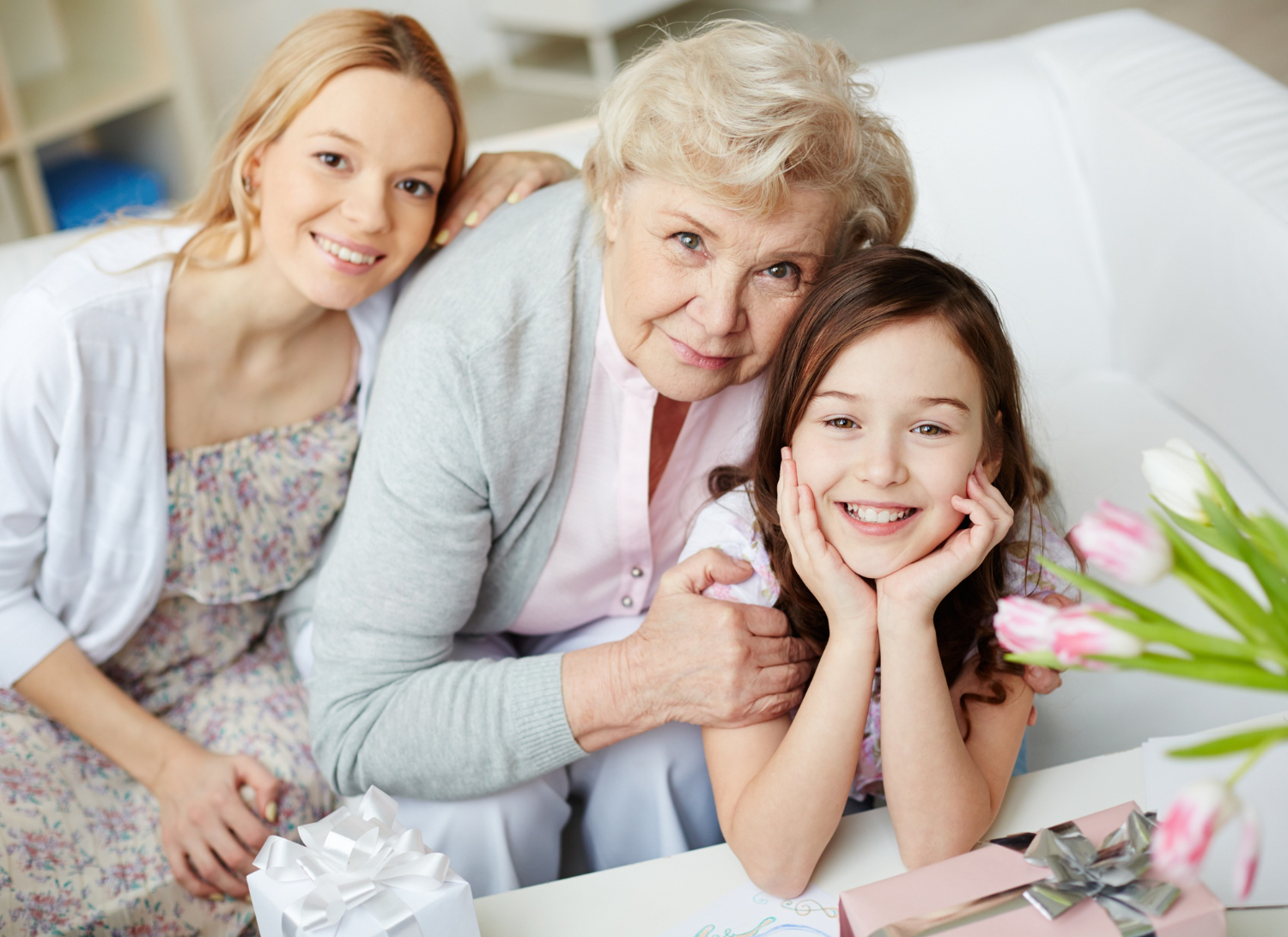 For those who are still unsure, amidst all the wonderful options available, a voucher can also be bought, to allow mothers the flexibility of choosing whatever they wish. This can be done by following the below link:
https://plaza-shopping.com/gift-voucher/
Free flowers will be distributed to all mothers on Friday 7th May from 4pm and Saturday 8th May from 10am.
Where? On High Street (c/w Tower Road), Bisazza Street and Sliema Promenade!
The Plaza is organising this event to thank all mothers.
The way the giveaway works:
? Friday 7th May from 4pm & Saturday 8th May from 10am on High Street (c/w Tower Road), Bisazza Street, Sliema Promenade.
? Win one of the EIGHT PRIZES below:
The Plaza Shopping Centre
€100 voucher
@thebodyshop_malta
€38 – British Rose Bath and Body Gift
€38 – White Musk Flora Deluxe Gift
@morganmalta
€50 voucher
@mothercaremalta
€50 voucher
@pokmalta
2 free meals
@promodmalta
€50 voucher
@junction_malta
€50 voucher
HERE IS HOW IT WORKS

? 1. Get your flower*, offered by The Plaza, on Friday 7th or Saturday 8th May
? 2. Fill in the tag which is attached to the flower
? 3. Drop it off in the ballot box (level 3) at The Plaza
? The EIGHT lucky winners will be randomly chosen and announced on Monday 10th May on Facebook and Instagram.
Each mother deserves to be loved and celebrated all year round, especially during Mother's Day.