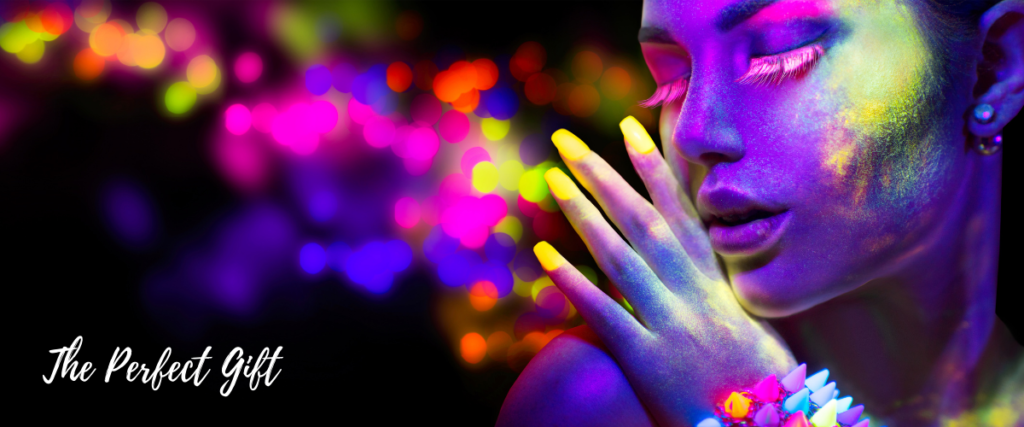 Looking for the perfect gift? Look no further! Our gift vouchers are the key to unforgettable moments and boundless smiles. Whether it's a birthday, anniversary, or just to show someone you care, our gift vouchers make the ideal present for any occasion.
Make your loved ones' day extraordinary by giving them the freedom to choose their own perfect gift.
These vouchers can be purchased online via the feature below or directly from the Management Office on Level 3 during office hours.