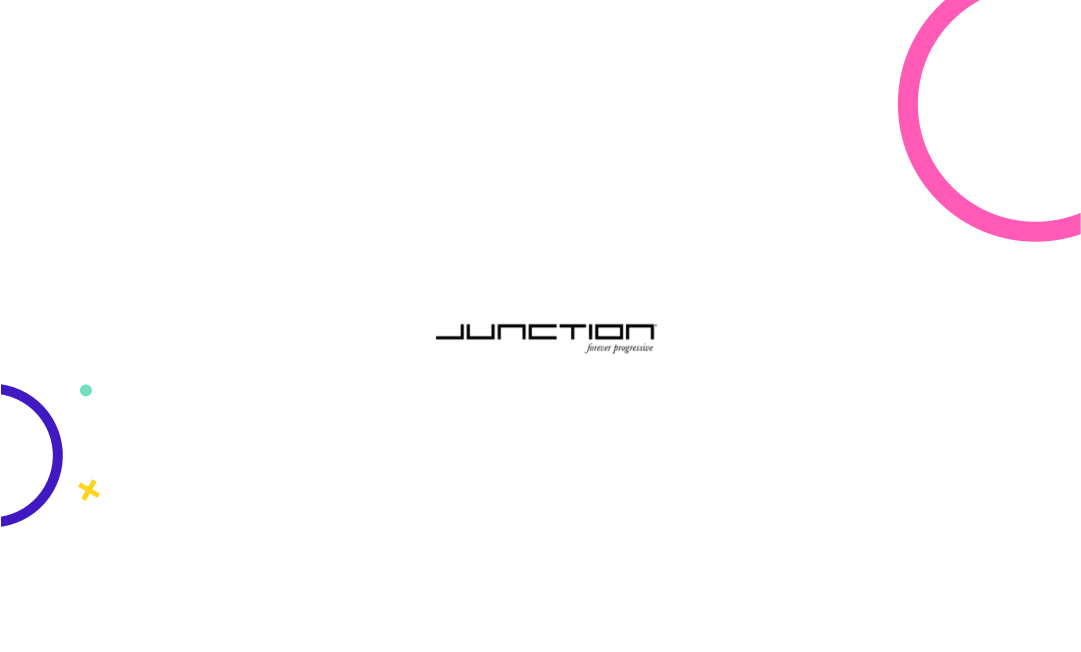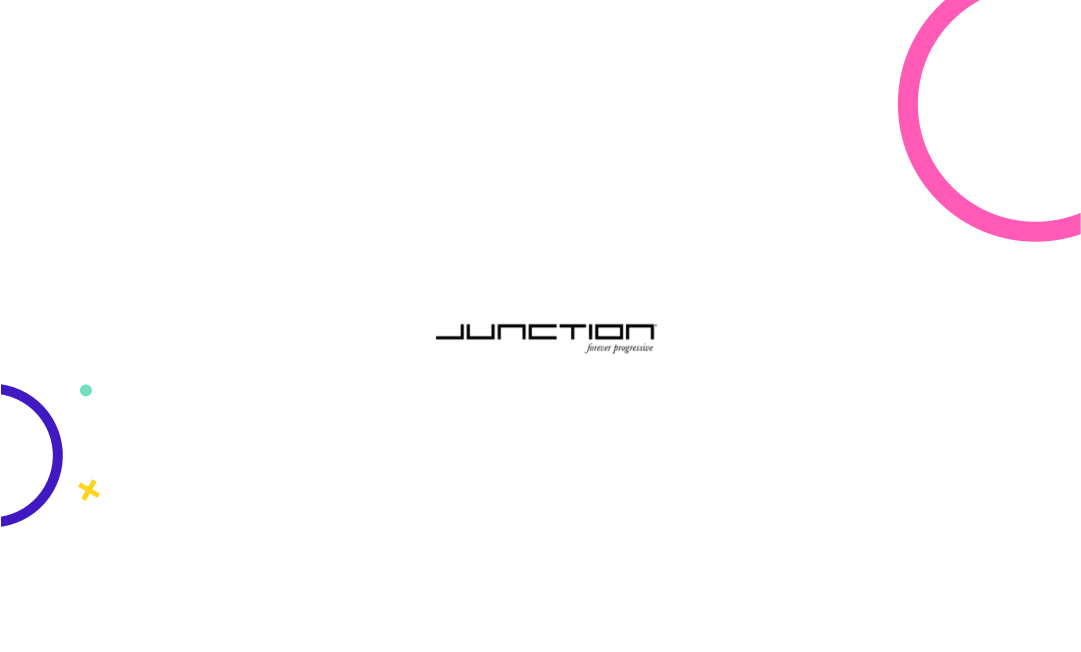 Junction is an independent retailer introducing cutting edge quality brands exclusively to the local market. With a finger on the pulse of fashion it has introduced and established many brands from their shop situated in Sliema.
Junction Sliema was opened in spring of 2011 stocking SCOTCH & SODA, TIMEZONE, FLYLONDON shoes and MAISON SCOTCH for women.
Scotch & Soda loves to make great garments that suit every individual. We want people to love their clothes and enjoy wearing them. Scotch & Soda products are rich in detail, high quality and affordable. The designers at Scotch spare no effort or expense at detailing and fine-tuning samples, all the way to the neatly finished interior of each garment. 
We invest in the product, which is typically inspired by the best tried and tested classic and vintage styles, enriched with a wealth of inspiration from around the world. Maison Scotch entered the market with the Spring/ Summer 2010 collection and it already accounts for a large part of the company's continuous growth.